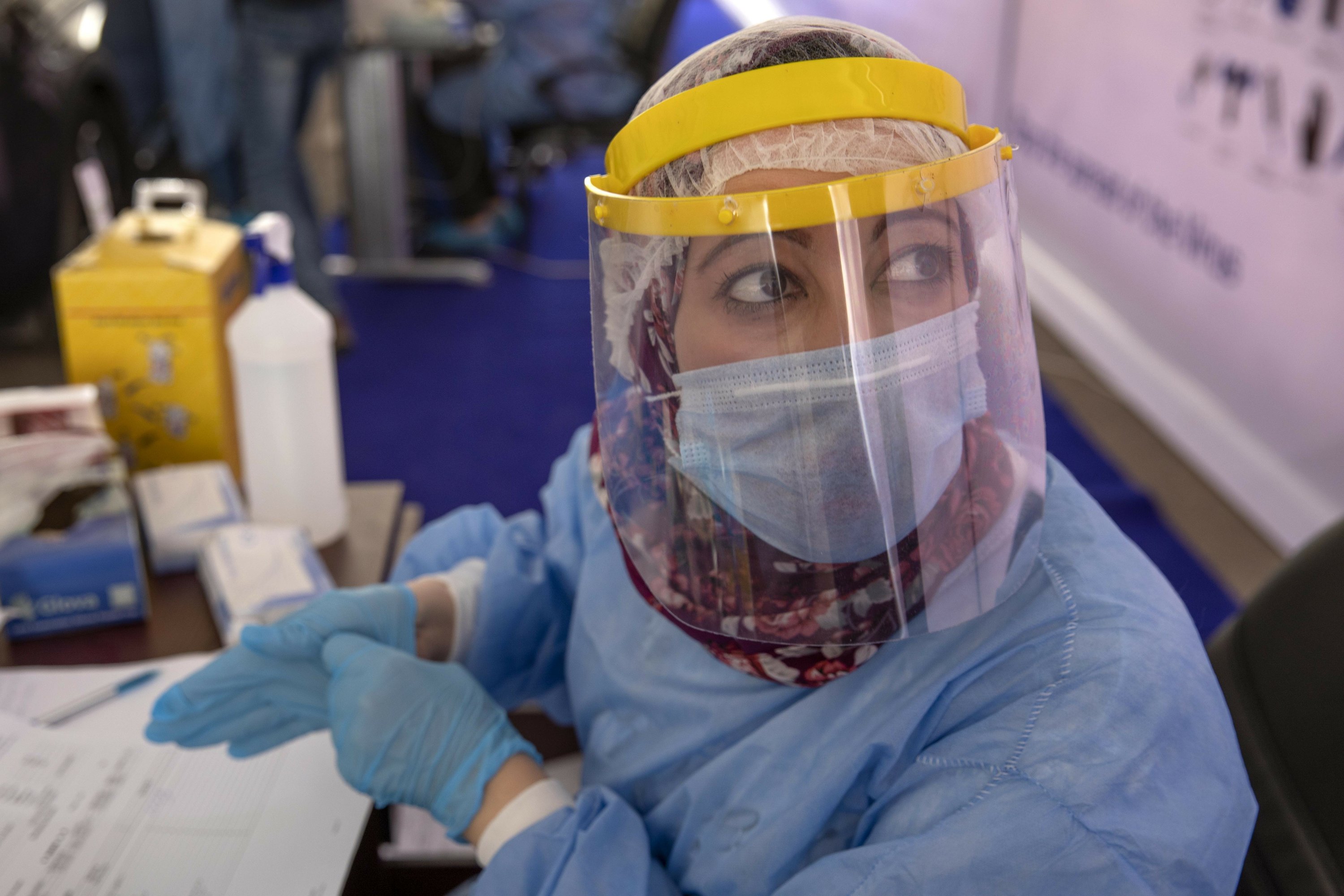 Egypt's Medical Syndicate (EMS) reported that an unprecedented number of doctors have resigned from the public sector in 2022, the highest in seven years.
The statement cited several reasons, chief among them was "low wages" and the absence of a just law for medical liability.
It also stated that throughout 2022 over 4,300 government-employed professionals submitted their resignation letters at a rate of 13.5 per working day. This represents a 3.2 percent increase over 2021.
A total of 11,536 doctors have left the public sector from 2019 through to 2022.
The syndicate's media rapporteur, Ahmed Hussien, emphasised that this tangible increase does not illustrate the full scale of the issue. The actual number of doctor resignations, he claims, "is much higher."
"Nearly 2,000 recently-graduated doctors have not received [the mandated] work in the government sector, and the Ministry of Health has not granted them termination decisions yet. Hence, they were unable to obtain a 'free doctor' certificate from the Medical Syndicate," Hussien disclosed.
In addition to the unaccounted for terminations, the statement cited poor work environment, licensing obstacles, and negative media portrayal as contributing to the reluctance to work in the public health sector.
According to the British General Medical Council, Egyptian doctors were among the top five "joiner doctors" to secure positions in the United Kingdom (UK), with over 1,300 Egyptian doctors joining the UK workforce in 2021.
In late August 2022, Egyptian President Abdel Fattah al-Sisi pushed to offer financial incentives, improved work conditions and increased income for medical professionals across the public sector.