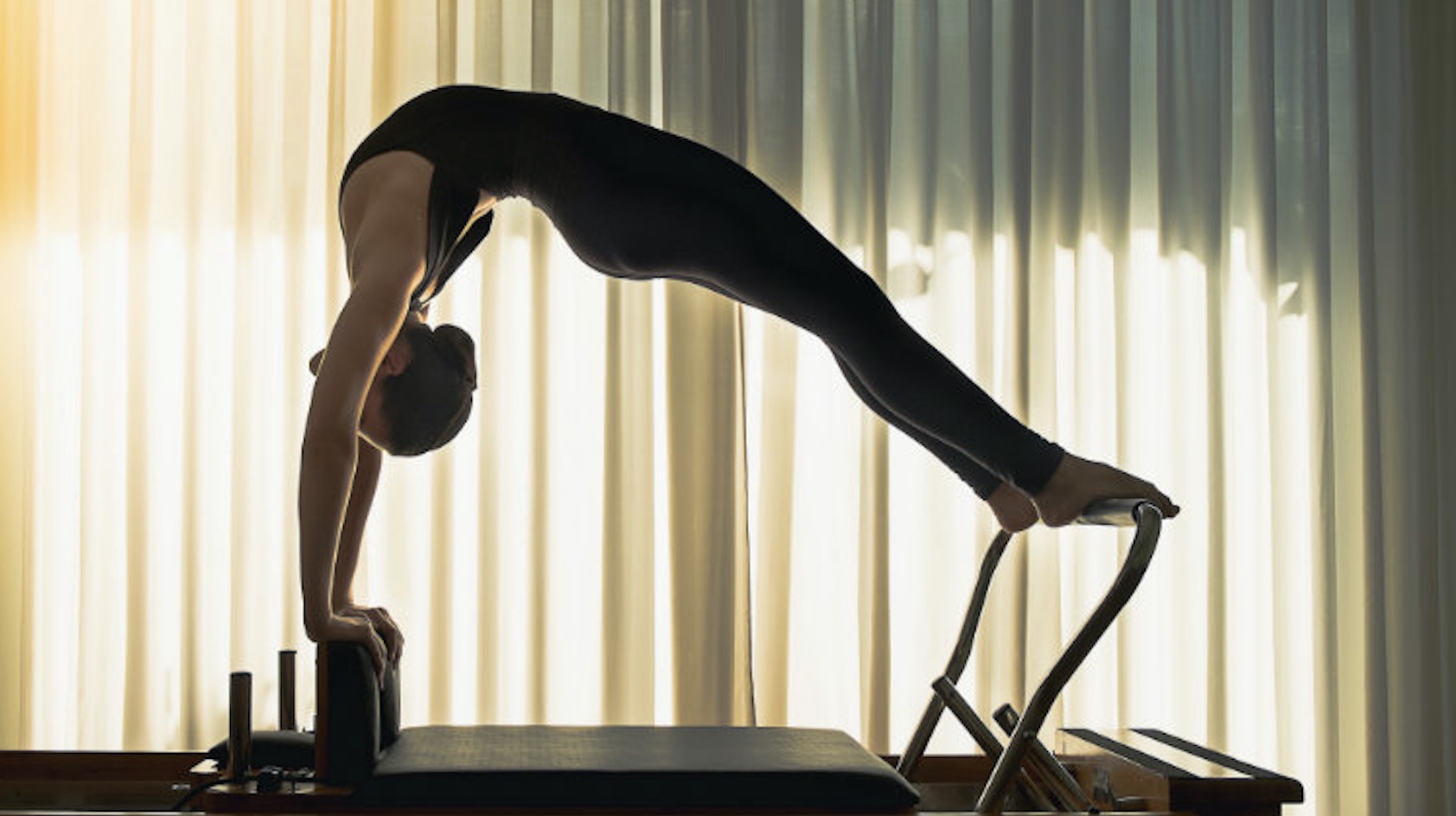 There are many reasons why gyms are packed in the first week of January, but end up deserted by the end of it. For many people, the hopes and dreams of adopting a healthier lifestyle abate by the end of the first month because they haven't found the suitable exercising environment.
Closed gyms or cardio-based workouts might appeal to some, but for others, they are daunting experiences. The key to becoming consistent is finding at least one activity that is enjoyable—through trial and error.
From walking trails to aerial yoga, here are alternative ways to break the mundane and move the body in Cairo.
Pilates
Pilates — performed either on a mat or on a reformer machine — is a system of exercises that promotes strength, flexibility, and stability. Reformer pilates are typically more intense than mat-based pilates because the springs on the machine add more resistance.
View this post on Instagram
Where to find:
Reformer Pilates | 24, Gezira el Wosta Street Yousef Kamel Street Floor 1, Apartment 5
AXIS Pilates | Sodic Strip Mall, Sheikh Zayed
Yoga
Yoga has found itself as a popular exercise in Egypt throughout the past years. There are many gyms, fitness centers, and studios that offer both aerial yoga and mat yoga in all its distinct forms.
View this post on Instagram
Where to find:
Flexana | Street 53, New Cairo 1,
Osana Family Wellness | 4 Al Nadi, Street, Maadi
The Breathing Room | Street 216, Maadi
Aerial Grace | Street 209, Building 4 Maadi
Brass Monkey Studio | LakeHouse – The Club, New Cairo 1
F Square Aerial Arts & Fitness | 138, 26th of July Corridor, Zamalek
Ahmisa | Aswan Agriculture road, Geziret El Dahab, Giza District
Spinning
If riding a bike outdoors is not feasible everywhere in Egypt, these indoor spinning classes have made riding bikes much more interesting. With fluorescent lighting and upbeat music, spinning classes offer more than just a bike ride; they can provide a stimulating workout assuredly.
View this post on Instagram
Where to find:
Flow Cycle | 3 Abou Bakr El-Sedeek, Dokki, Giza Governorate
Pulse Fitness Studios | New Cairo 1, Cairo Governorate
Pole Fitness
Combining acrobatics and dance, pole fitness is art and exercise adjoined. It relies on the strength of the upper body and core muscle to be able to twirl, climb, balance— and dance. There are several pole fitness classes in Cairo that range from beginner to professional levels.
View this post on Instagram
Where to find:
Project Pole Egypt | Heliopolis, 18 El-Horeya, Almazah, Heliopolis,
Pole Fit Egypt | Sheikh Zayed, Galleria 40 | Slimnastics | Zamalek, B-urn Egypt | New Cairo, behind Choueifat School
Brass Monkeys Studio LakeHouse | The Club, New Cairo 1
Walking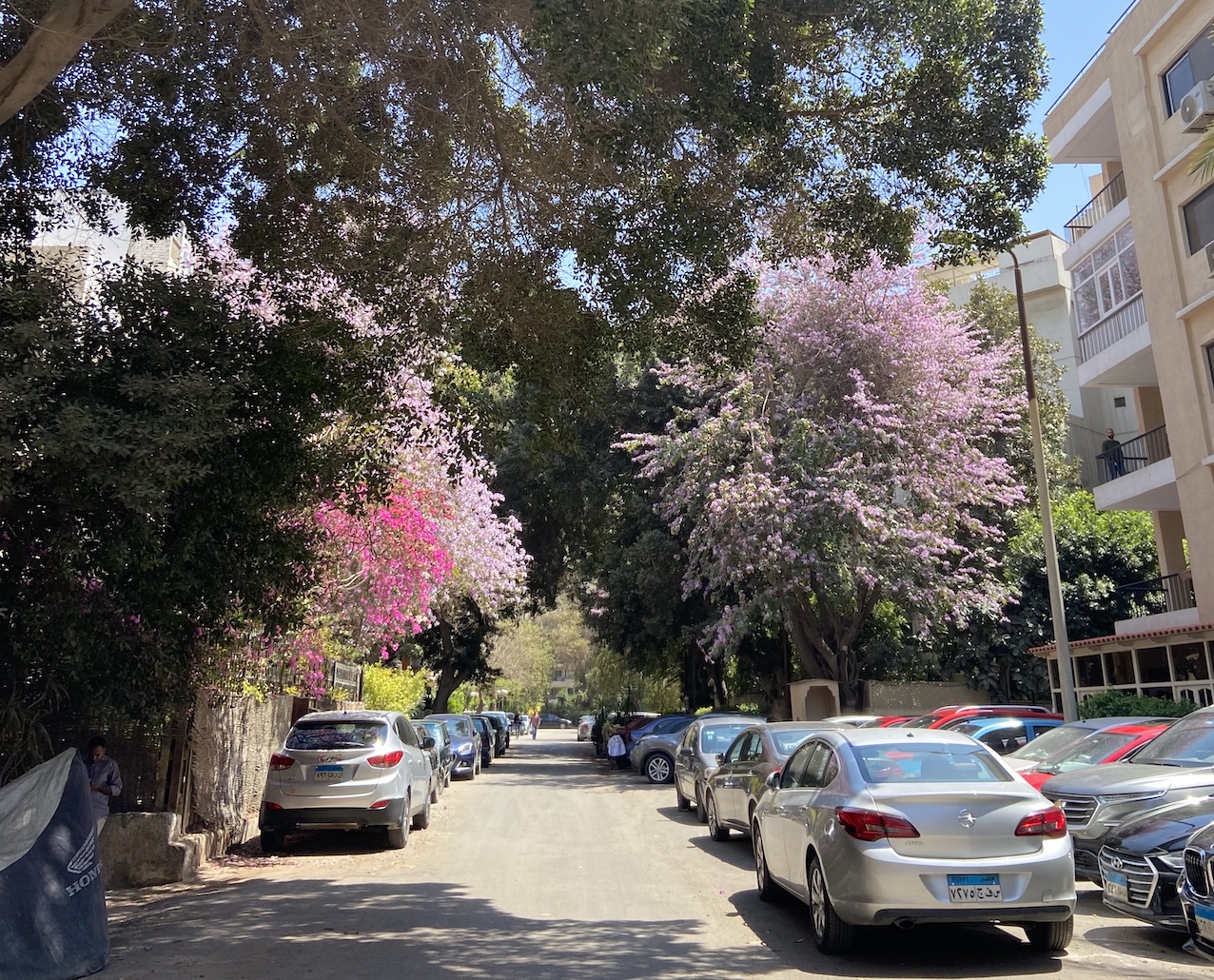 Although Cairo does not lend itself as a walkable city, there are many neighborhoods and areas in Cairo that offer safe and suitable walking trails. From Maadi to Mamsha Ahl Misr, here is a list of treks in Cairo for physical and mental health strolls.
---
Subscribe to our newsletter
---