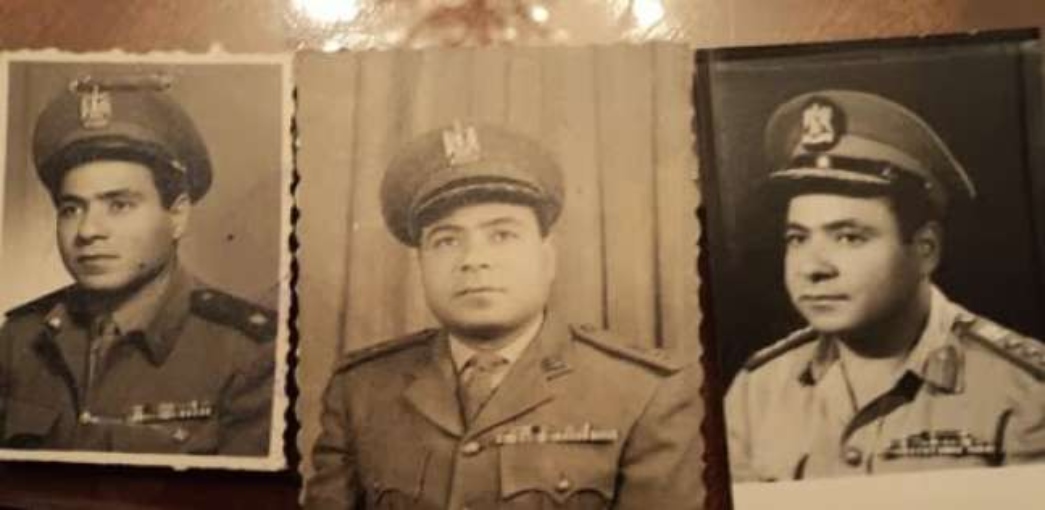 This is the second article of the series 'Coptic Diaries', where Marina Makary takes Egyptian Streets' readers on a journey in the Coptic Orthodox church — its people, history, traditions, and culture.
Though Egypt's victory in the October 1973 war was attributed to the destruction of the Bar Lev line, only few knew the brains behind the master plan: Baki Zaki Youssef.
Born in 1931 as a brother to six siblings, Baki Zaki Youssef joined the Egyptian military as an engineer, after graduating from Ain Shams University's mechanical engineering school in 1954. From 1964 to 1967, Youssef worked on the construction of one of Egypt's most distinctive and ambitious projects: Aswan's High Dam.
Observing how water moved enormous amounts of sand from the Aswan mountains, before pushing it into the dam, Youssef was inspired to create a cost-effective, non-explosive, and significantly unexpected plan to cross the Bar Lev line in 1973.
The Bar Lev line was a huge barrier made from a chain of forts extending from the Suez Canal to 12 kilometers into Sinai. Following the 1967 war, Israel built this line of defense to prevent Egyptian tanks from entering Israel-occupied Sinai.
Since the 100 kilometer line was made of sand, Youssef thought pumping water from the Suez Canal and using it to blast the Bar Lev line would be a success. The idea was approved for being both efficient and non-explosive, as it was not risking the lives of Egyptian soldiers.
On 6 October 1973, the Egyptian army launched a surprise attack on Israeli forces in occupied Sinai. With high-pressure water hoses, floating bridges, and support from the Egyptian air force, the Egyptian army tactically crossed to the other side.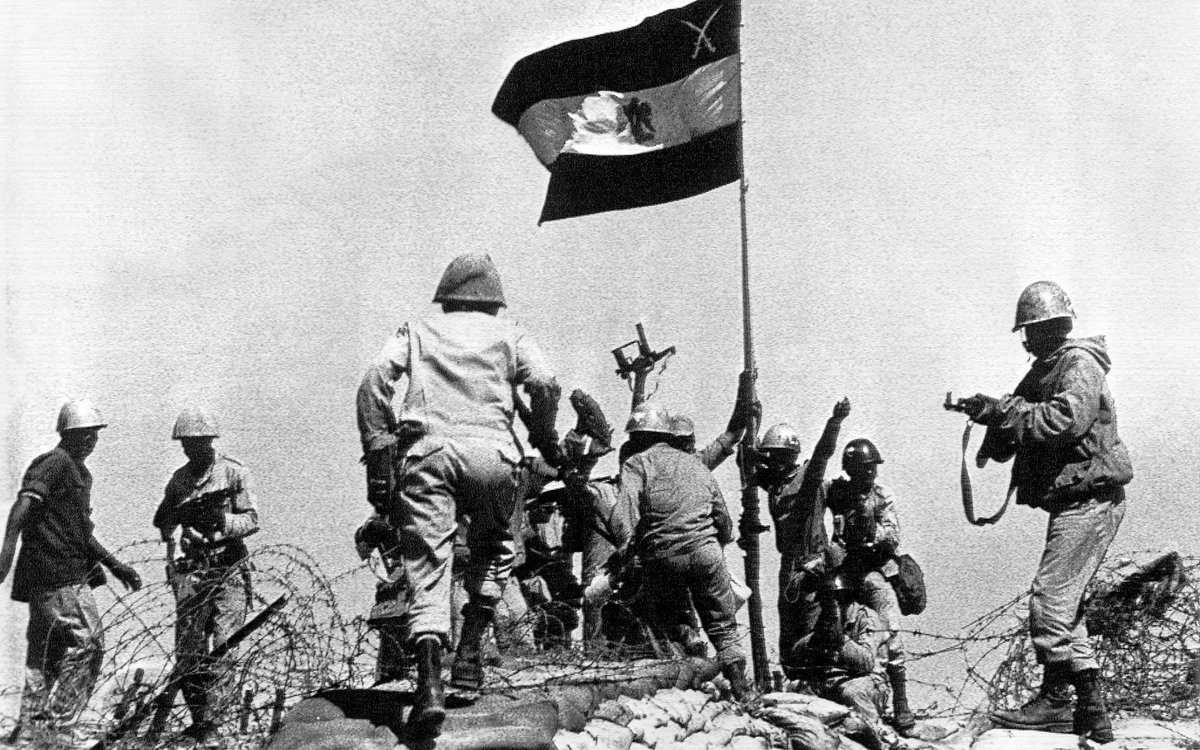 In an interview with Ahram Online, Youssef highlighted that in 1968, when he first presented his idea, it was met with "a great deal of surprise" because it was "different". But after listening to the technical details, it was given to the army's top commanders, and later to Egyptian president Gamal Abdelnasser who approved it.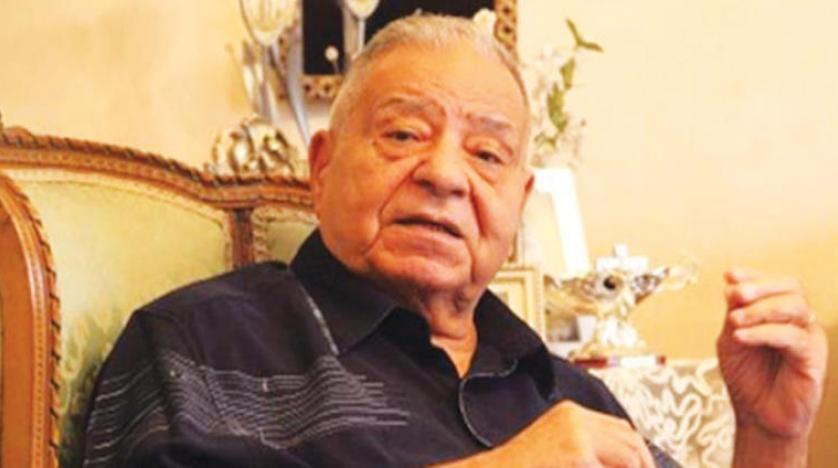 In 1974, Egyptian President Anwar El-Sadat awarded Youssef the Republic Military Medal for his role in the 1973 war. Additionally, he received the Order of the Republic second class in 1984, following his retirement from the Egyptian armed forces. The Order of the Republic is an award granted to Egyptians who offer invaluable service to their country.
Youssef retired as a major general in the Egyptian army, and later passed away in 2018 at the age of 88.
Subscribe to the Egyptian Streets' weekly newsletter! Catch up on the latest news, arts & culture headlines, exclusive features and more stories that matter, delivered straight to your inbox by clicking here.
---
Subscribe to our newsletter
---