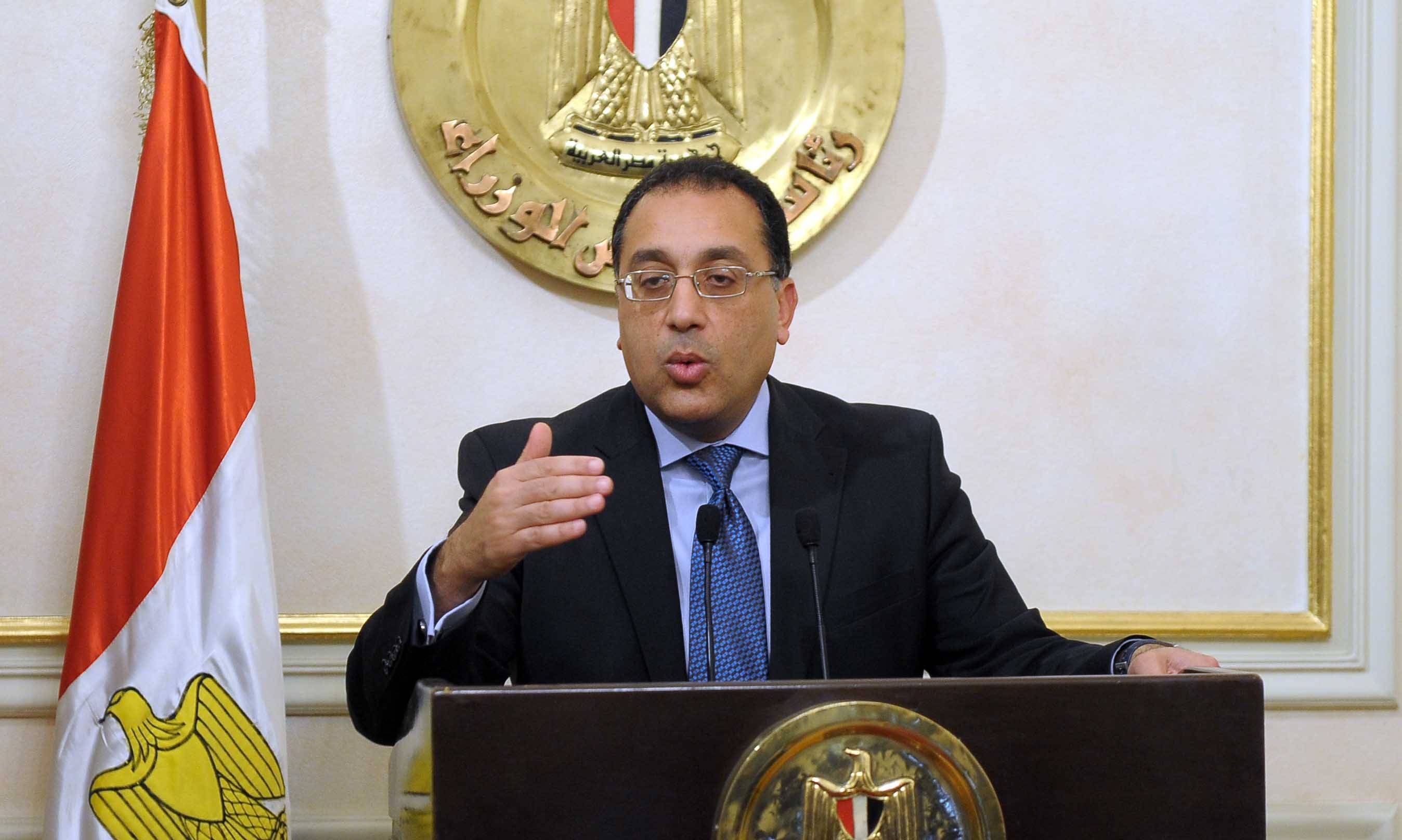 On Thursday, 23 February, the Egyptian cabinet inaugurated interactive communication platform 'Hewar' (dialogue), to allow Egyptians to contribute to the decision making process in Egypt. The platform was launched as the "largest of its kind" to promote societal dialogue.
According to Prime Minister Mostafa Madbouly's statement, this new platform gives Egyptians the opportunity to voice their opinions on societal issues and transform their ideas into initiatives on ground.
Inspired by societal dialogue platforms in Japan, Estonia, Australia, Canada, Finland, Singapore, Denmark, UAE, Saudi Arabia, and Oman, Hewar will also showcase the opinions of experts and investors on current economic policies taken by the government.
"Ideas on the website will be reviewed by experts who will explore their practicality to be transformed into plans for implementation," the statement read.
Launched as a result of the recommendation of Egypt Economic Forum 2022, Hewar is divided into several sections. On one hand, it allows registered users to voice their opinions and concerns on current matters, and on the other hand, it provides them with a space to turn their ideas into reality.
The Arabic-language website is currently hosting conversations about the Egyptian investment climate, overpopulation, among others. Registered users have also started sharing ideas and initiatives that they believe would be beneficial to the country and its economy. These include suggestions on building smart waiting areas, implementing sustainable infrastructure, and improving the public education system.
To contribute, register on the newly-launched website and choose how you'd like to communicate with the Egyptian government.
Subscribe to the Egyptian Streets' weekly newsletter! Catch up on the latest news, arts & culture headlines, exclusive features and more stories that matter, delivered straight to your inbox by clicking here.
---
Subscribe to our newsletter
---