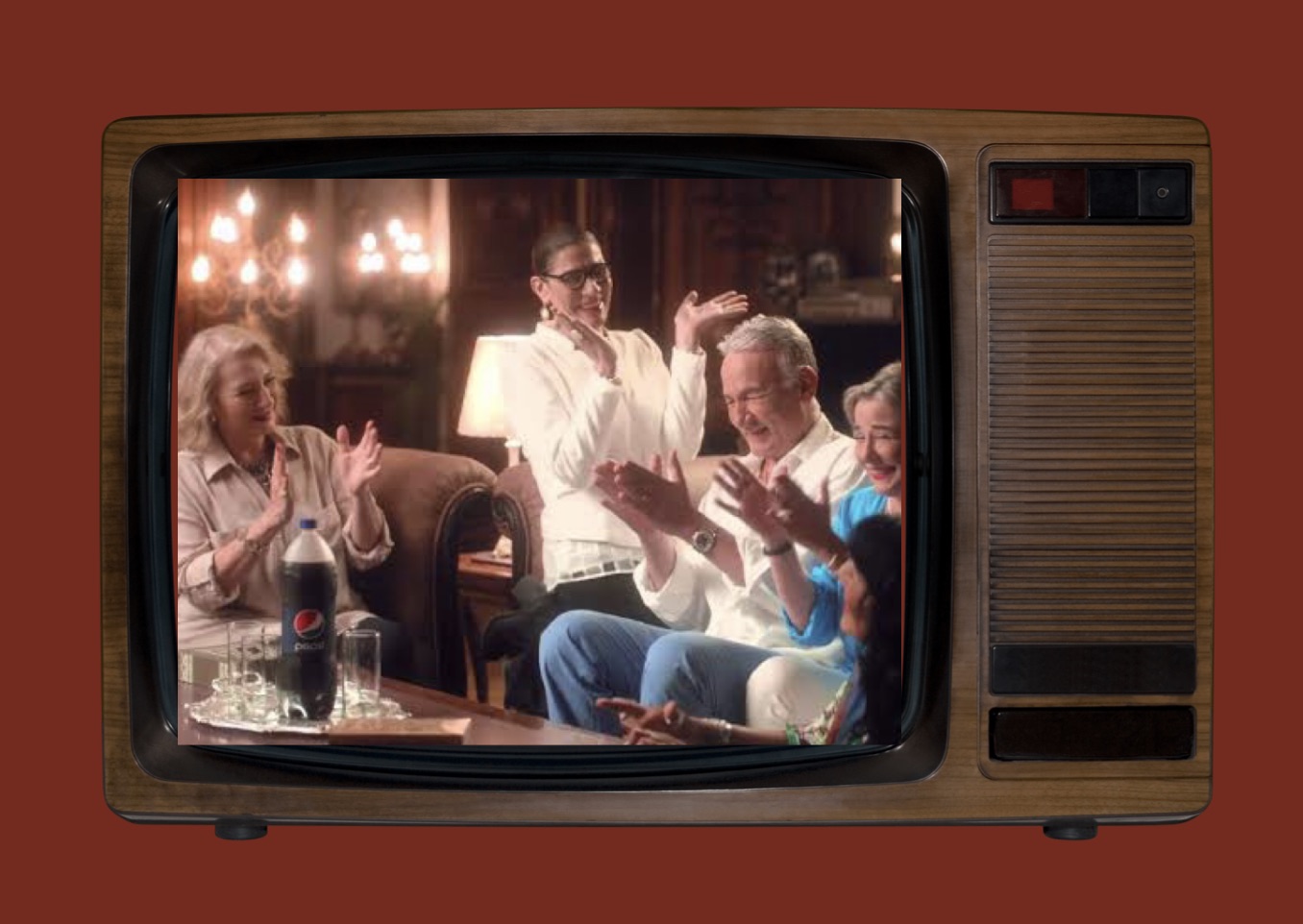 The Ramadan season comes bearing warmth, peace, and felicity. Over family iftar gatherings and late night suhoors, Egyptians gather around discussing the unending flow of mosalsalat (TV series) that air in Ramadan—interrupted only through small, though frequent, commercial breaks.
During Ramadan, commercials are almost as important as the mosalsalat. Over the past years, commercials and adverts have shone in high-budgets, all-star actors, and catchy songs.
Yet, beyond the sometimes extravagant sets and often monotonous songs, some Ramadan commercials in the past were warm, familiar, and guaranteed to leave viewers giddy—etched in people's heads for years onwards. For many Egyptians, TV commercials seep into human emotions, and remind watchers of the beauty of coming together in the holy month of Ramadan.
From the 1990s until present day, here is a collection of Ramadan songs from decades back that bring back hints of nostalgia and remembrance to a life once lived.
Gold Star — 1990
Faragallah — 1999
Olympic — 2006
Mobinil — 2009
Etisalat — 2010
Vodafone — 2010
Pepsi — 2011
Vodafone –2011
CocaCola — 2011
Mobinil — 2012
Pepsi and Chipsy – 2013
CocaCola — 2013
Pepsi — 2014
Vodafone — 2015
Vodafone — 2016
Orange — 2018
500 500 – 2018
---
Subscribe to our newsletter
---