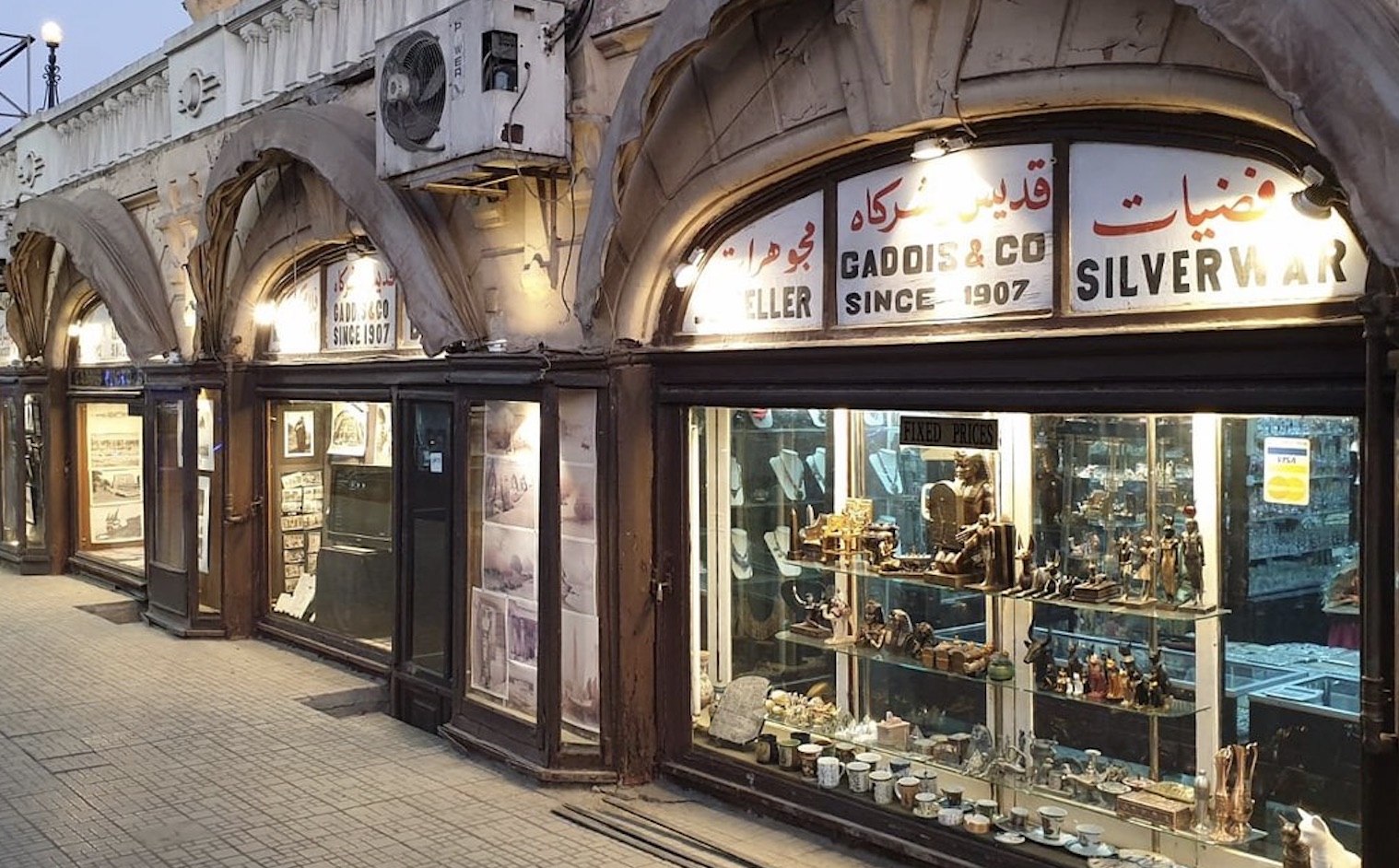 Outside of Luxor's illustrious Winter Palace is a small shop whose walls are filled with books, vintage photographs, and remnants of decades past: the Gaddis & Co store.The store is a relic in its own right, holding around 2500 glass plate negatives of Egypt's photographic stories and memories.
At the center of the shop sits a wooden box camera, a tool through which Egypt's history and heritage can be told.
What is the story of this shop?
The story of the Gaddis & Co shop goes back to Attiya Gaddis, one of the earliest Egyptian studio photographers. Before Gaddis and his short-term business partner Girguis Seif, there were little to no traces of Egyptian photographers.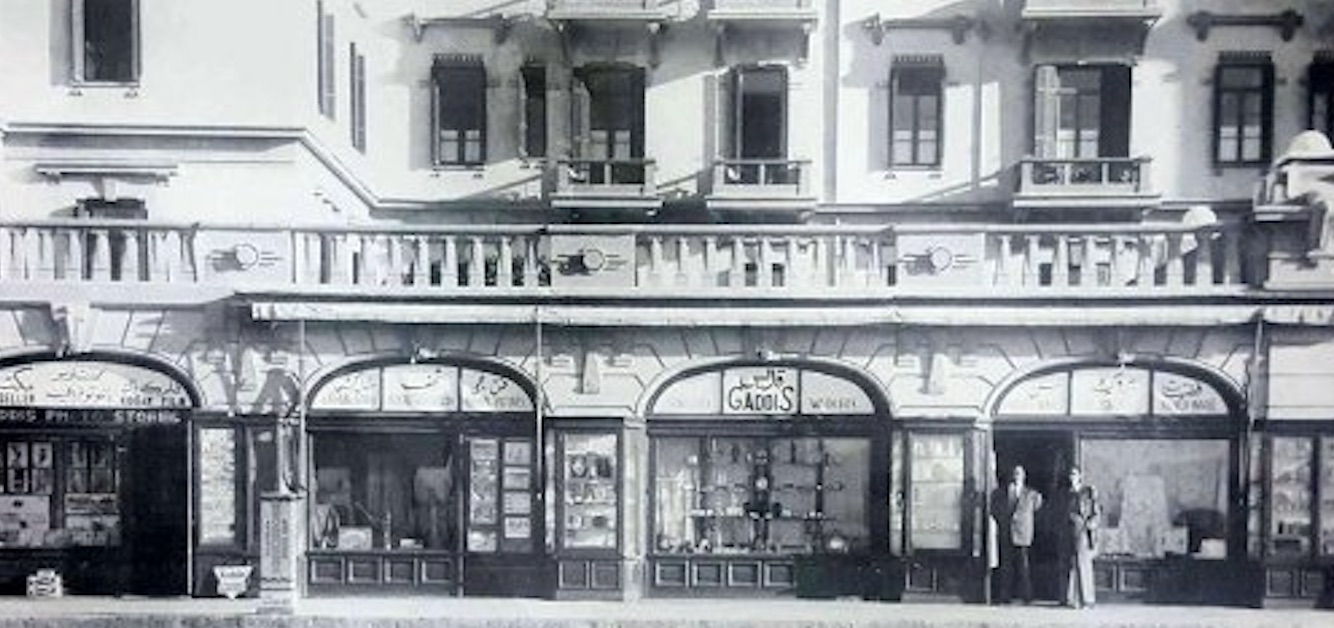 Egypt is a scenic landscape—every corner allures the curiosity of worldwide photographers. Its enduring glamor attracted foreign photographers, capturing its beauty, leaving no room for the emergence of Egyptian photographers.
European photographs had acclimated to technical advancements in the field, which lent them the upper hand.
Many historians assumed that there were several reasons for the prevention of Egyptians becoming photographers. Up until the 20th century, the only known Egyptian photographer on record was Colonel Mohamed Sadiq Bey who took some of the earliest known pictures of Saudi Arabia.
However, the real reasons were largely economic; economic limitations and restrictions played a large role in averting locals from flourishing in the world of photography. Gaddis and Seif are credited as two of the first Egyptians to enter a field that was mainly dominated by foreigners—so who were these pioneers?
A story of pioneers
Gaddis was born in Toud, a village near Luxor in 1889. He was apprenticed to Italian photographer Antonio Beato, who was the only Luxor-based photographer on record at the time.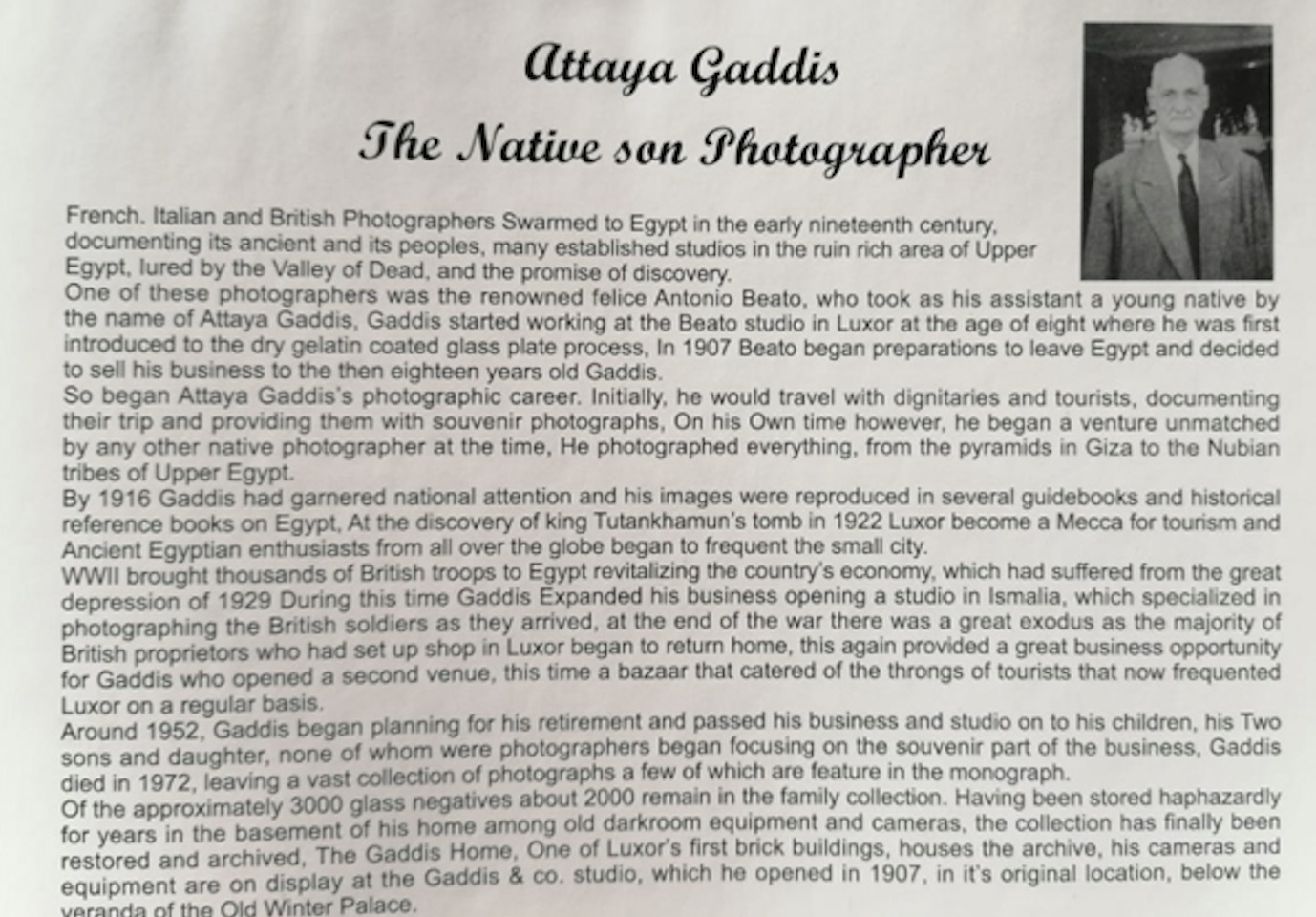 He learned the fundamentals of photography from his work as Beato's assistant, and when Beato died in 1906, Gaddis acquired one of his wooden box cameras—the famous camera on display at the shop.
In 1907, 18-year-old Gaddis opened his studio in the Luxor Hotel. By 1912, he partnered with Seif, where they expanded Gaddis' studio into the bookstore, jewelry, and souvenir shop that still operate today.
Together, they photographed nearly 2500 glass plate negatives, covered a wide range of historical and cultural events in Egypt, and also produced several guidebooks and catalogs. Their partnership ended in 1933, when Seif opened his own studio, and each photographer started to complete their own independent collections.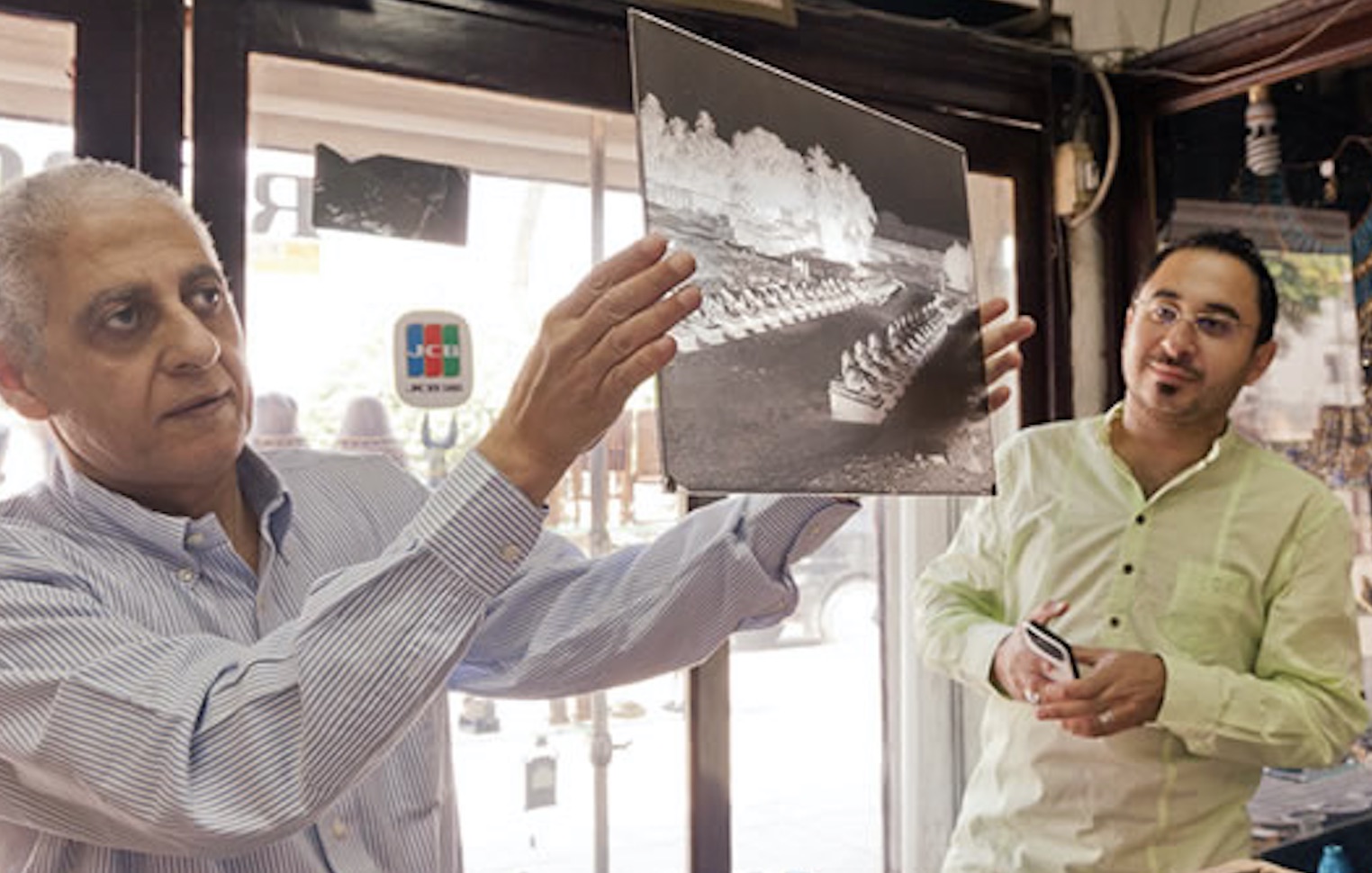 Gaddis continued to take photographs until the late 1950s. His photography showed the breadth of his range: besides his photographs of tombs and temple ruins and the Giza pyramids, he also produced a genre of photos of Egyptians, which were portraits of local tradesmen, women, farmers, Nubians, Bedouins, and more—these images layer became popular with tourists and in the Western market.
"It was like a museum and the clients seemed like kings and queens," Ehab Gaddis, grandson of Attaya and the CEO of Gaddis and Co. recalls. "Gaddis & Co. was frequented by aristocratic guests of the Winter Palace, some of whom [Gaddis] photographed."
Today, the shop is frequented by tourists and chasers of historical remnants. From old books to Egyptian souvenirs—Gaddis & Co is a place of curious wandering. The photographs still stand until the present day, they are part of Egypt's tangible history, and a testament to the work of Egypt's greatest photographers.
---
Subscribe to our newsletter
---