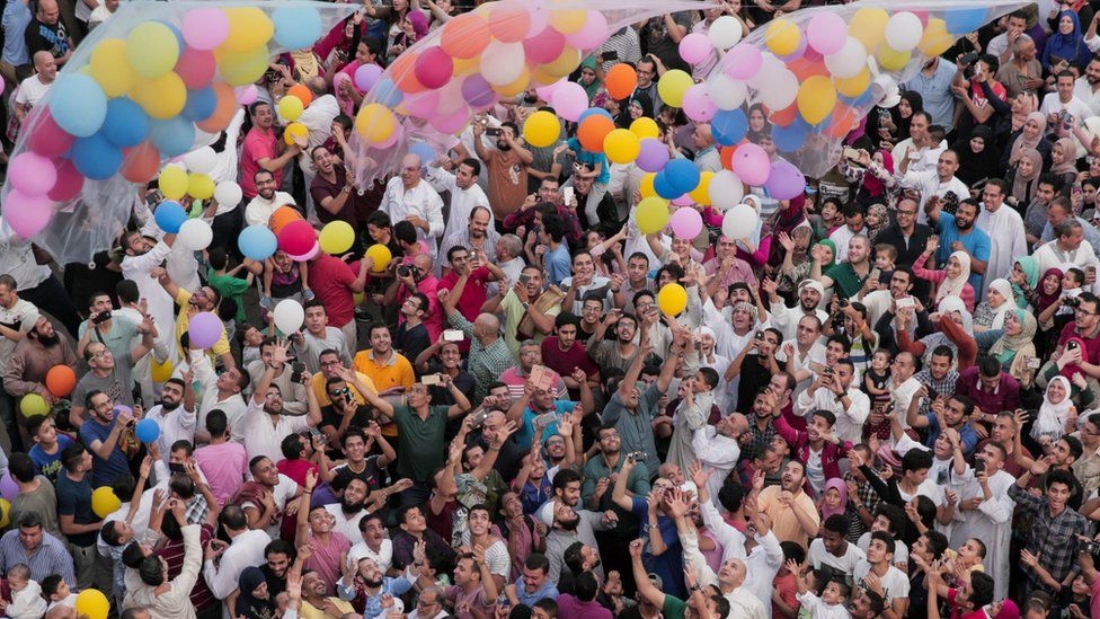 Our favorite month of every year is coming to an end, and with that, Eid Al Fitr is upon us. Eid Al Fitr (the feast of breaking one's fast) is a three-day feast commemorating the end of the holy month of Ramadan. In Egypt, families wait for Eid to buy new clothes, go out, travel, and spend time with friends. As Egypt currently struggles with an ailing economy, Egyptians fear not celebrating Eid the way they have been accustomed to.
The joy of Eid lies in the spirit of togetherness and spending time with loved ones. So, even if Egyptians are currently struggling with finances, there are many ways they can celebrate on a budget.
Homemade kahk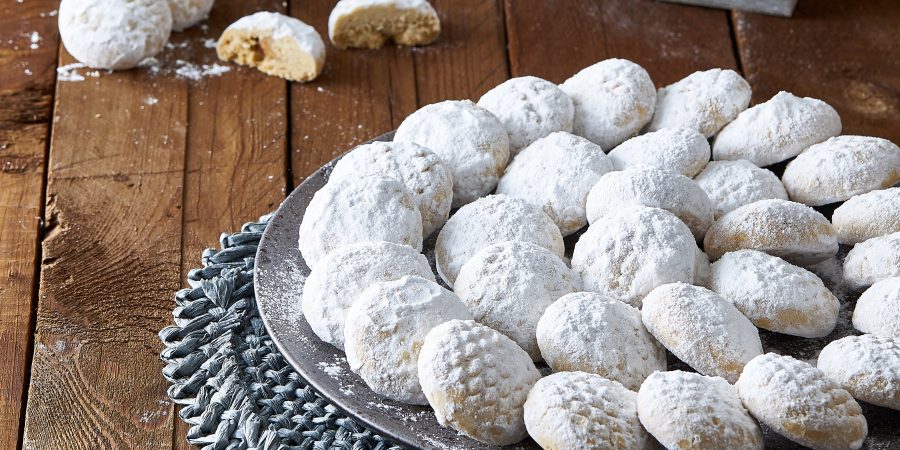 A significant part of Eid Al Fitr, kahk — traditional sugar-coated butter cookies — are one of the most distinctive sights of Eid approaching in Egypt. Before the days of Eid begin, the shelves of dessert and cake shops across the country are filled with kahk. But this year, with rising prices on both essential and luxury products, kahk prices have become excessive to some. To enjoy this sweet delicacy without spending a fortune, there are many tutorial videos on different ways to make homemade, delicious, and affordable kahk.
Picnic
Ditch expensive outings! As the weather begins to get warm, it is a perfect time to enjoy outdoor areas that we neglect during winter and summer months. Spring in Egypt is the best time to go on family picnics, and there are plenty of affordable, open-air places to enjoy.
Eid clothes
In Egypt, parents usually buy new clothes for their children as a gift to celebrate Eid. This year, instead of buying a whole new outfit for the children, buy one piece of clothing, a cap or a shirt. This way, expenses will be less and children will not feel like the tradition they are used to is not happening anymore.
Movie night
Movie nights are always fun when in the company of family members or a large group of friends. Prepare some snacks and beverages, and organize a movie marathon of all-time favorite Egyptian movies, or a marathon of the Egyptian masraheyat (theatrical plays).
Game night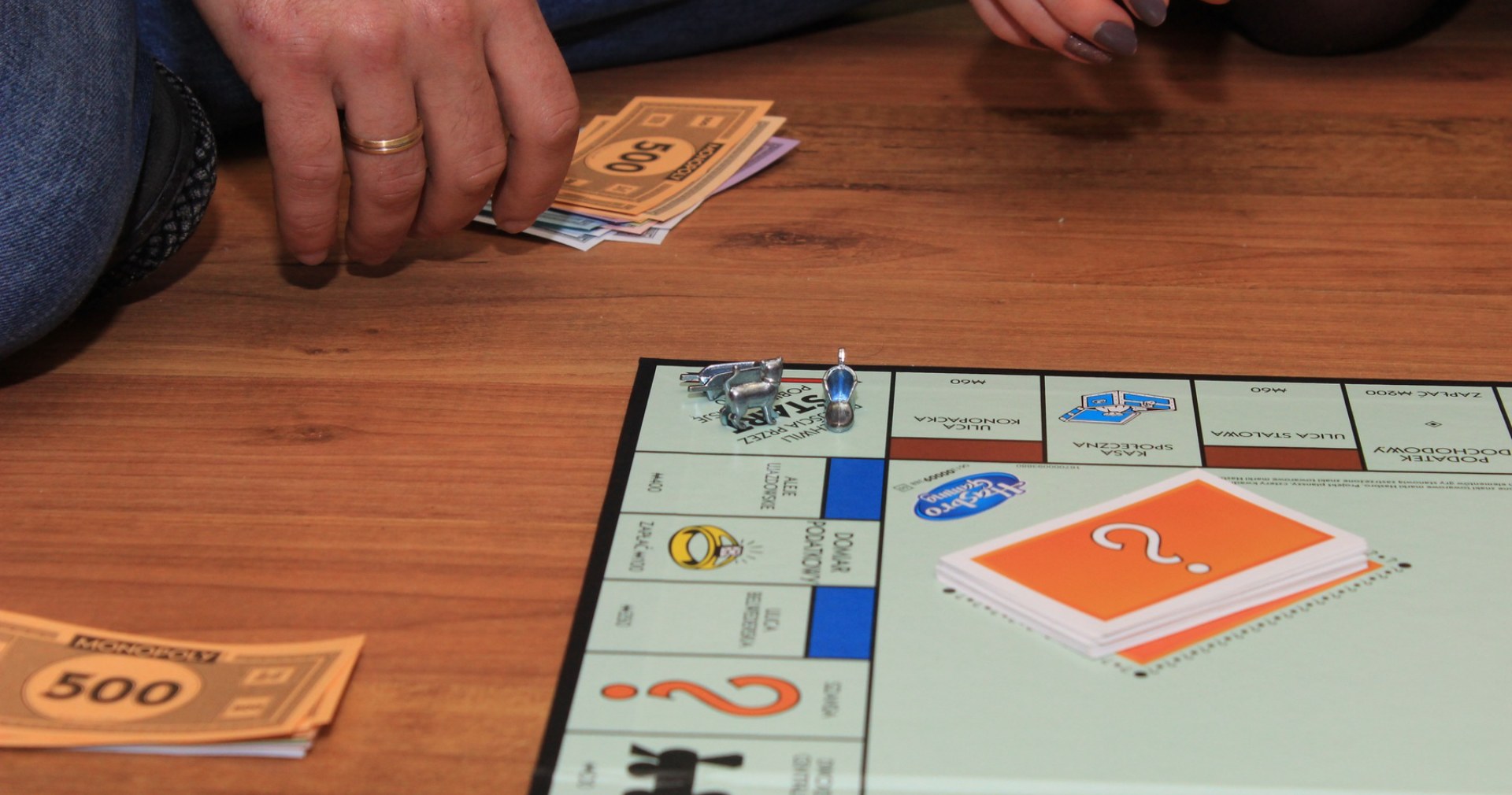 With streaming services and endless TV shows, we tend to forget that there are alternative ways to enjoy entertainment at home. From bank el haz (Egyptian monopoly) to classic tawla (backgammon), games, especially with a large group of friends or cousins, are always fun. So for Eid, invite friends and family, and enjoy a memorable game night rather than spend it outside.
---
Subscribe to our newsletter
---