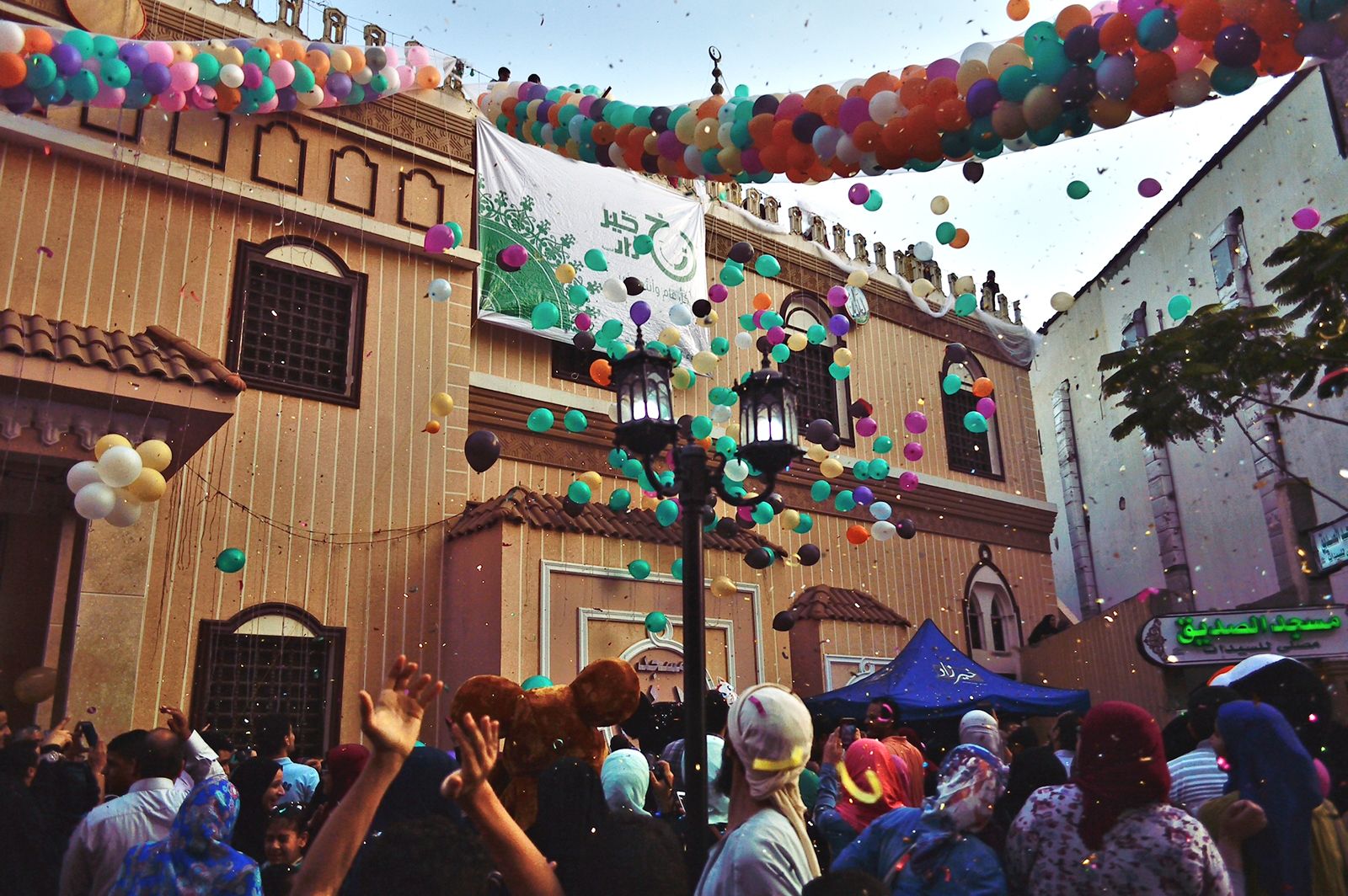 Known for the Friday morning prayers attended by Muslims and the simple indulgence in snow-like sugar covered kahk (traditional Egyptian cookies): Eid Al-Fitr is a special time for Muslims in Egypt and around the world.
Egyptians celebrate Eid Al-Fitr in a multitude of ways: some choose to unwind, others escape to the beach, while others prefer to spend it with family and friends.
Every corner in Egypt is decorated and every speaker emanates Eid-specific songs familiar to all Egyptians. Arab artists have sung about the happiness of Eid, sending messages of togetherness, hope, and joy to all.
Here are some soundtracks from around the world to add to the ultimate jolly Eid playlist.
---
Subscribe to our newsletter
---