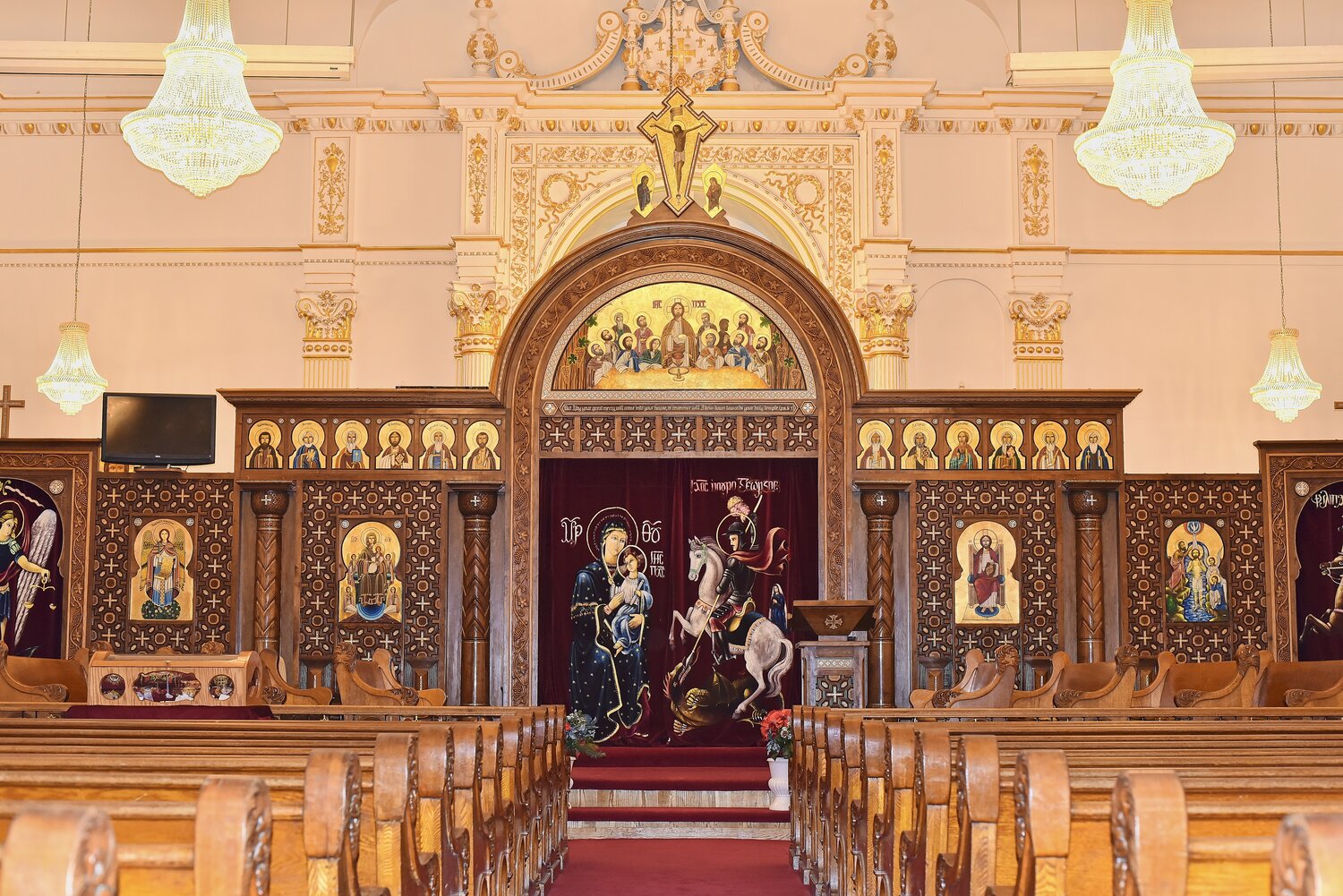 The Coptic Orthodox Church was established after the evangelism of Saint Mark in Egypt's Alexandria in 44 AD. One of the oldest Churches in the world, it has a rich heritage and treasures multiple rituals and traditions that Coptic Christians follow until today. While churches may differ in architecture and style, their interiors remain mostly the same with unique church vessels and utensils that are symbolic for beliefs in the Christian faith.
Incense in the censer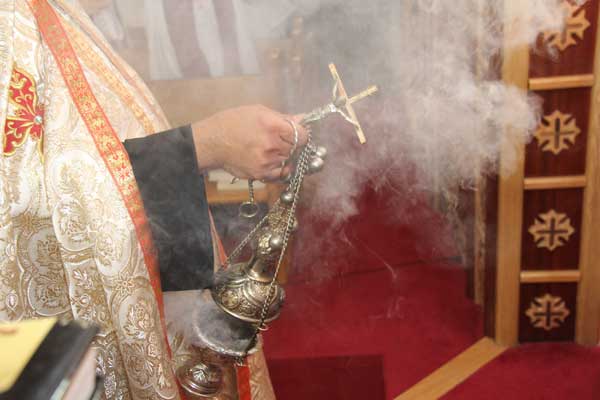 The scent of incense is one of the most distinctive characteristics of the holy mass in a Coptic Orthodox church.
The censer is where incense is placed and burnt during the holy mass in church. Like many church vessels, the censer is symbolic of a belief that the upper dome represents heaven, while the lower dome represents the womb of the Virgin Mary. The coal placed inside the lower dome represents Jesus Christ's humanity, while the fire represents His divinity. The three chains holding the censer and united by one chain are symbolic of the oneness of the Holy Trinity.
On the other hand, incense is placed in the censer with burning coal and symbolizes the worshippers' prayers rising to God.
"Let my prayer be set before You as incense." (Psalm 141:2)
Icons
Iconography is an essential part of the Coptic Orthodox Church's heritage. Whether of Jesus Christ, Virgin Mary, or saints and martyrs, churches are usually adorned with icons on all their walls. While Christians do not worship icons, they praise what these icons represent.
Triangle and Cymbals
During the holy mass, the service is divided between the priest, the deacons, and the worshippers attending. To unify prayers and hymns and maintain one rhythm, one of the deacons in the church plays the triangle and the cymbals. The resonant sound of the triangle and the cymbals played along with the singing of harmonious Coptic hymns keeps the congregation united in prayer.
---
Subscribe to our newsletter
---