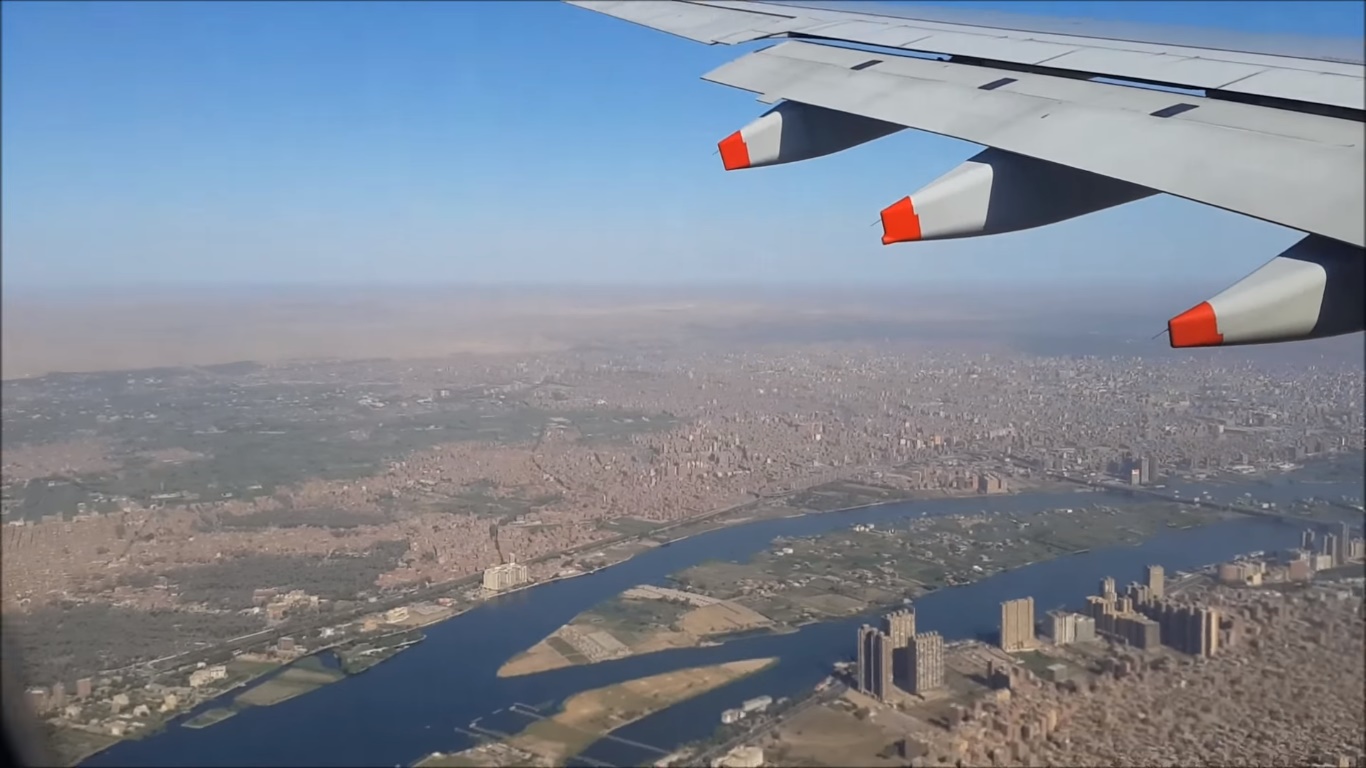 Iran's Travel and Tourism Services Syndicate announced on Sunday, 2 July, that the first group of Iranian tourists will be able to travel to Egypt within the next 45 days, according to the semi-official Iranian Tasnim News Agency.
After the first symbolic flight from Tehran to Cairo, flights from Iran will use Iraq as an intermediary until the Iranian consulate in Egypt opens.
"The Director General of the Egyptian Ministry of Tourism will arrive in Tehran next week," announced the Chairman of the Syndicate's Board of Directors.
He added that Iran held discussions with government officials in Egypt to boost tourism in Egypt.
The news comes after Egypt's Ministry of Tourism and Antiquities announced last March that Iranians can obtain a visa-on-arrival if they travel to South Sinai through a tourist agency.
Iran's foreign minister Hossein Amir-Abdollahian hosted a ceremony with ambassadors, charges d'affaires, and heads of diplomatic missions from Muslim countries in Tehran on the occasion of Eid Al Adha, and announced that Iran welcomes the expansion of relations and normalization of ties with other countries in the region, including the Arab Republic of Egypt and Morocco.
Iran's Foreign Ministry Spokesperson, Nasser Kanaani, announced last January that President Abdel Fattah El-Sisi held talks with Iran's foreign minister Hossein Amir-Abdollahian on the sidelines of the Baghdad II Conference held in Jordan.
The Islamic Republic has been pivoting towards detente with the rest of the Middle East, with Iran and Saudi Arabia agreeing to restore diplomatic ties last March, seven years after severing relations. The agreement was mediated by the Iraqi, Omani, and Chinese governments.
Egypt's Ministry of Foreign Affairs had welcomed the Saudi-Iranian agreement, and stated that it hopes "it will ease tensions in the region."