Aside from spending time on the beach, summers are all about lounging with an iced beverage in front of our TV screens. With friends or family, who would not enjoy spending their summer holiday relaxing and watching an exciting show.
In the last few years, the Arab entertainment industry has grown to new heights, taking the world by storm and garnering high viewership across the globe. Whether it's dramedies, thrillers, romantic comedies, or action, Arab audiences have had plenty of options to choose from.
However, for audiences in the United States, accessing Arab programs and shows from back home has been a challenge. To address this, Sling Arabic TV—the leading provider for Arab live streaming and on-demand channels and streaming in the United States—offers a lineup of highly-recommended Arab series and films.
Here are five of the most popular and must-watch Arabic shows this summer – all of which are available on Sling Arabic TV for those based in the US. A three-day free trial lets you try Sling Arabic TV and enjoy the best Arabic movies, series and shows.
Leeh La' 3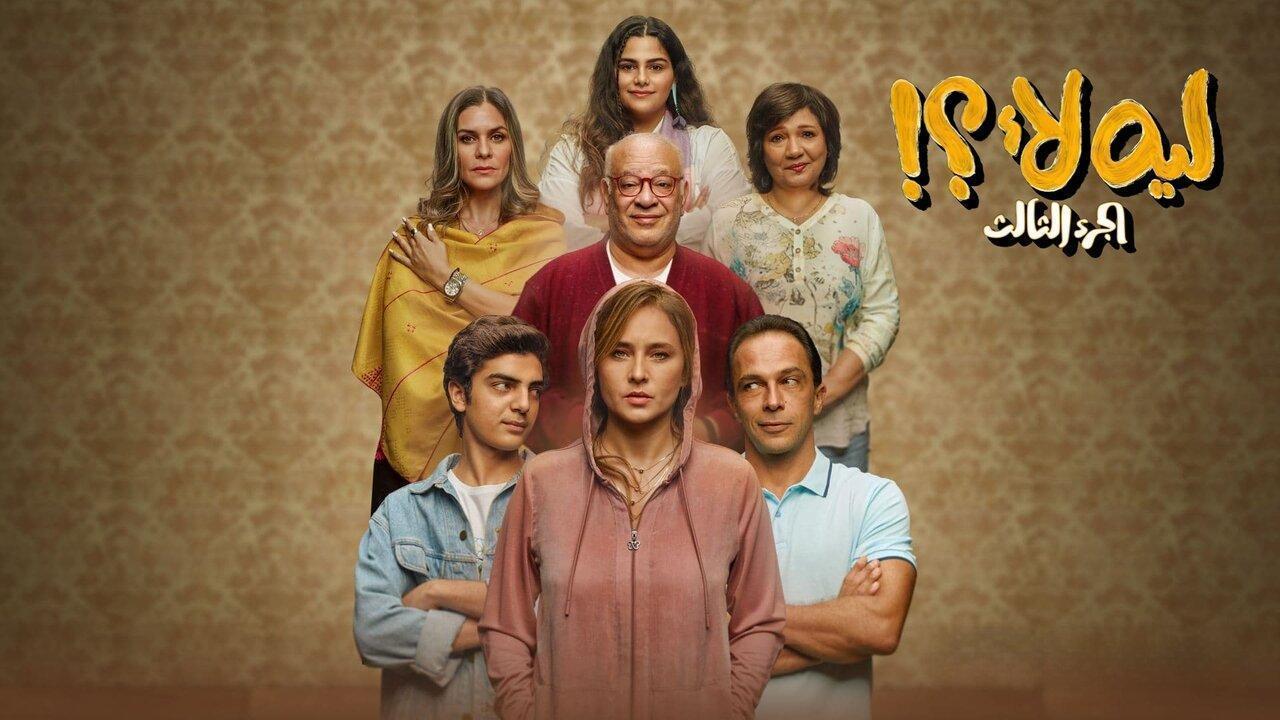 After two successful seasons, the Egyptian series Leeh La' (Why Not) is back with a third one. While the first season addressed self-discovery and the second season discussed guardianship, the third season tells the story of a divorced single mother (Nelly Karim), who falls in love. However, society and her deeply attached son's jealousy become obstacles she and her partner (Ahmed Tarek) need to overcome.
If you're in the US, watch it on Sling!
Bimbo
With rising star Ahmed Malek as the lead character, and popular Egyptian rapper Wegz's first acting appearance, Bimbo is a spicy mix of action and comedy, covered with exciting events that continue to unravel throughout the series. The eight-episode Egyptian series follows the life of a drug dealer who is forced into the job to pay his debts, and later finds himself investigating a woman's murder and another woman's disappearance.
If you're in the US, watch it on Sling!
Crystal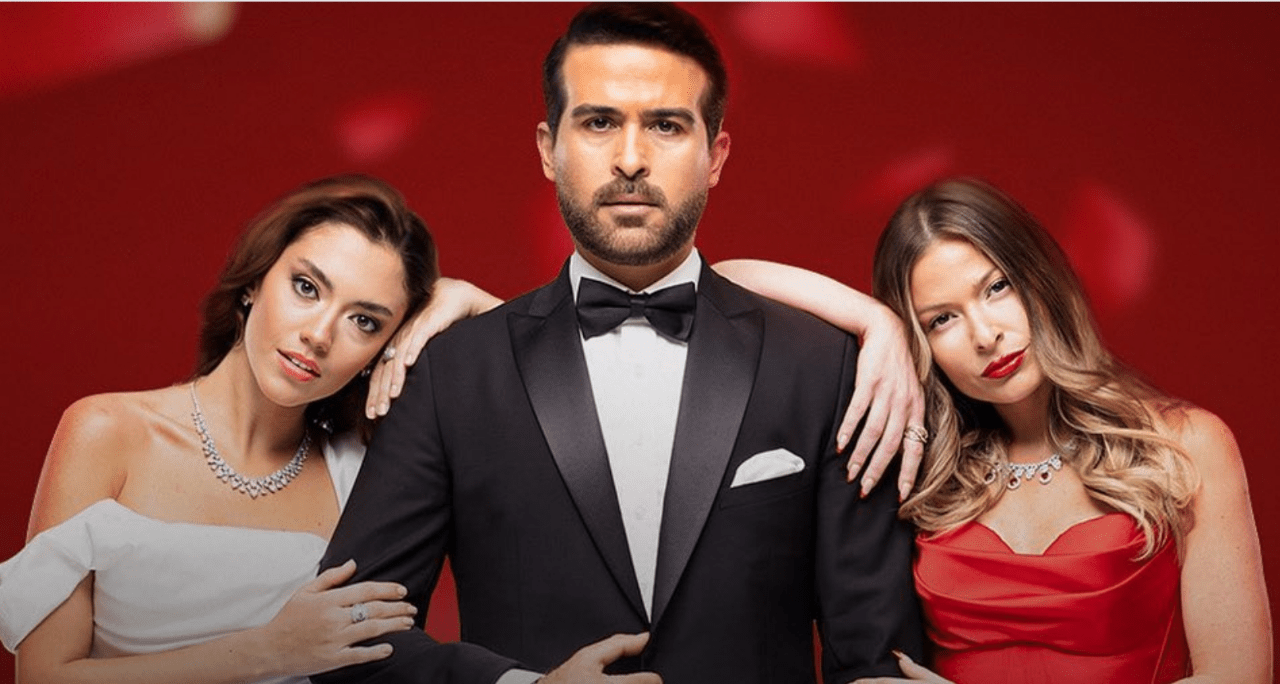 A story of love, war, and revenge, Crystal is an Arabic series about a popular fashion designer and the daughter of her villa's caretaker, who fall in love with the same man. Directed by Hakan Arslan, the series features Mahmoud Nasr, Pamela El Kik, Stephanie Atala, Leen Gherra, Anjo Rihane, Khaled Shbat, Hakan Arslan, and Reyhan Usta.
If you're in the US, watch it on Sling!
Al Leaba Season 4
With three exciting seasons, and an audience in anticipation, Al Leaba (The Game) recently released its fourth season, garnering millions of views in its first few days. Al Leaba is a comedy Egyptian series that follows Wassim (Chico) and Mazo (Hesham Maged) who have been competing with each other since childhood. In season 4, they are provoked with new challenges, banter, and lots of laughter.
If you're in the US, watch it on Sling!
Al Tufah Al Haram
An ambitious young woman with a desire to be wealthy, Yildiz's life takes a dramatic turn when she receives a job offer that changes everything. A Turkish series dubbed in Arabic, Al Tufah Al Haram (The Forbidden Apple) is a romantic drama covering the secrets behind the world of business and wealth. Starring Sevval Sam, Eda Ece, Baris Aytac, Vildan Vatansever, the series revolves around love, ambition, and money.
If you're in the US, watch it on Sling!
Want to try out Sling Arabic TV? There is currently a limited time offer giving you access to the best Arabic movies, series and shows for free. Click here to find out more.
Subscribe to the Egyptian Streets' weekly newsletter! Catch up on the latest news, arts & culture headlines, exclusive features and more stories that matter, delivered straight to your inbox by clicking here.