Students taking class outdoors at the American University in Cairo. Photo credit: AUC Official Facebook page.
Parents continue to face higher costs, as rising inflation rates and currency devaluation are adversely affecting universities' tuition fees. Yet, there is no worthier investment than education — and that's why valU, MENA's leading financial technology company, is financing the tuition fees for individuals seeking to pursue an undergraduate or a graduate degree at The American University in Cairo (AUC).
This finance program will enable undergraduate and postgraduate students to finance their tuition fees — up to EGP 240,000 — with ease in a period of 3 to 6 months at an unmatched 1.45 percent discounted interest rate. Parents are required to pay 20 percent of the requested tuition fees as a down payment. In case of having a  first-semester student, the parent will be required to pay a 30 percent down payment.
Walid Hassouna, CEO of valU, commented: "We are glad to be supporting AUC students by offering installment plans for their undergraduate and graduate programs as part of our ongoing efforts to increase the affordability of education in Egypt and to make quality education accessible for all."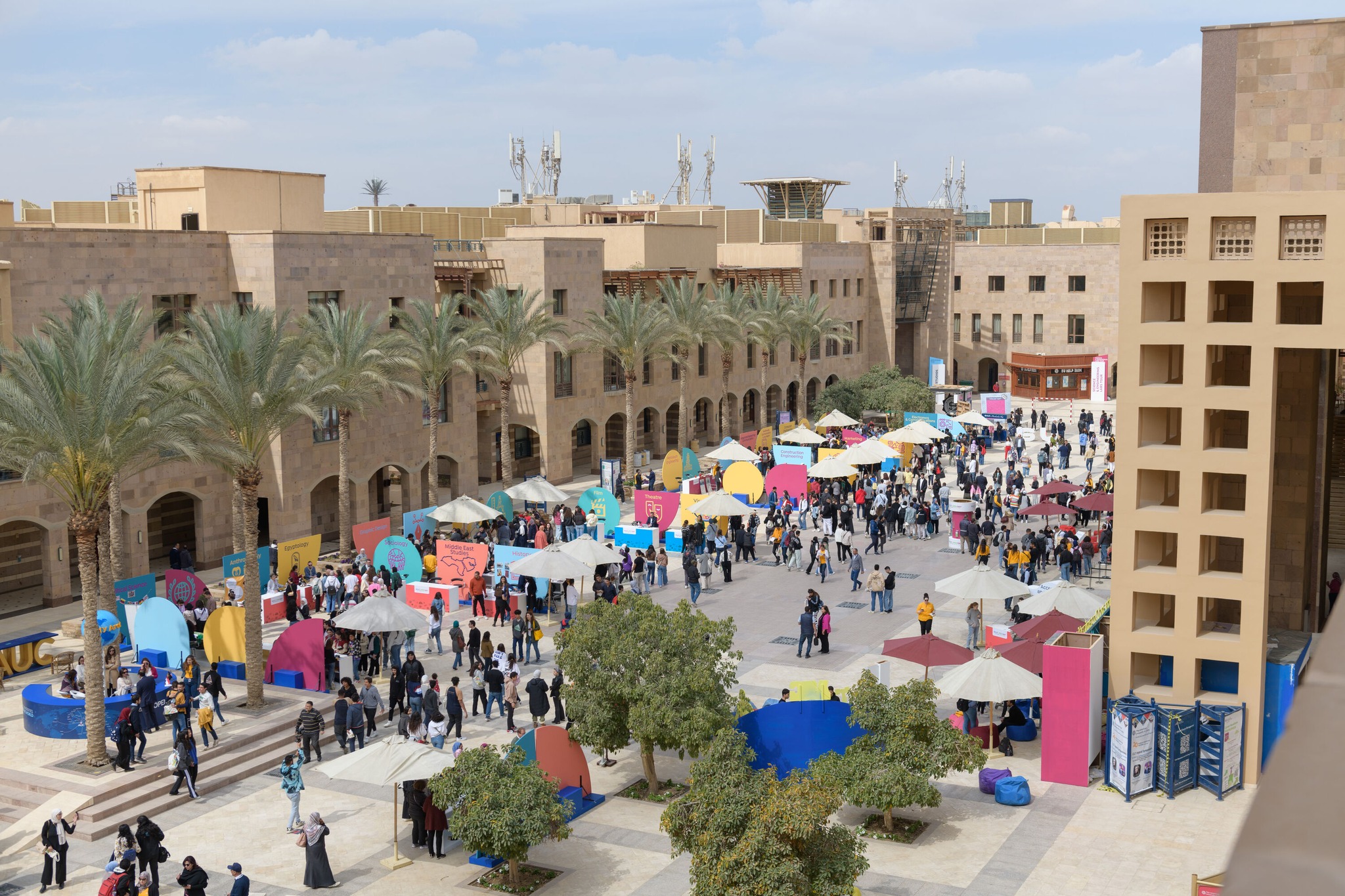 valU's CEO said that valU is always keen to empower its customers to live up to their aspirations in all aspects of life. Since obtaining a quality education is everyone's rightful goal, valU aims to take care of the burden of paying for AUC's tuition fees through a seamless process. Parents will only be required to provide their national ID and proof of their due tuition fees to be granted the financing amount they need to pay their fees.
To learn more, visit the valU booth at the AUC New Cairo Campus, Student Service Center, Sunday through Thursday from 9 AM to 3:00 PM or through home visits. To contact valU's education programs hotline, dial 02 – 21238790 or chat with valU on WhatsApp on 201001995118.