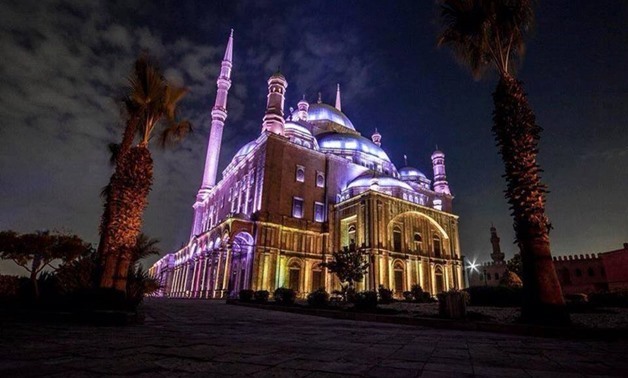 With a packed program of 45 performances, the 31st Citadel Festival for Music and Singing is set to take place from 25 August to 7 September.
From classic music to modern Egyptian pop, the 14-day festival aims to showcase diverse artistic and musical performances, to support the Egyptian arts and culture scene.
The festival, which will be inaugurated by Egypt's Minister of Culture Nevine Al Kilani, will feature Arab and Egyptian artists and musicians, including Faya Younan, Medhat Saleh, Wust El-Balad band, Said El-Artist and his band, State of Harmony, Hany Shaker, Hisham Abbas, Ali Haggag, Hisham Kharma, and Omar Khairat accompanied by the Cairo Symphony Orchestra, among others.
While the artists and musicians are expected to take the stage at 8 PM and 10 PM respectively, opening acts of each day are yet to be announced.
The festival is organised by the Ministry of Culture and the Ministry of Tourism and Antiquities, together with the Cairo Opera House.
Saladin Citadel is always worth a visit, but with the 31st Citadel Festival for Music and Singing, the historic venue will be a definite not to miss to end your summer.
Subscribe to the Egyptian Streets' weekly newsletter! Catch up on the latest news, arts & culture headlines, exclusive features and more stories that matter, delivered straight to your inbox by clicking here.
---
Subscribe to our newsletter
---