Beyond the history books, there is a world unexplored, told through its authors — from the moving personal accounts of Palestinian writers to international scholars offering their personal analysis and critical examination of the war on Palestine.
Through novels and memoirs, authors offer a gateway for the unfamiliar reader to the lives and realities unseen and untold. Using narratives that explore resistance, human connections, and unrest, these authors' voices seep into the minds of readers — penning personal experiences and highlighting life in the Israeli-occupied territories or in exile.
From stories and poems to hard-hitting analysis, here are nine books by Palestinian and international authors to gain a deeper understanding of the Palestinian perspective.
BOOKS BY PALESTINIAN AUTHORS
'I Saw Ramallah' by Mourid Barghouti (2000)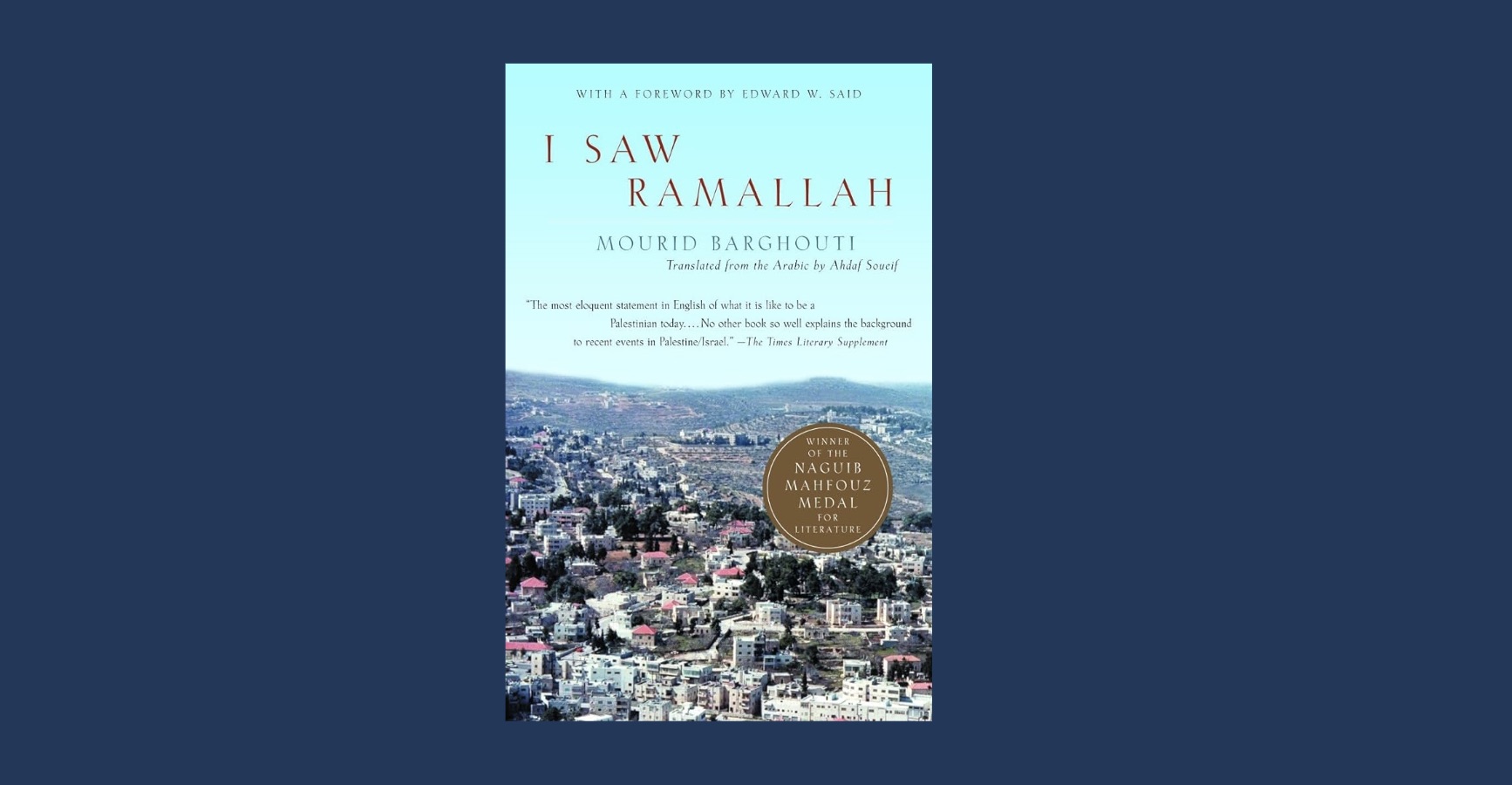 After over 30 years in exile, Palestinian poet Mourid Barghouti returns to Ramallah — a small city in the occupied West Bank. Upon his bittersweet return, Barghouti recounts his emotions, fears, and questions in reflection. 'I Saw Ramallah' is a beautifully written poetic account of Barghouti's history in Ramallah and his life in exile and pondering on displacement.
'Mornings in Jenin' by Susan Abulhawa (2006)

In a personal novel, Palestinian author Susan Abulhawa's 'Mornings in Jenin' is a story of love, loss, and war. It explores themes of displacement, conflict, and perseverance in the face of adversity.
'The Beauty of Your Face' by Sahar Mustafah (2020)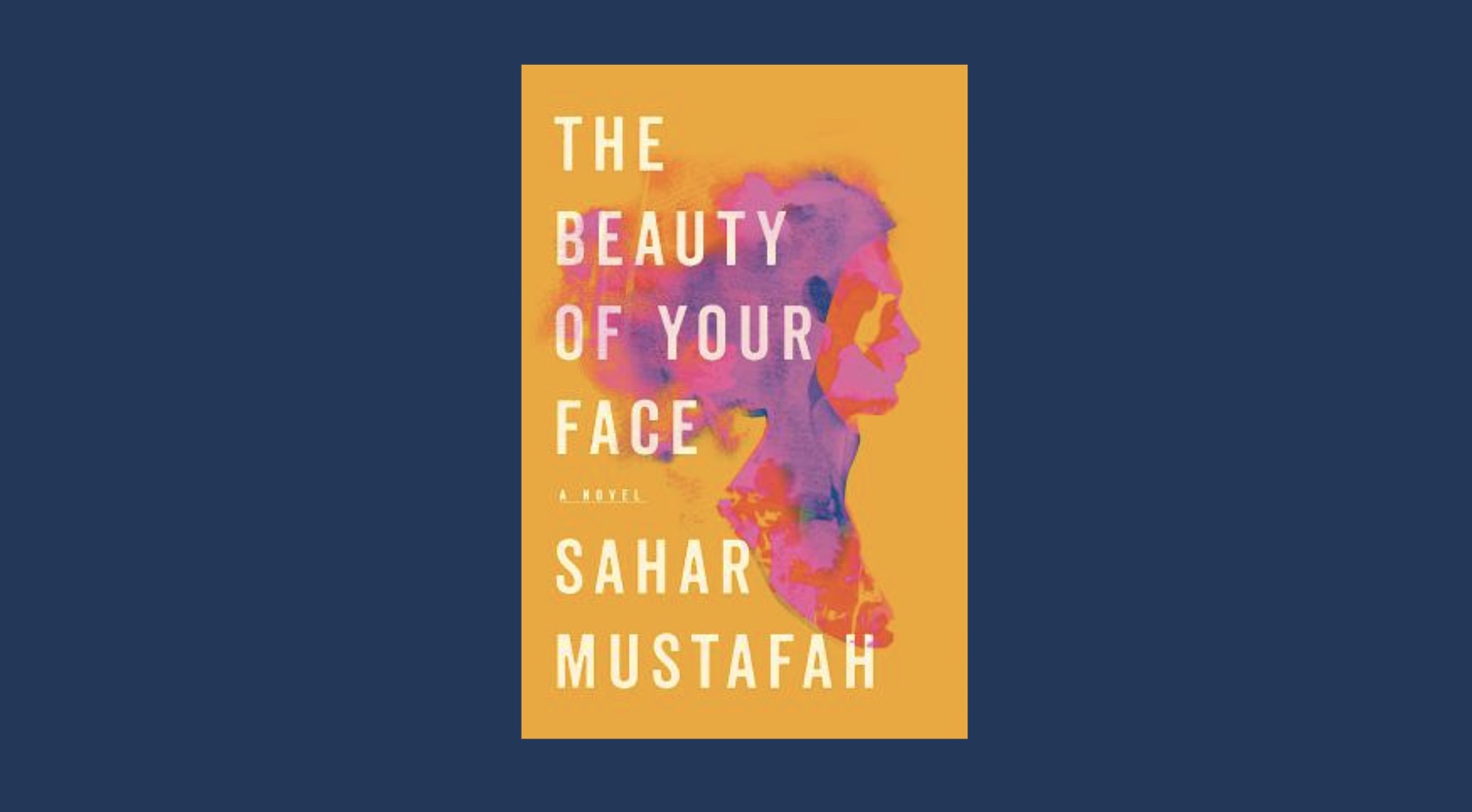 'The Beauty of Your Face' written by Sahar Mustafah, addresses issues of cultural identity, discrimination, racism, and the struggles of acceptance in the Western world. It is a thought-provoking and emotionally charged story that resonates with many readers and offers a unique perspective on the immigrant and Muslim experience in the United States.
'The Butterfly's Burden' by Mahmoud Darwish (2007)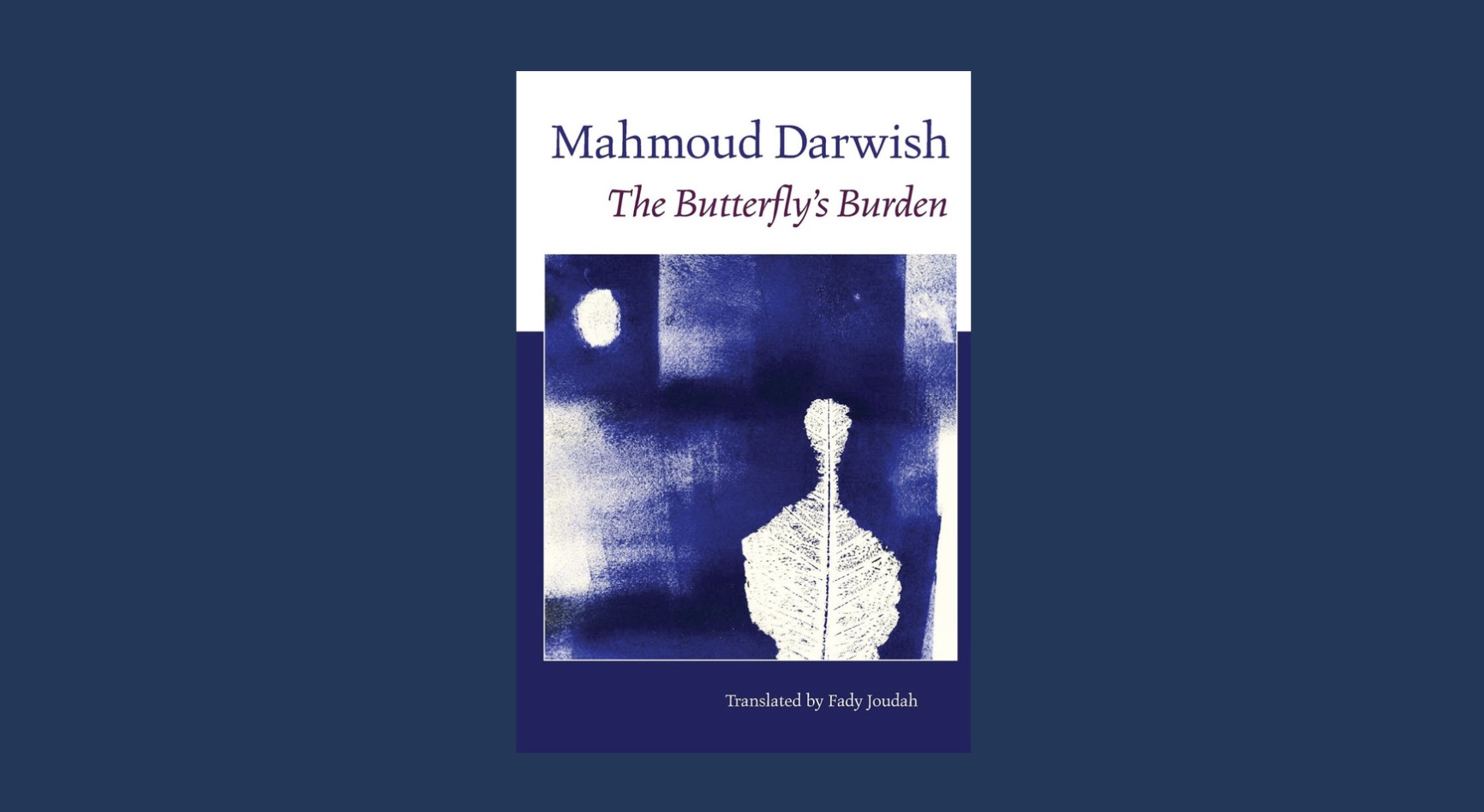 Considered one of Palestinian poet Mahmoud Darwish's most significant poetry collections, 'The Butterfly's Burden' is a collection of poems known for exploring themes of love, loss, memory, and the complexities of the Palestinian experience.
'Salt Houses' by Hala Alyan (2017)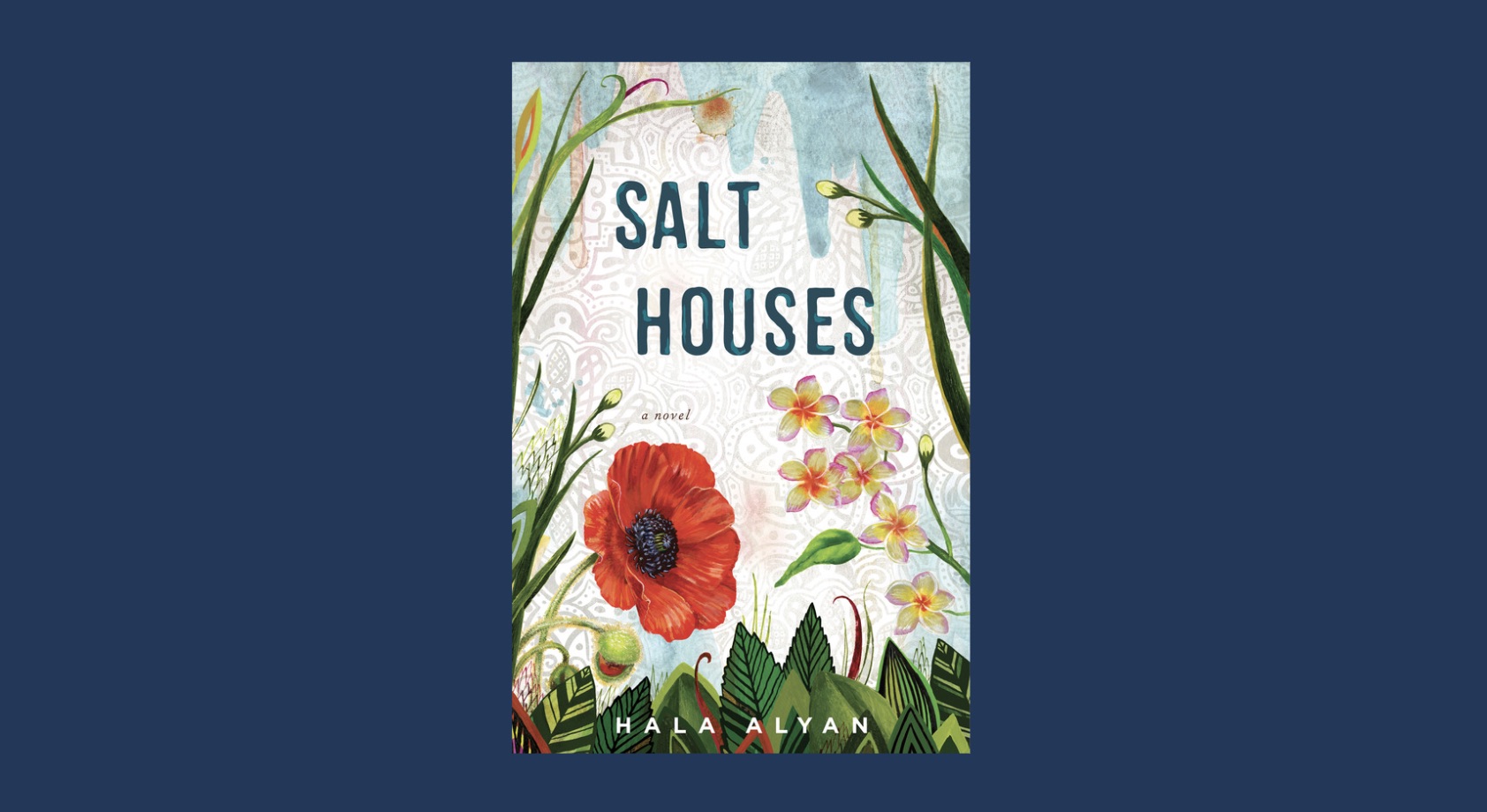 In the fictional novel 'Salt Houses,' author Hala Alyan delves into themes of displacement, identity, and the impact that the Palestinian-Israeli conflict had on families and individuals. The novel provides a window into the various challenges that families in exile continue to face, highlighting the historical and political context of the region.
'Minor Detail' by Adania Shibli (2017)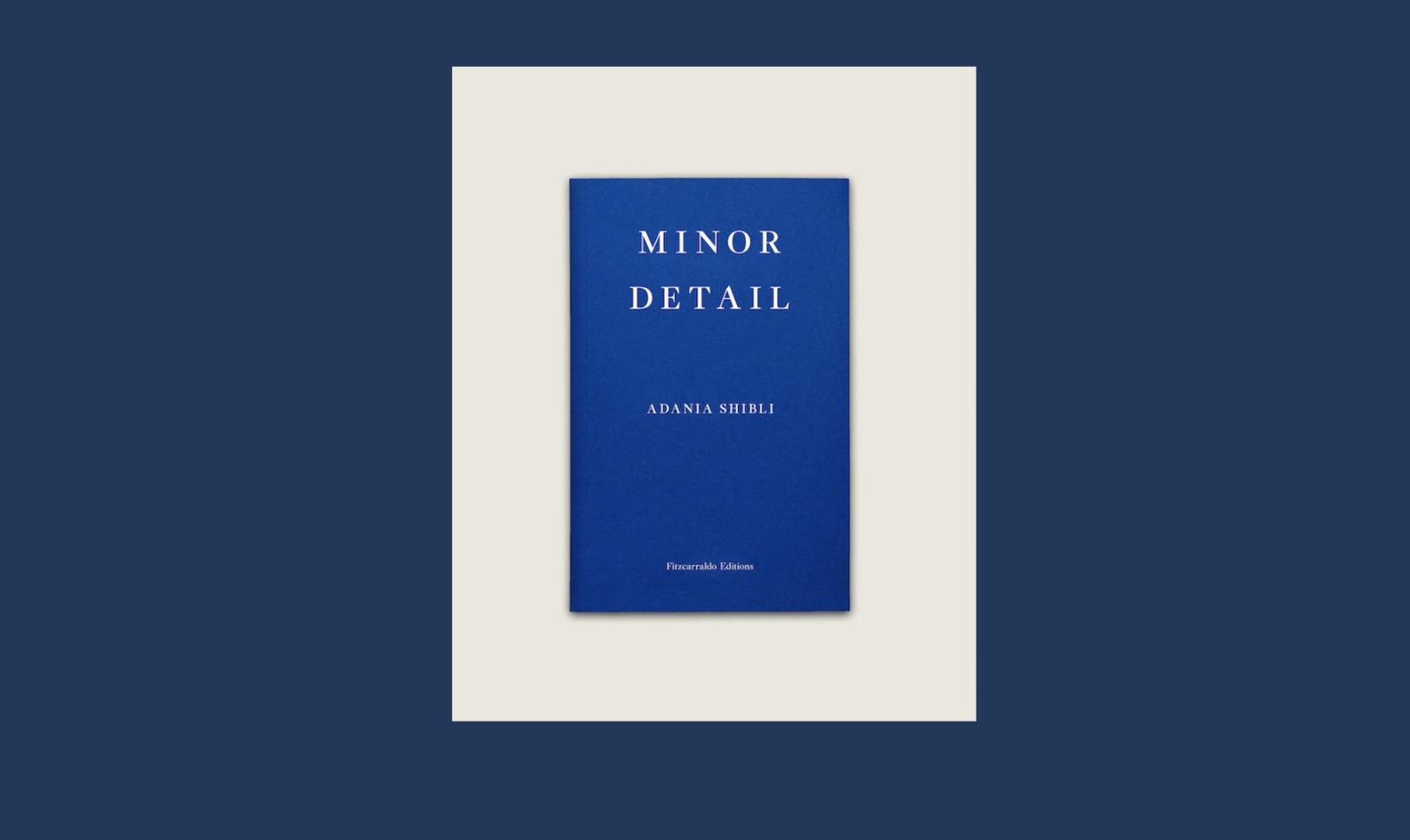 In a short yet powerful novel, Palestinian author Adania Shibli's 'Minor Detail' is a harrowing read that dives into issues of violence and the erasure of history. It tells the struggle of Palestinian women under Israeli occupation, across two distinct yet related timelines.
'A Map of Absence: An Anthology of Palestinian Writing on the Nakba' by Atef Alshaer (2018)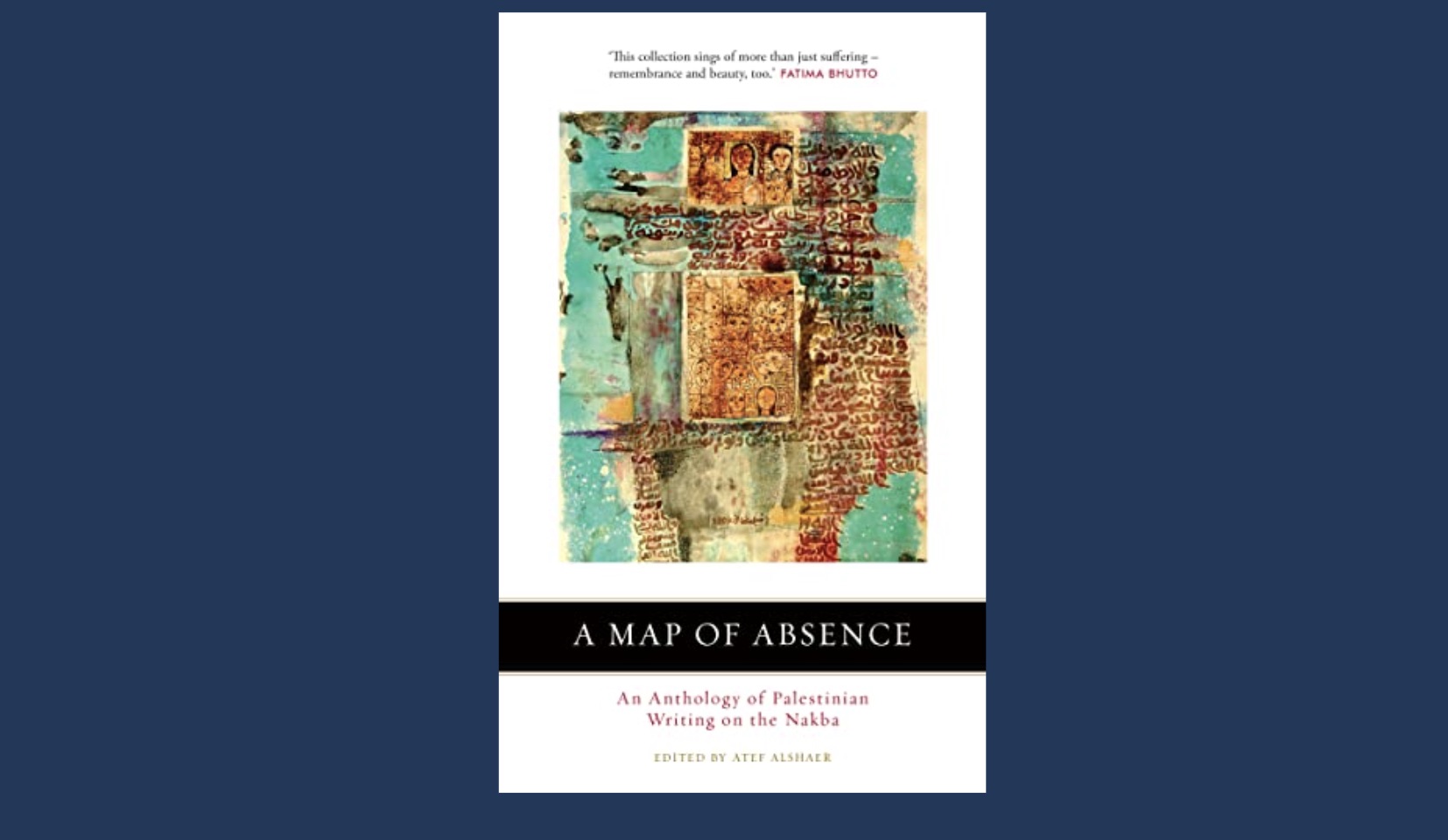 Combining some of the most powerful works by Palestinian writers over the last 70 years, 'A Map of Absence' offers a diverse range of perspectives and testaments to one of the most pivotal events in modern history: the 1948 Nakba (catastrophe). The book features excerpts by several powerful authors, including Mahmoud Darwish, Ghassan Kanafani, and Fadwa Tuqan, alongside emerging writers published in English for the first time.
BOOKS ON PALESTINE BY INTERNATIONAL AUTHORS
'The Ethnic Cleansing of Palestine' by Ilan Pappé (2006)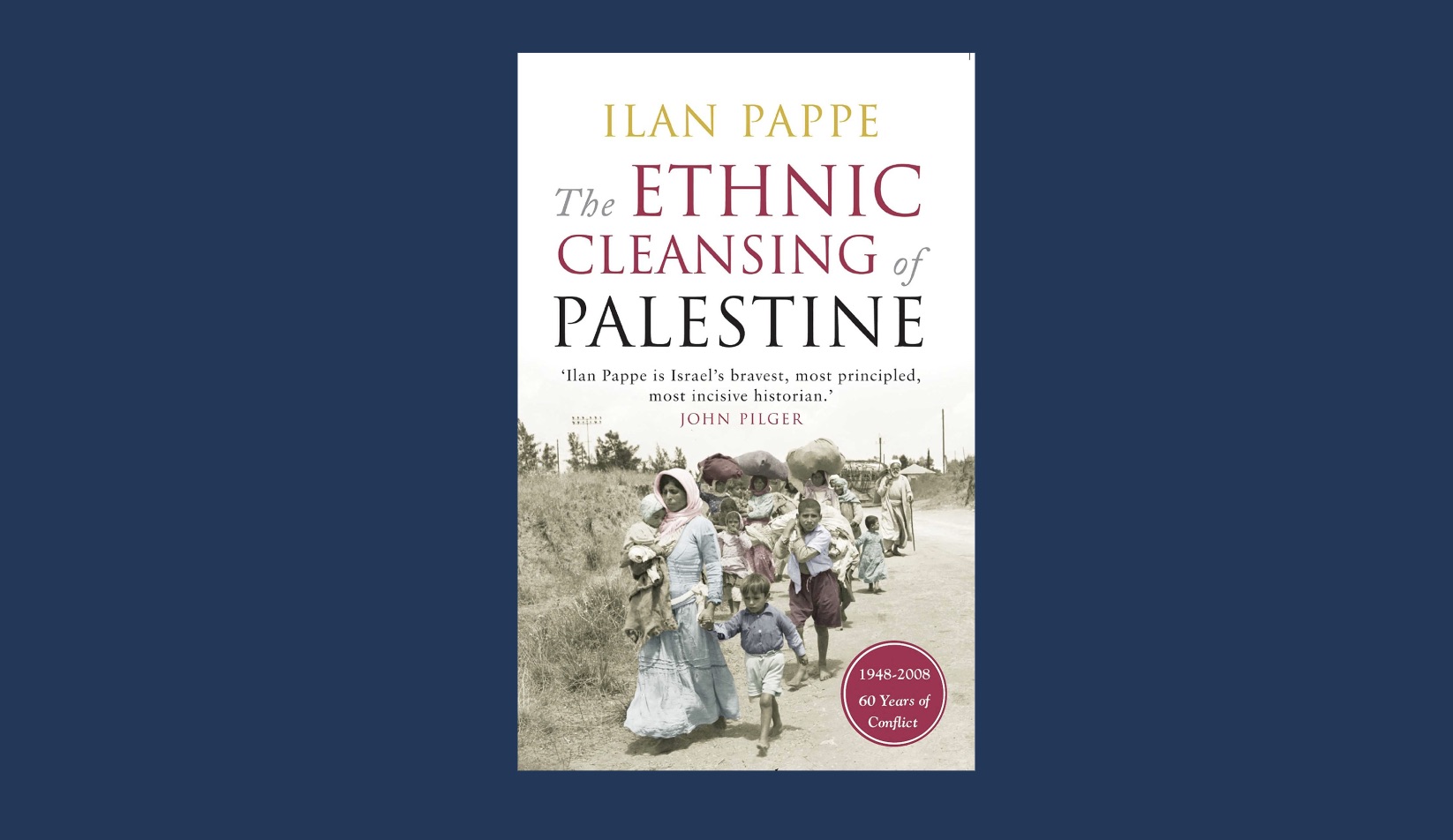 Written by renowned Israeli historian and political scientist Illan Pappé, 'The Ethnic Cleansing of Palestine' delves into the formation of the state of Israel in 1948. and the displacement — and expulsion — of hundreds of thousands of Palestinians as a result. Pappé examines the historical and political aspects of Israel's settler colonialism and racism — a lens through which readers can gain a better understanding of the Israeli-Palestinian conflict.
'Israel Lobby and US Foreign Policy' by John Mearsheimer and Stephen Walt (2007)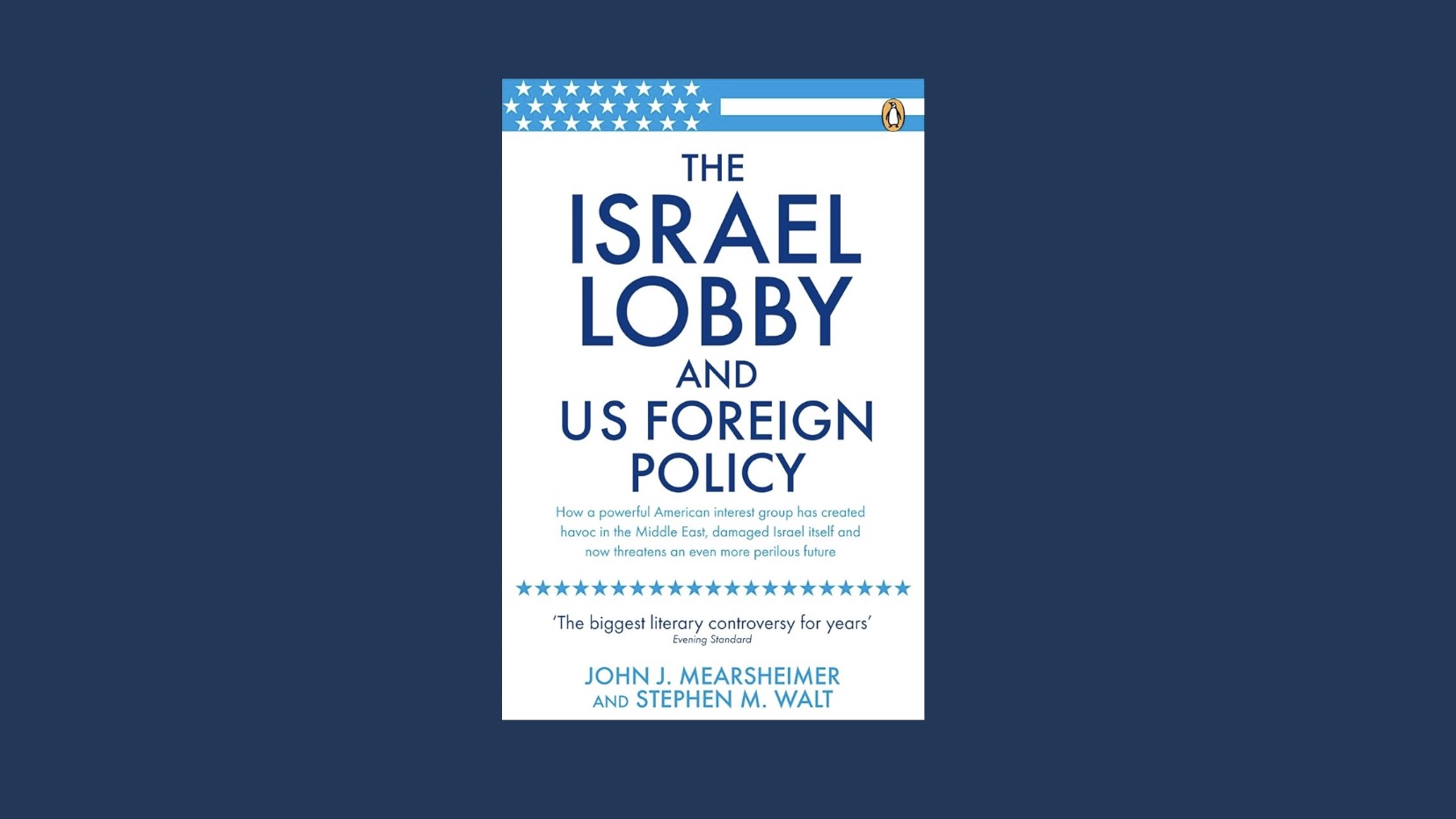 The book ''Israel Lobby and US Foreign Policy', written by leading American professors of international relations, John Mearsheimer and Stephen Walt, has been deemed one of the most controversial yet widely discussed books that discusses the influence of pro-Israel lobbying groups on US foreign policy. They describe the support that the United States offers to Israel and argue that this support cannot be achieved on either strategic or moral grounds.
'On Palestine' by Noam Chomsky and Ilan Pappé (2015)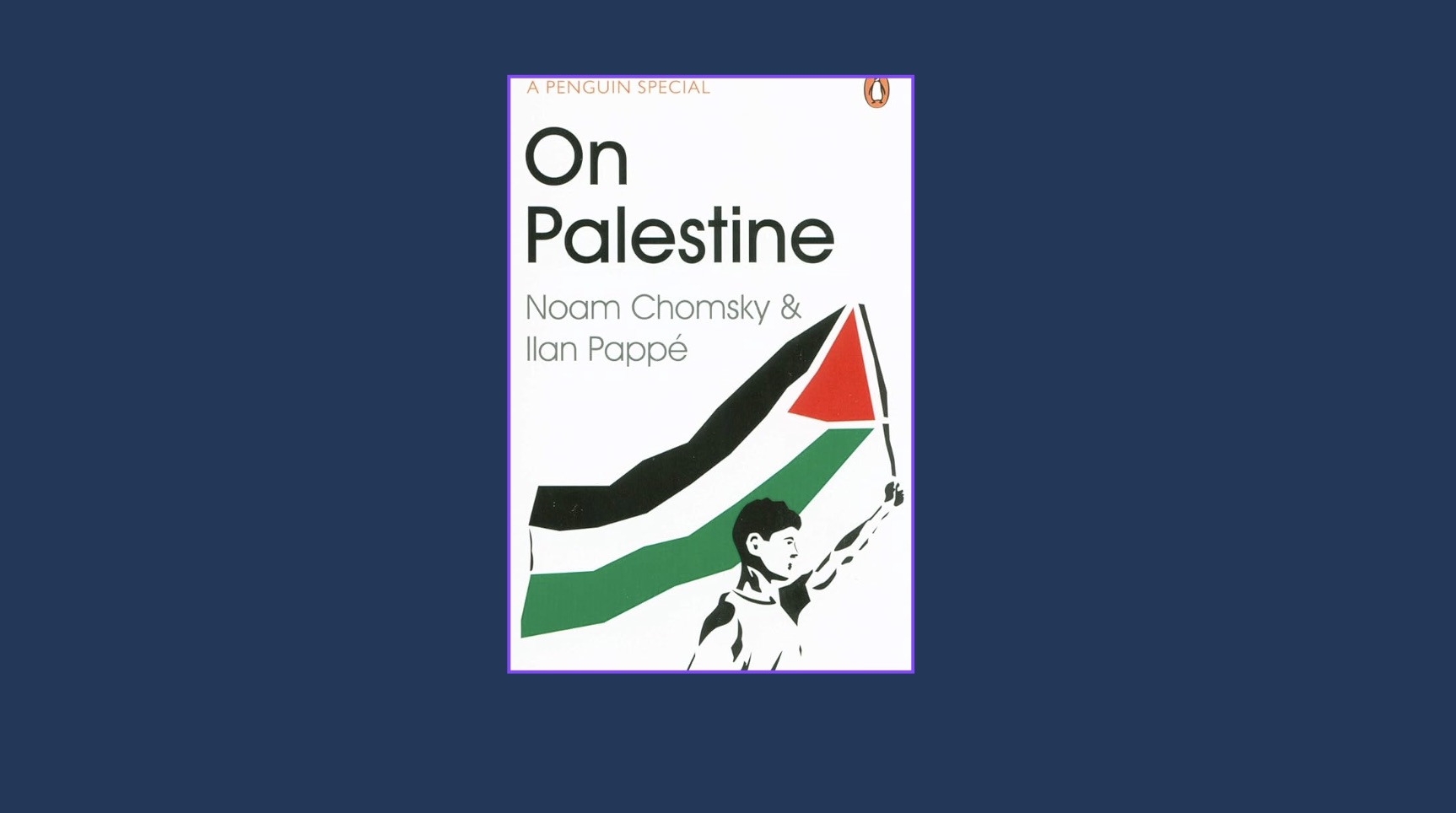 In an honest and well-rounded account of Palestine's history, co-authors Noam Chomsky and Ilan Pappé provide a critical examination of the mass ethnic cleansing being carried out against the Palestinians in their book 'On Palestine' – an essential read to gain a better understanding of the situation in Palestine.