As the world rapidly moves on against the backdrop of wars and forced displacement, films have always been a tool for instilling inspiration, driving social change, and raising awareness on important issues.
Over the last month, people around the world have been closely following the escalating Israeli war on Gaza, which began on 7 October — a complex humanitarian situation that is deteriorating with each passing day. While some people around the world have a considerable degree of awareness, others — influenced by certain media outlets that have often perpetuated false narratives and unconfirmed reports — are oblivious to the realities on the ground and the atrocities taking place.
Whether in overarching themes or the woven principles and messages, films are a powerful medium that has historically shifted the focus of many on topics of great importance. Popular streaming platform Netflix offers award-winning films and documentaries helmed by Palestinian filmmakers or about Palestinian stories.
Salt of this Sea (2008)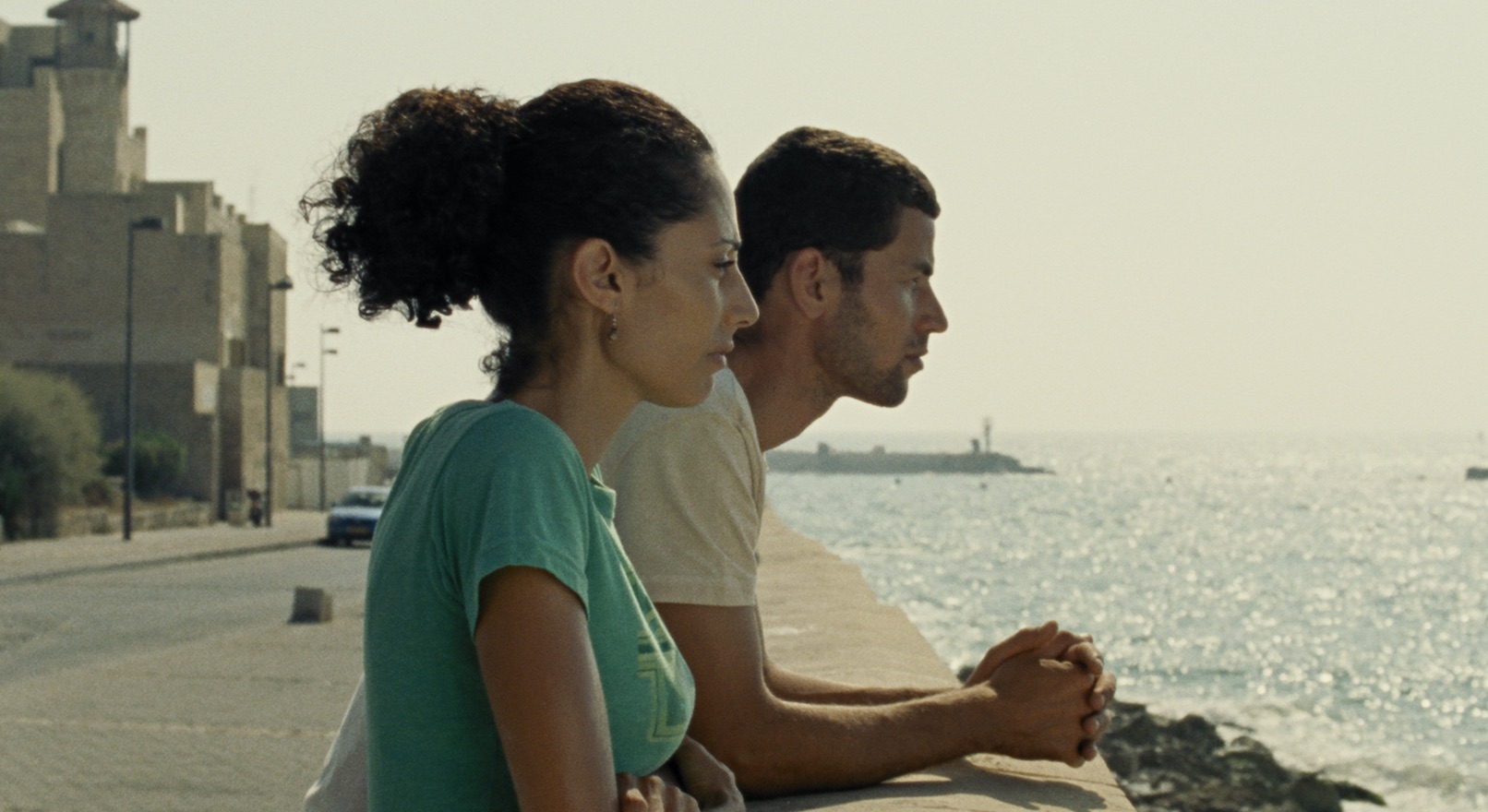 Palestinian drama 'Salt of the Sea' follows Soraya, a young Palestinian woman from Brooklyn, who travels to her homeland in the occupied West Bank in search of her family's lost savings. During her time there, Soraya navigates the complexities of life under Israeli occupation.
A Word Not Ours (2012)

Directed by Danish-Palestinian director Mahdi Fleifel, 'A World Not Ours' is an expansive and intimate documentary that showcases the life of three generations living in exile — based on personal recordings and family archives — in the Palestinian refugee camp of Ein al-Helweh in southern Lebanon.
Born in Gaza (2014)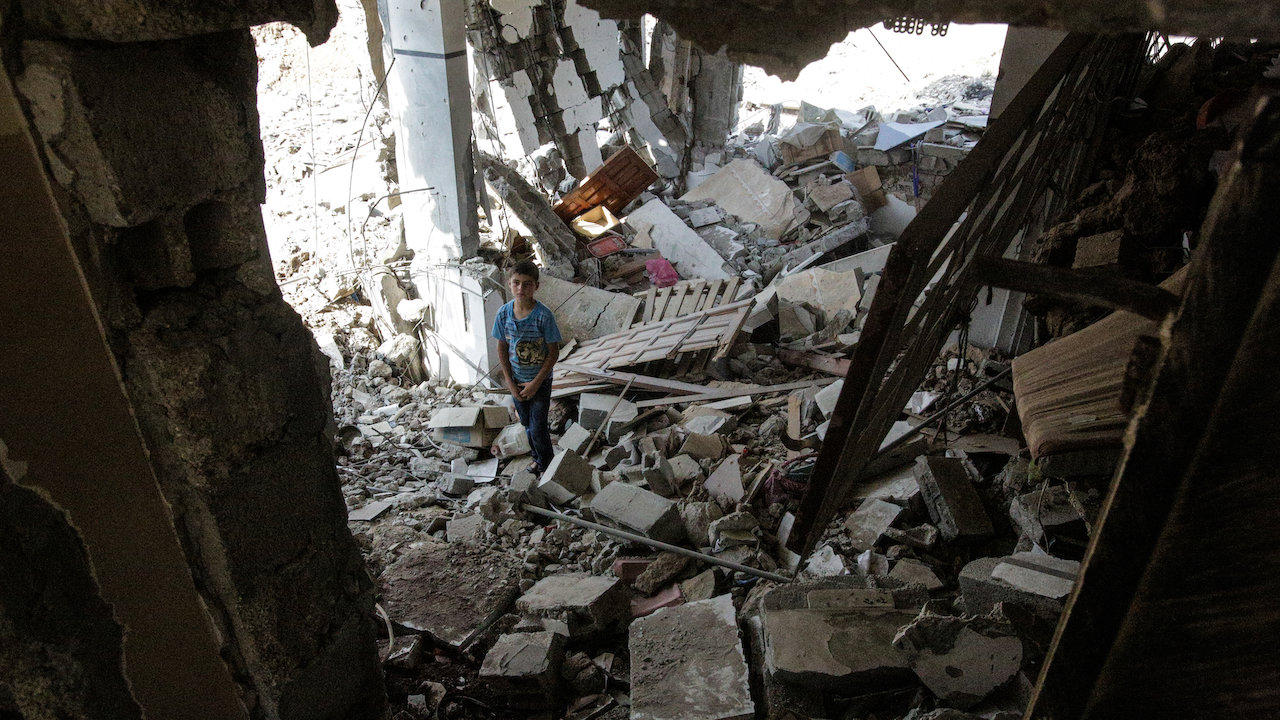 Filmed shortly after the 2014 war on Gaza, the Spanish documentary 'Born in Gaza' examines the afflictions of the Israel-Palestinian conflict on the people living in besieged Gaza. Told through the eyes of the Gazan children, 'Born in Gaza' is a powerful portrayal of the plight of Palestinian children.
3000 Nights (2015)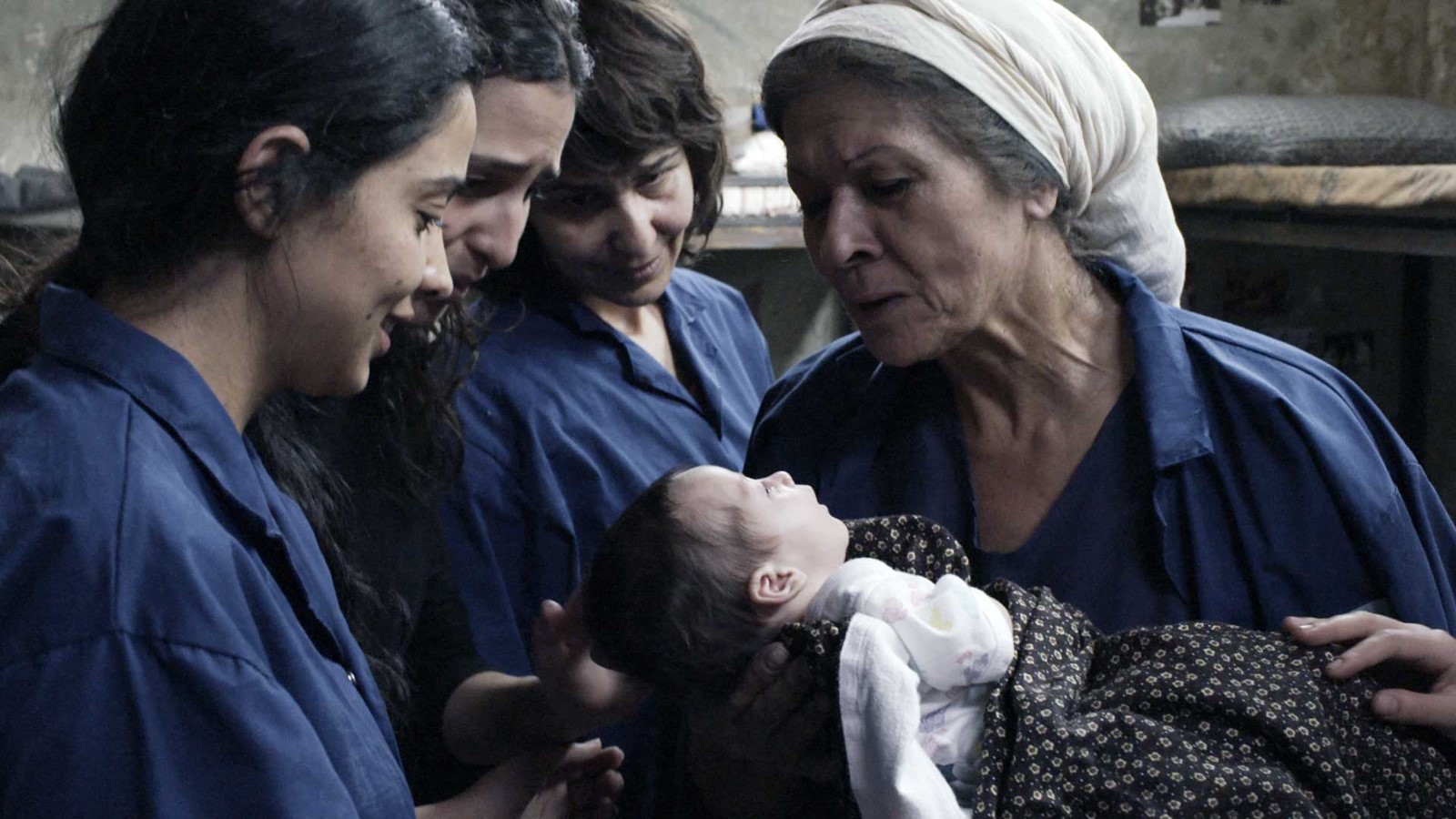 Based on real events, '3000 Nights' follows a newlywed school teacher, Layal, who is wrongly accused and incarcerated in an Israeli high-security prison and later finds herself pregnant. The film explores Layal's journey to protect her child while incarcerated for a crime she did not commit, a harsh reality faced by many Palestinian women.
200 Meters (2020)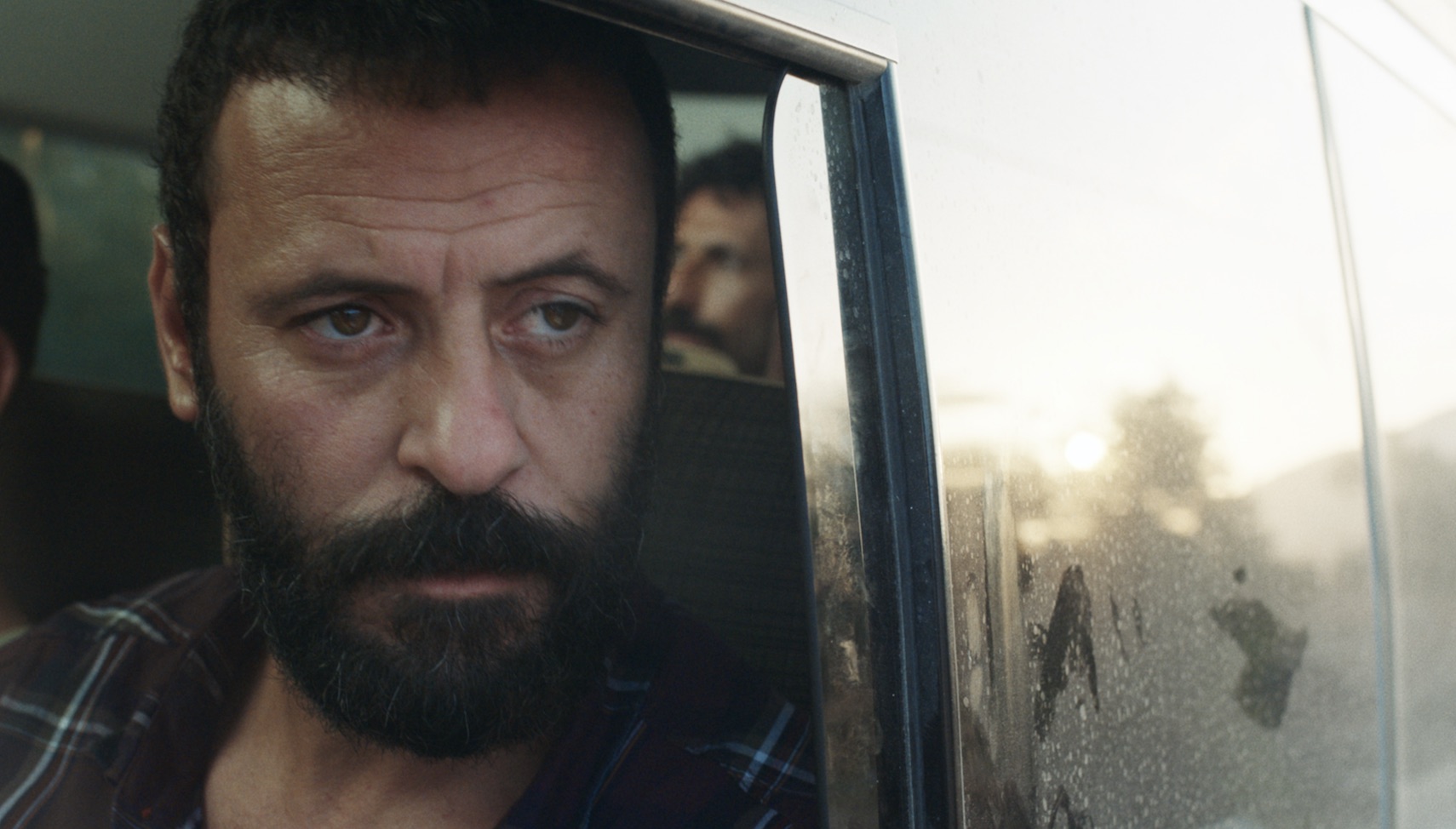 Showcasing the harrowing realities of a two-household Palestinian family, separated by Israel's separation wall, Mustafa (played by Ali Suliman) is willing to do the impossible to cross to the Israeli side when he learns of his son's injury. Denied entry due to technicalities, Mustafa embarks on a journey to cross illegally, a reality that many Palestinians endure.
Farha (2021)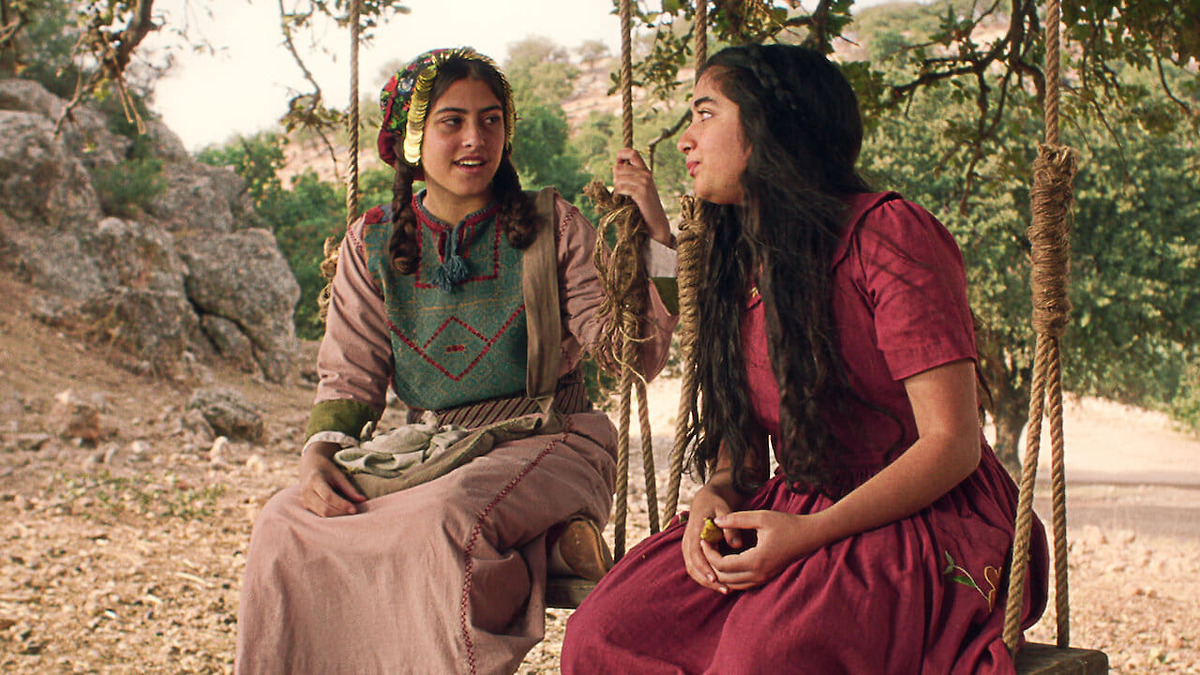 Jordanian director Darin J. Sallam's drama Farha depicts the Palestinian Nakba (catastrophe) that took place in 1948 to create the state of Israel. It unfolds the dire effects the Nakba had on Palestinians, expelling them forcefully from their homes.