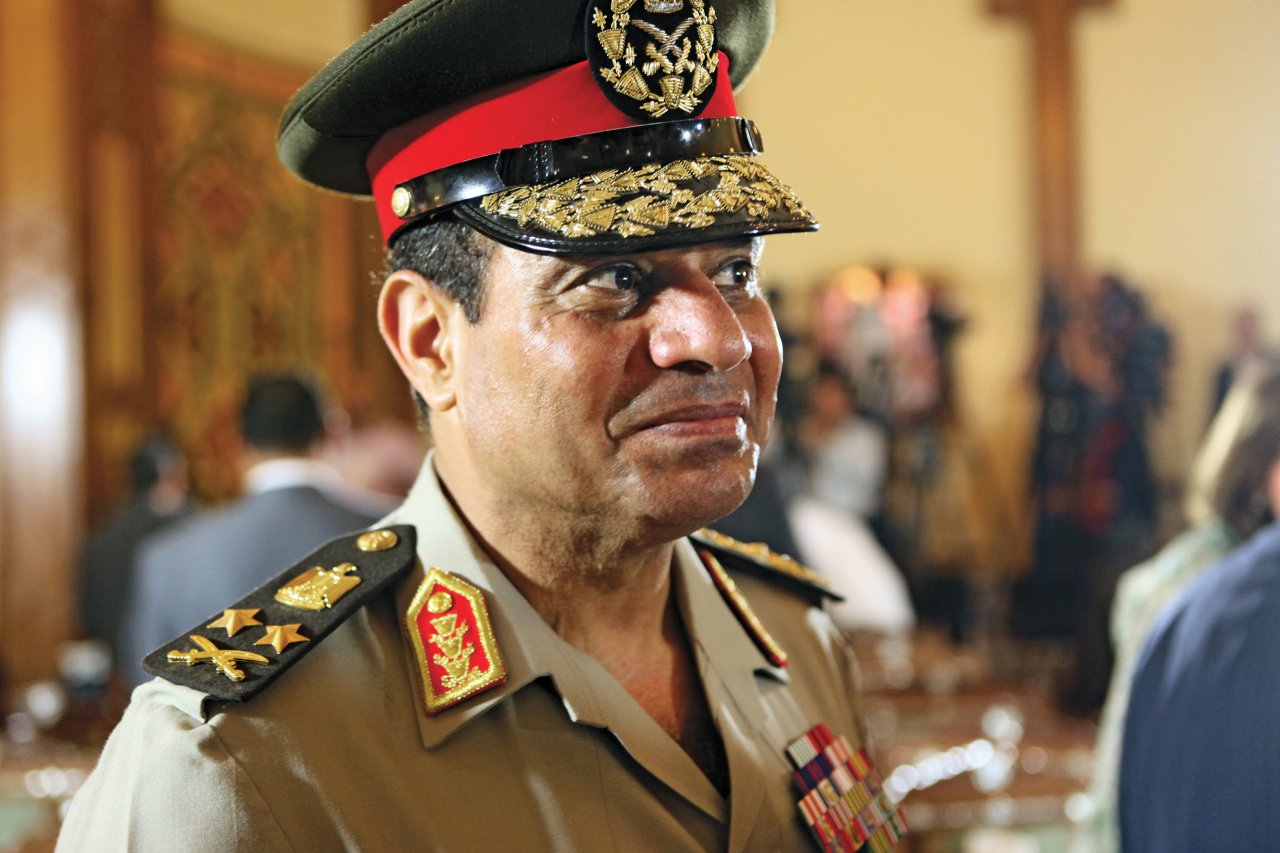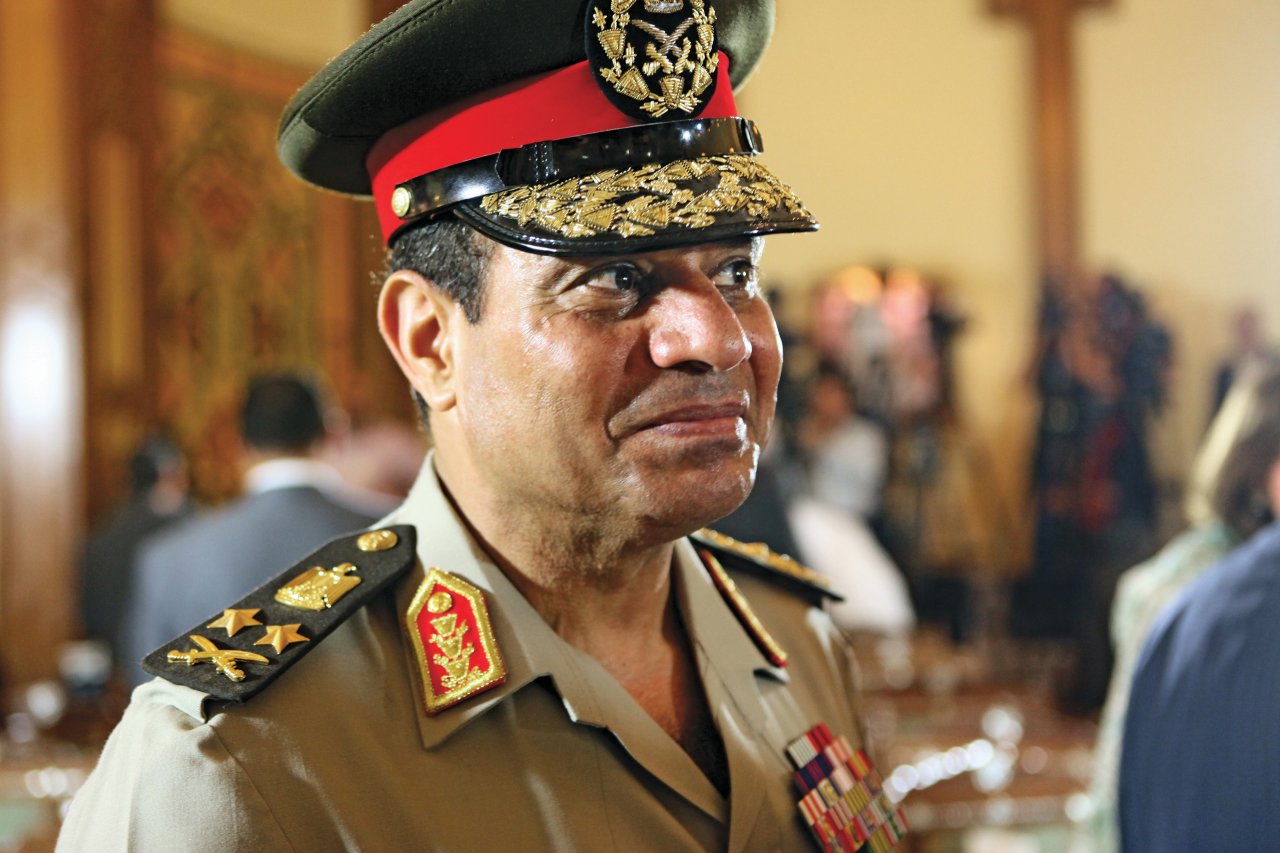 Military Chief Abdel Fattah Al-Sisi resigned as Minister of Defence and officially announced his intentions to run for presidency in a press conference on Wednesday.
Sisi convened the Supreme Council of Armed Forces earlier to discuss his resignation.
"I stand before you in my military uniform for the last time for I have made up my mind to retire as the Minister of Defense," declared Al-Sisi in a televised address.
"These recent years of our nation's history have conclusively shown that no one can become president of Egypt against the will of the people or short of their support", stated Al-Sisi in relation to the Presidential electons. "I am here before you humbly stating my intention to run for the presidency of the Arab Republic of Egypt. Only your support will grant me this great honour."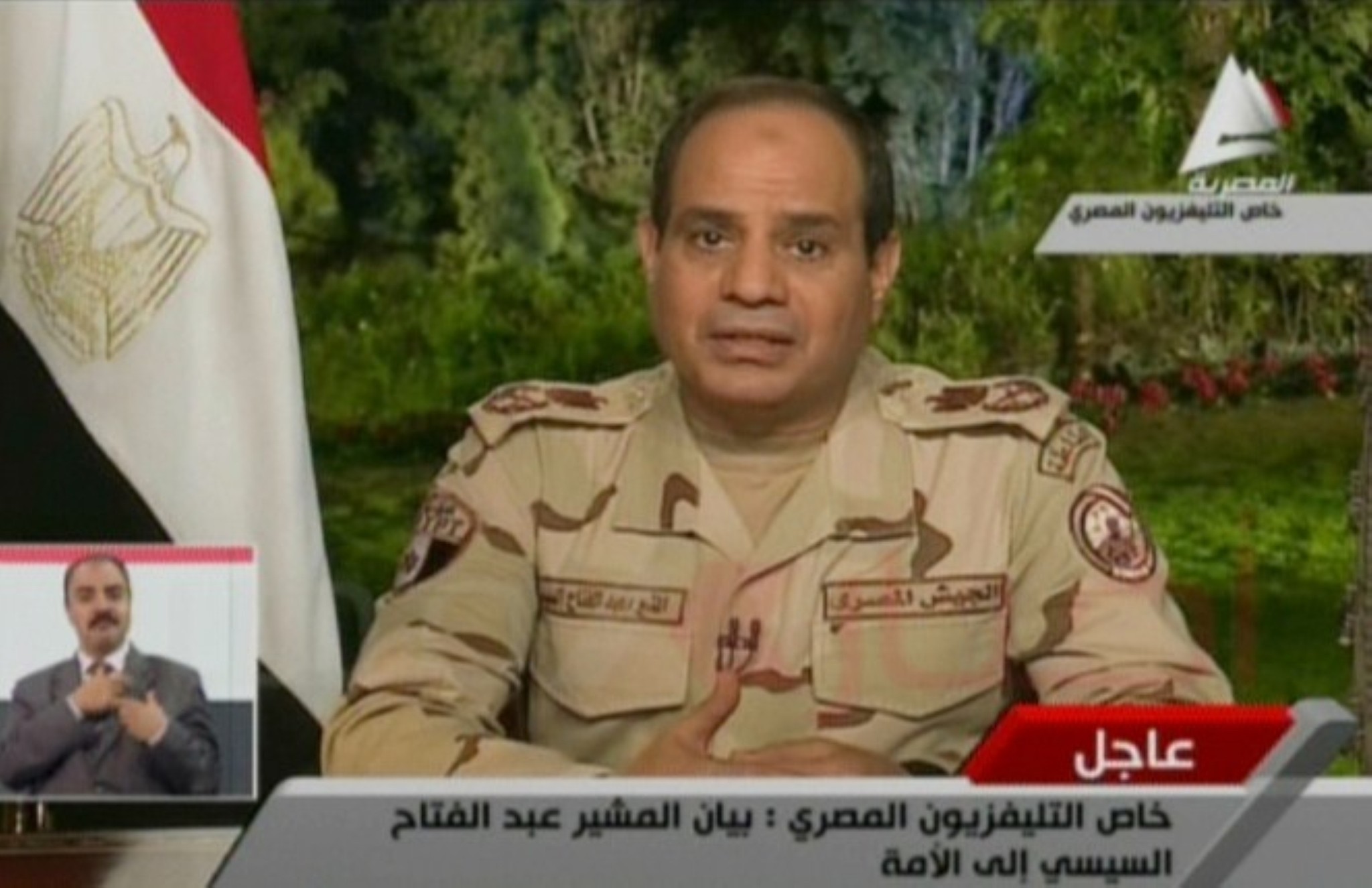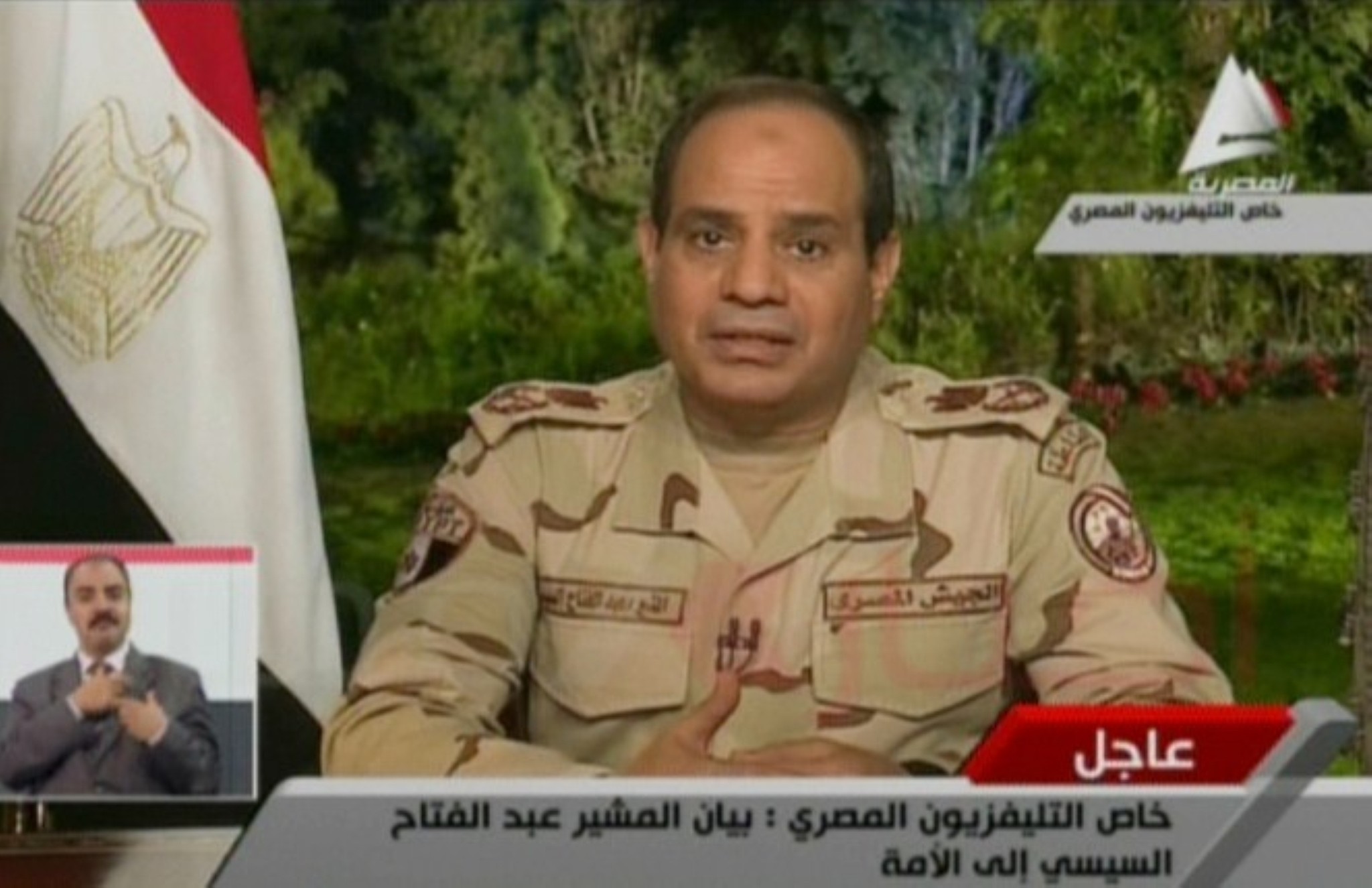 Earlier this month, Al-Sisi gave a speech at a military ceremony declaring, "There is no human who loves his country and his people that would ignore the demands and the will of the people."
According to a government official, Al-Sisi has taken his time to resign in order to complete duties and commitments bestowed upon him as the Defence Minister.
In January, the Supreme Council of Armed Forces (SCAF) officially gave its blessing to then newly promoted Field Marshall Abdel Fattah Al-Sisi to run for President.
In a statement on live television, SCAF stated that it welcomes "the people's demands for Al-Sisi to run for President," and that the final decision to "respond to and serve the people's will" will depend upon the "nationalistic conscience" of the Military Chief.
The Military Chief is often seen as having led the ouster of deposed President Mohammed Morsi after protests against the Islamist president escalated on June 30.
Al-Sisi's popularity has sky-rocketed since Morsi's ouster, with posters of himself slowly plastering many streets across Egypt. Media figures, politicians, and businessmen have all pledged their support for the Field Marshall, citing his ability to restore security, stability and the economy.
To read Sisi's full translated speech, click here: goo.gl/Lg5UVO
This article was written and edited by Mohamed Khairat and Arwa Gaballa
---
Subscribe to our newsletter
---