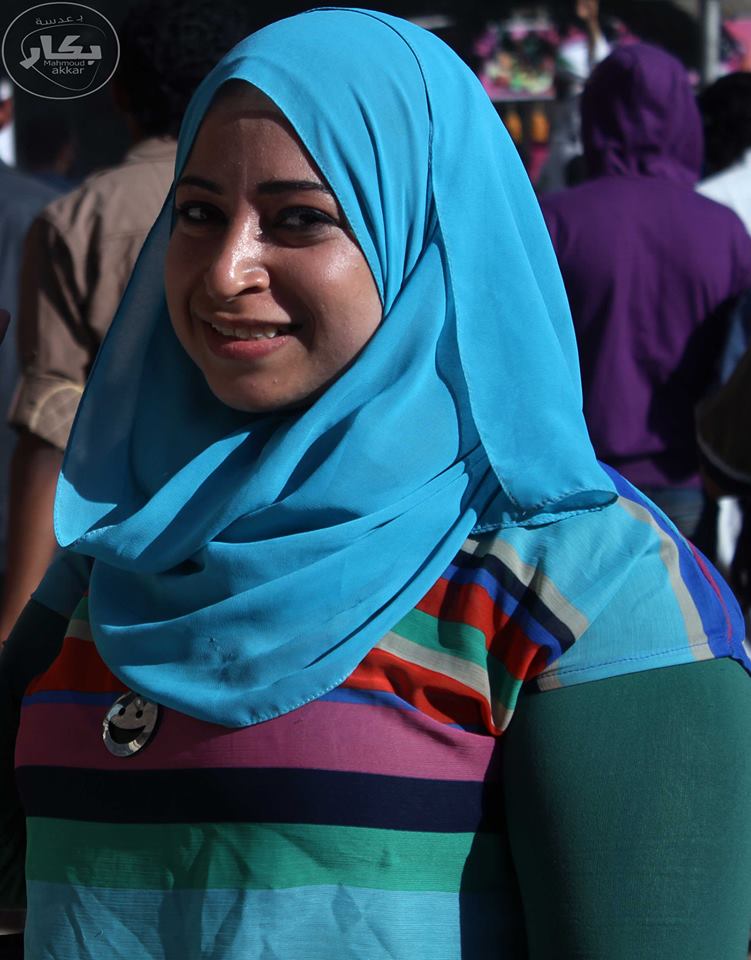 A 23-year-old female journalist working for private newspaper El-Dostour and a 25-year-old Coptic Christian were killed during violence at Ain Shams in Cairo on Friday.
Mayada Ashraf, a young editor at El-Dostour, was shot dead in Cairo's Ain Shams during violent clashes between Muslim Brotherhood supporters and security forces. The clashes left 22 injured and five dead, according to the Ministry of Health
In response to the death, Egyptians have expressed outrage online using the hashtag "#ميادة_أشرف (#MayadaAshraf)," which is currently the top trending hashtag in Egypt.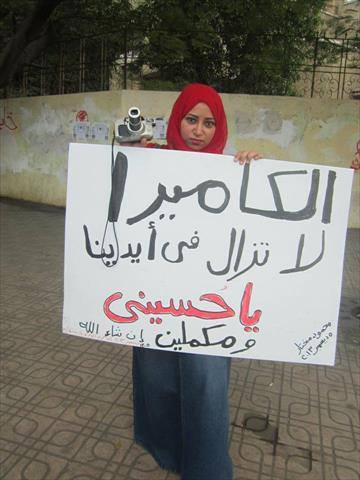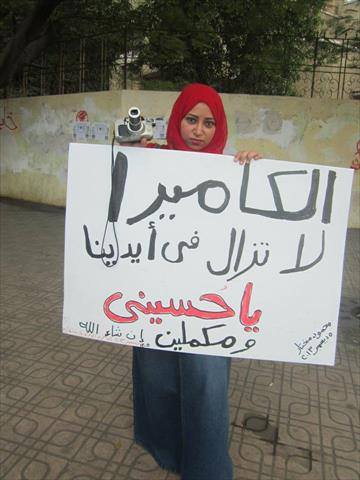 Meanwhile, the newspaper has demanded the Ministry of Interior and the government open an investigation into the circumstances of the death. According to the Muslim Brotherhood, the journalist was shot dead by police during dispersal of protests.
Adding to the voice of outrage, the Journalist's Syndicate called for the 'criminals' behind the killing to be brought to justice. The Syndicate added that Mayada was martyred for society's right to be informed of what is happening in Egypt.
Coptic Christian 'Killed By Protesters'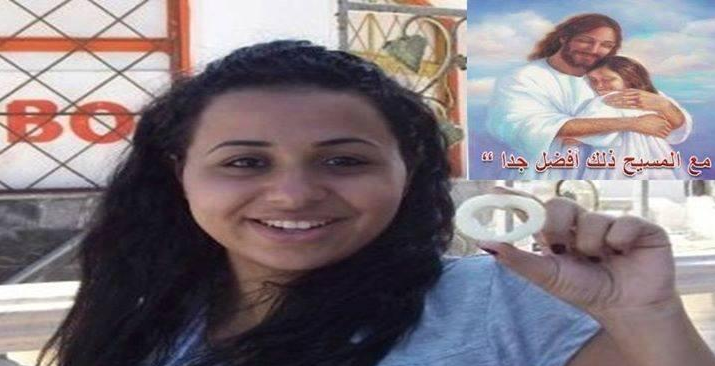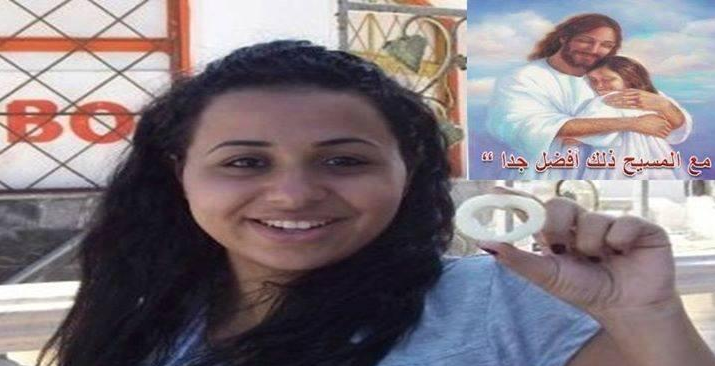 According to the Ministry of Health, a 25-year-old Coptic Christian female, Mary Sameh George was among those killed during violence at Ain Shams in Cairo.
The Ministry of Health and Coptic Church officials have stated that Mary was stabbed at least a dozen times and choked to death, allegedly by Muslim Brotherhood protesters. Mary's car was also torched.
Mary's corpse was transported to Heliopolis Hospital and a funeral is expected within the coming days.
The Maspero Youth Union has condemned Mary's 'brutal murder,' blaming the Muslim Brotherhood, and has called for swift justice.
---
Subscribe to our newsletter
---