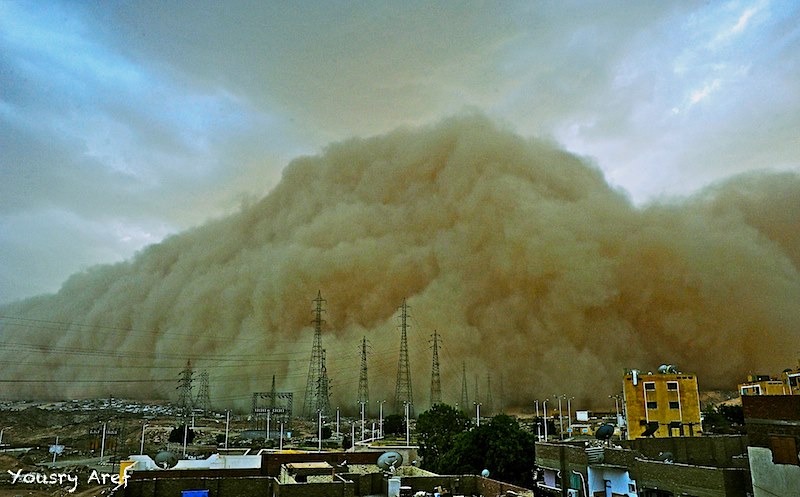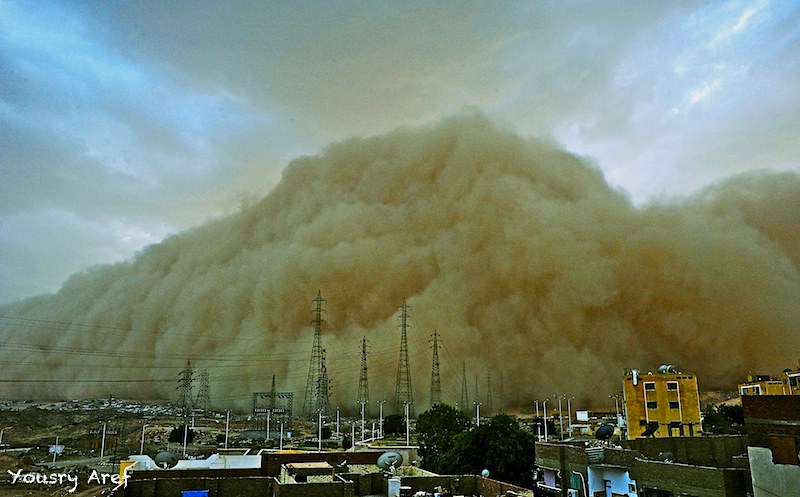 Egypt's Aswan was overcome with a sandstorm in a scale never before seen, leaving at least four dead according to local reports.
Local citizens and bloggers reported that many in Aswan, a popular tourist destination, were overcome with panic and terror as a huge cloud made its way over the sunny, historic city.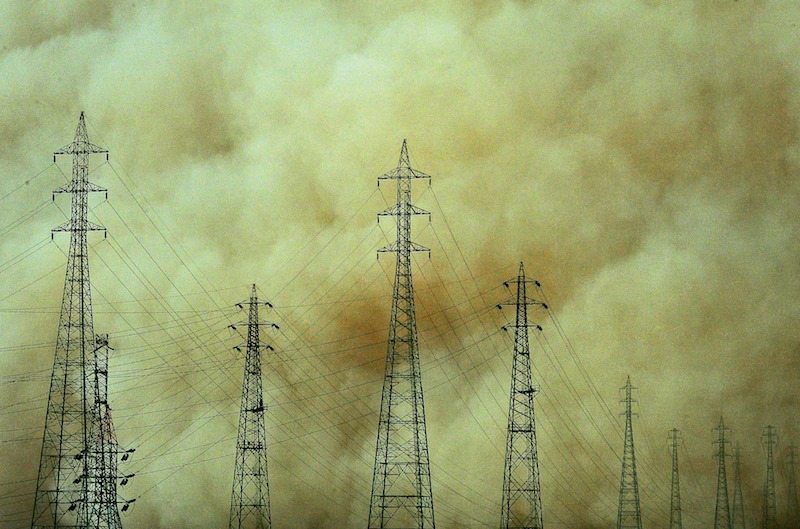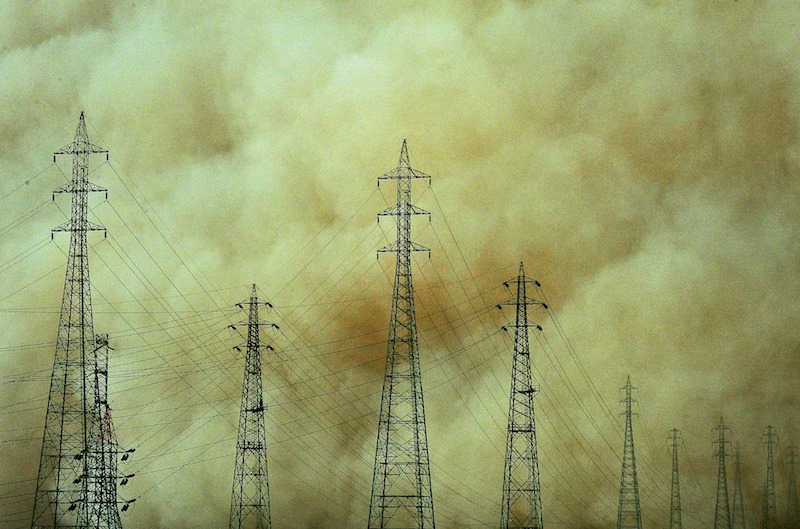 Yousry Aref, a local, uploaded unbelievable photographs and video of the event, which according to meteorologists had not occurred in several decades.
Aref posted on his Facebook account that this was the biggest dust storm he had ever witnessed in Aswan.
"
Everything is [down] at this moment…no light, no internet," posted Aref before adding that the dust was very thick, "I almost suffocated from the sand ! Every thing turned into an orange light only and you can't see any thing [outside] the windows."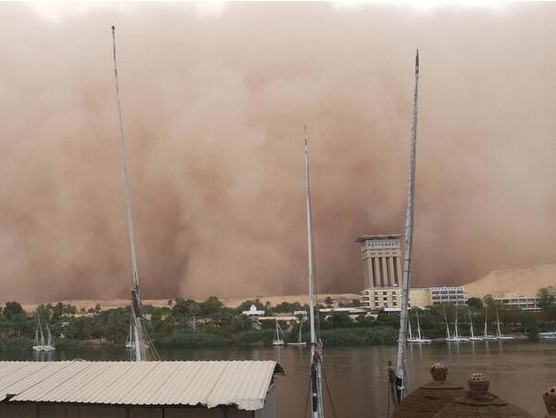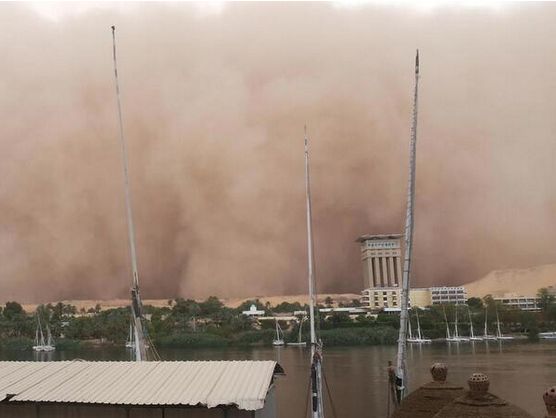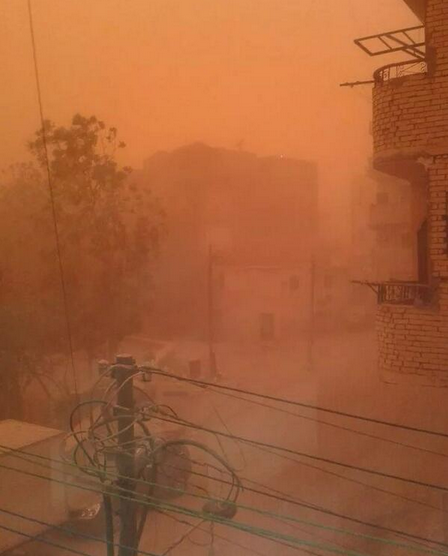 According to state media, one South African tourist is missing in Aswan following the sandstorm. Al-Ahram reported that the storm sank a boat carrying tourists on the Nile, leaving one South African passenger missing. Six other toruists, including another South African, there Australians, three Egyptians and one Pole were rescued.
Al-Ahram also reported that the Crocodile Museum in Kom Ombo suffered damage when its roof collapsed. The Museum was opened in 2012 and exhibits a collection of mummified crocodiles found in Ancient Egypt.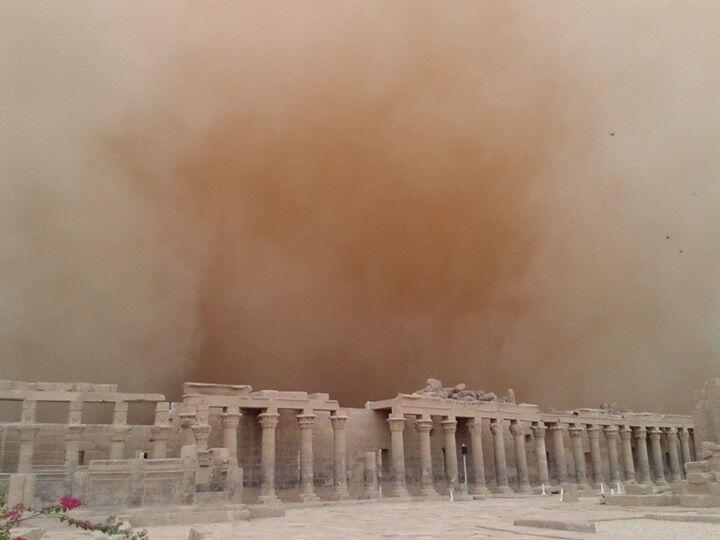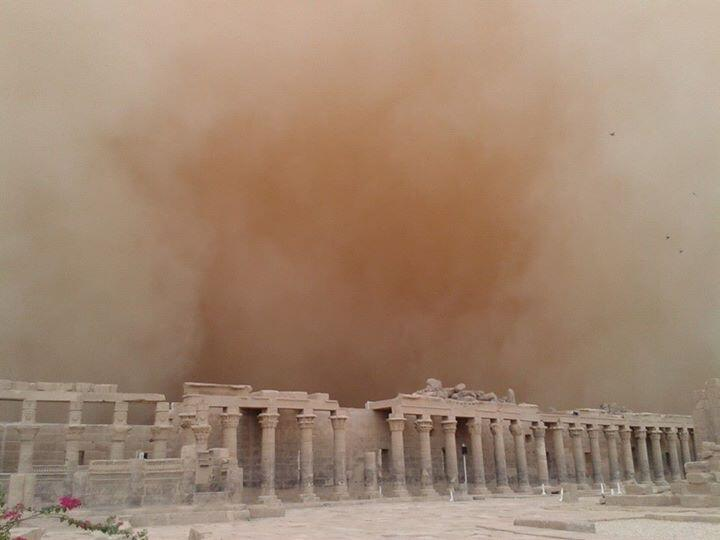 Meanwhile, Aswan's governor stated that the sandstorm left significant damage in the city, including the destruction of at least four houses were destroyed. The storm also left 216 fallen palm trees.
Heavy rains leave a path of destruction
Following a heat wave that lasted several days in Cairo and other parts of Egypt, heavy over night rains left parts of Egypt paralysed, with roads flooded and blocked.
The majority of the damage occurred along the Cairo-Ain Sokhna road which has been shut down after the collapse of earth and rock from nearby mountains and cliffs.
It is unclear whether there have been injuries as a result of the landslide on Ain Sokhna road, but photographs show multiple vehicles involved in accidents.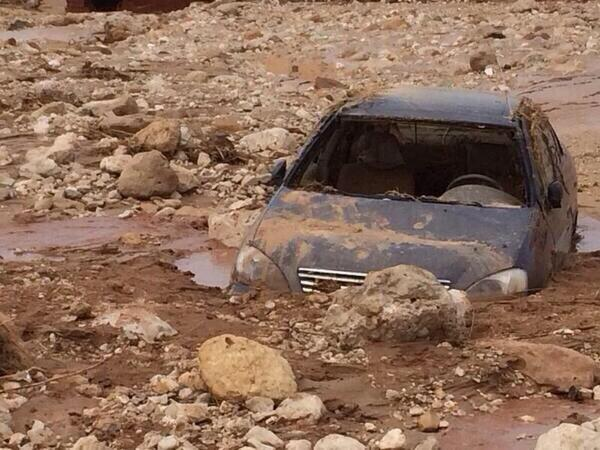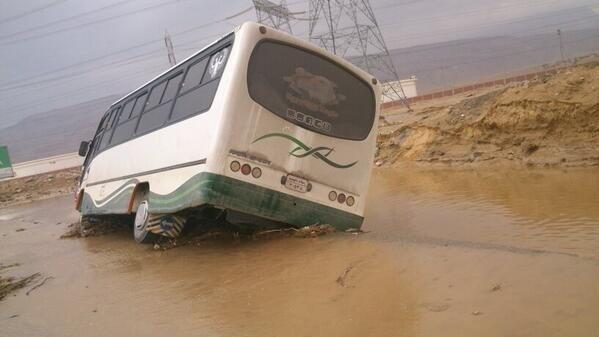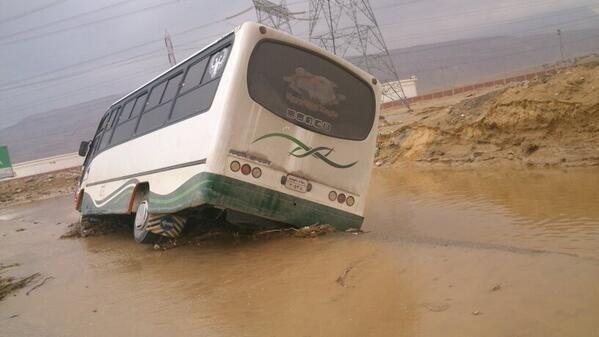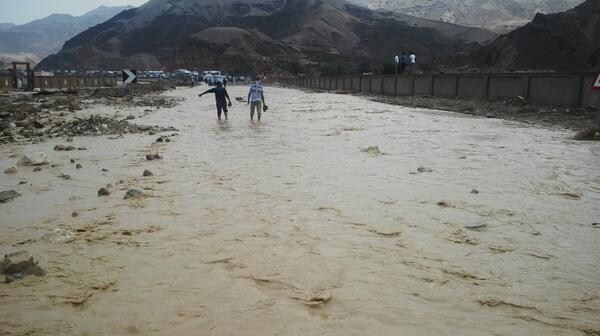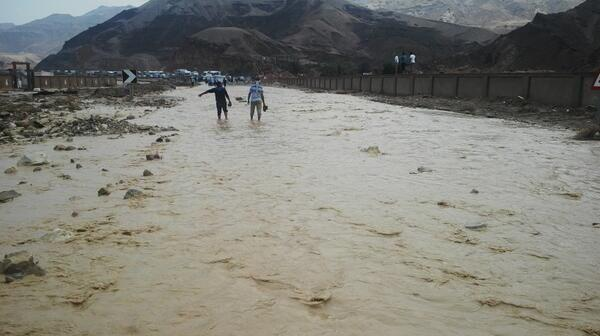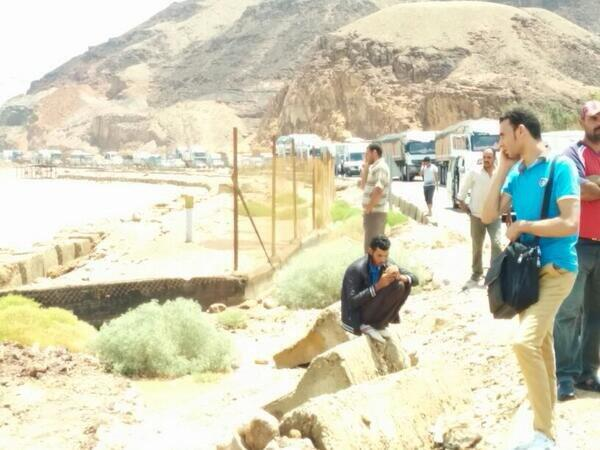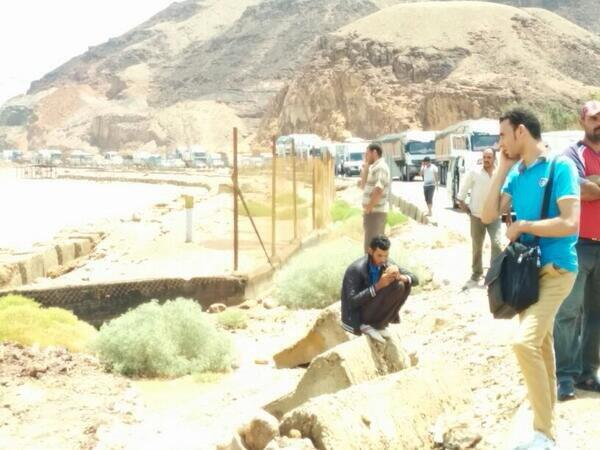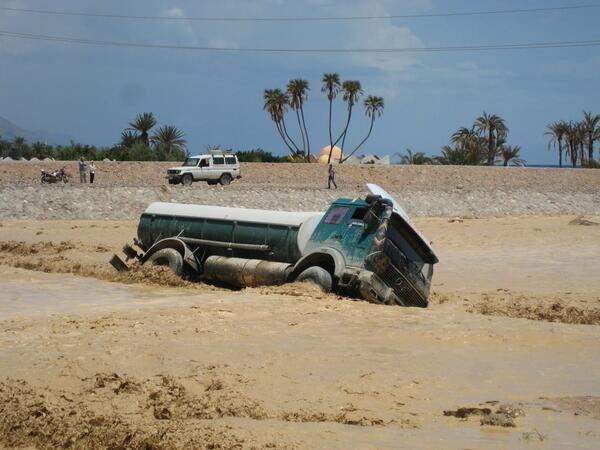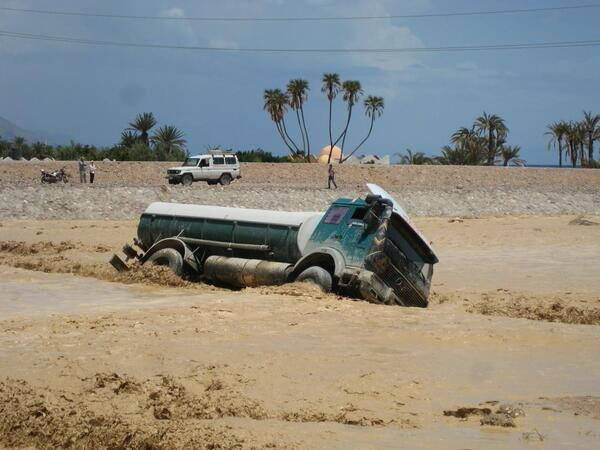 ---
Subscribe to our newsletter
---