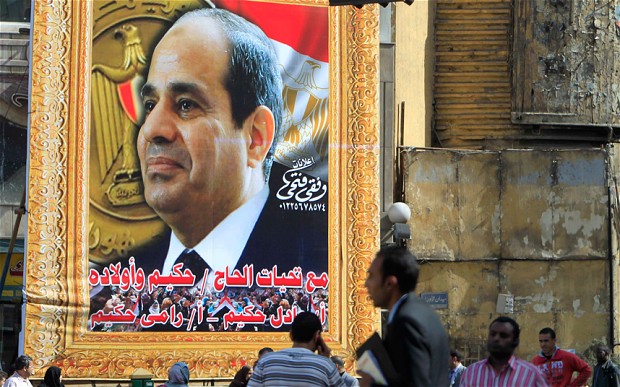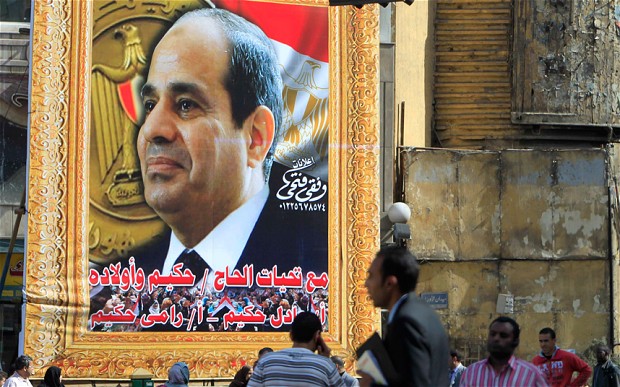 By Mirette Magdy, Aswat Masriya
The official campaign for presidential contender Abdel Fattah al-Sisi has spent only 12 million Egyptian pounds so far, Tarek Nour, the campaign's coordinator and chief advisor told Aswat Masriya on Sunday. 

Nour said that six million were spent on TV and radio commercials, billboards, posters and printed advertisement and the other six million was spent on conferences. 

"Some companies would cut the prices when they know that the advertisement is in favour of Sisi," he explained. 

The spending limit set by the new election law rose up to 20 million Egyptian pounds for each candidate and five million in the case of runoffs, it was set at 10 million Egyptian pounds in the 2012 elections and two million for the second round. 

The limit is the maximum amount that a political party or a candidate can spend during the electoral campaign period.

Nour, who owns the largest advertising agency in Egypt, said that Sisi has asked for a minimum spending on his campaign.

"For instance, we only rented 30 billboards across Egypt, the rest are complimentary contributions by supporters of Sisi that we have no control over," Nour added. 

Sisi's campaign contracted with Tarek Nour Communications and two other companies for running it, Nour said, adding that he has not heard from the company that contracted with the other contender [Leftist politician Hamdeen Sabahi].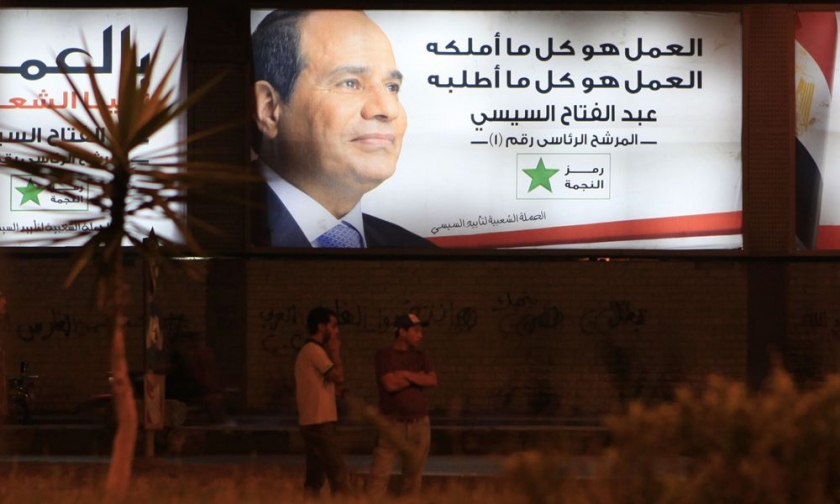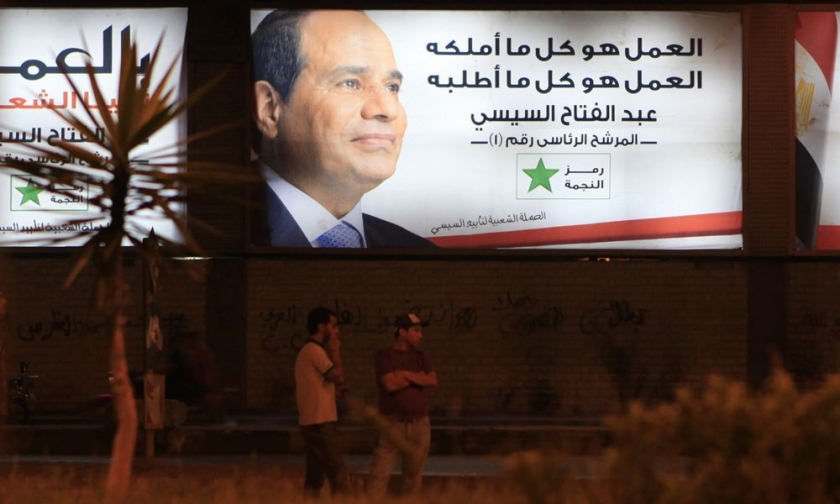 On his side, Sabahi's campaign manager Hossam Moenes said that "some advertising companies have pledged offers to run the campaign but we decided to depend on volunteers, like last year, as these companies cost large amounts that exceed our financial ability." 

In Nour's opinion, the 20 million Egyptian pounds limit is "rather small, yet that will not be an obstacle, as Sisi's popularity does not need propoganda."

"Sisi's campaign aims at reminding the people of how important it is to cast their votes in elections, so that the world can see that we are united," Nour said. 

"Numbers are important, especially since the Muslim Brotherhood is mobilizing to support Sabahi despite announcing earlier that they would boycott the election. We are inside the political kitchen and we are aware of all these arrangements, which is why the supporters of Sisi should not stay home on the day of election." 

In response, Moenes said that the position of the Sabahi campaign from the Brotherhood is clear, "We were the first to stand up to them and our stance towards them has not changed. We are against anyone who tries to destroy Egypt."
---
Subscribe to our newsletter
---