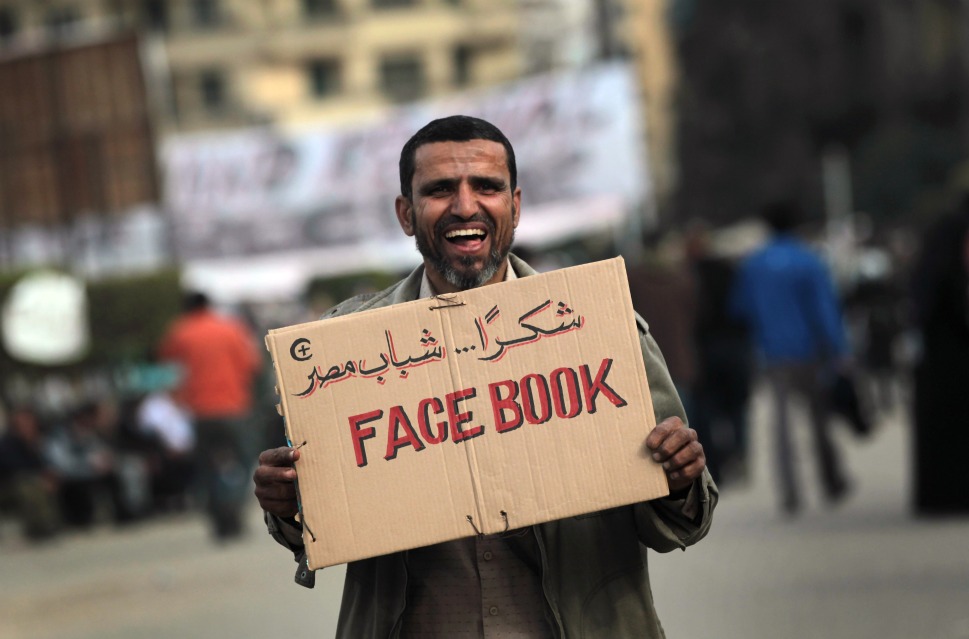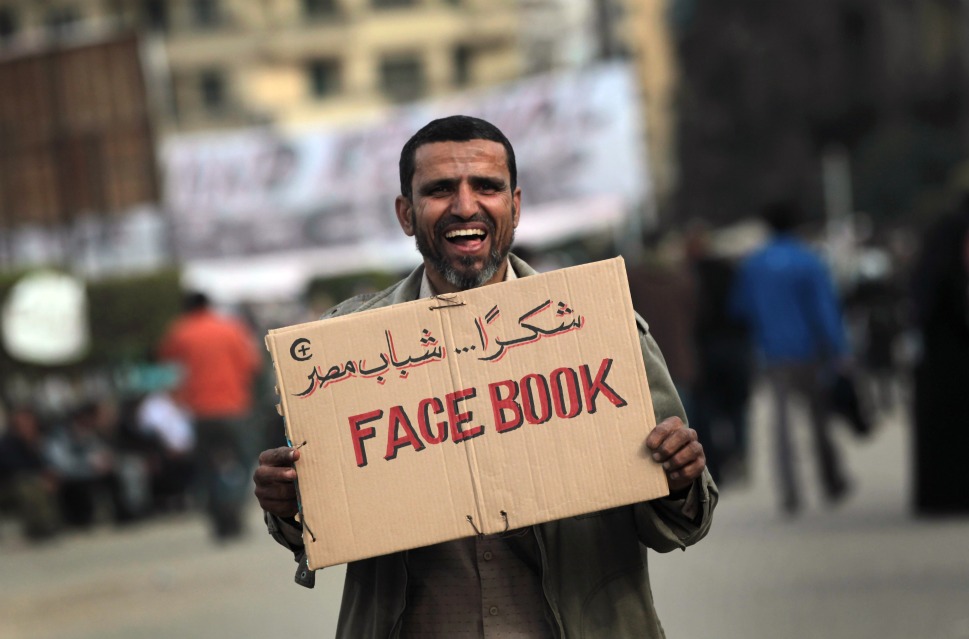 Egypt's incoming government seems to be tightening its grip on dissent by preparing to regulate social media.  Egypt's security forces are currently looking to hire seven foreign companies to monitor Facebook, Twitter, WhatsApp, Viber and other social media tools for dissent.
The story was first published in the local Egyptian newspaper Al-Watan, after the paper leaked a government proposal detailing a program aimed to "detect social network security threats and identify persons representing a danger to society."
Egypt's interior minister Mohamed Ibrahim released a statement claiming the regulation was intended to focus on developing Egypt's security by monitoring criminal activity online.
The Minister added that the monitoring would provide the Ministry with information about illegal topics and issues against public morals and traditions.
Since the toppling of President Mohamed Morsi last July, violence along the Sinai has increased and the government believes the foreign companies can help track the movement of such insurgents.
It remains to be seen whether the monitoring of social media will be limited to terrorist activities as defined by international standards—since the Egyptian government has labelled the country's biggest opposition group, the Muslim Brotherhood, a terrorist organization.
According to Al Ahram, the leaked government document highlighted Facebook, Twitter and YouTube as three seemingly high-risk websites that need priority data monitoring.
 "The proposal request also mentioned its need for creating a database for influential persons and persons of interests and registering their connections with others."
Following the announcement of the monitoring, activists launched a hash-tag "We Are Being Watched" aimed at expressing concern with the move.
This is not the first time the Egyptian government has attempted to crack down on social media. After the dispersal of Raba'a last August, authorities in Egypt announced they would sentence anyone who posted the popular four-fingered symbol of solidarity on Facebook, to five years in prison.  However, no incidents of arrests or prosecutions over such photos were reported.
---
Subscribe to our newsletter
---