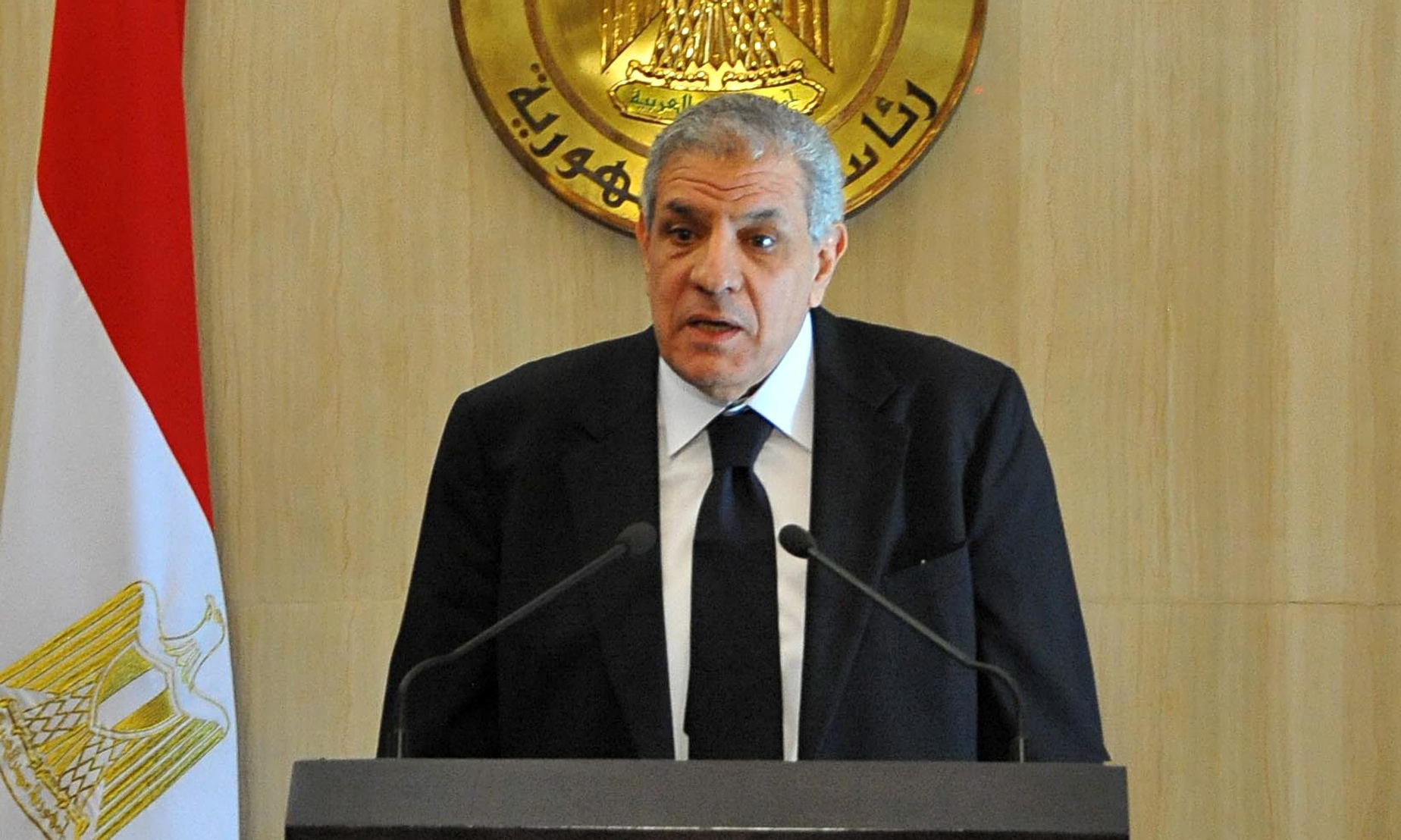 Minutes after the interim cabinet submitted its resignation, President Abdel-Fattah El-Sisi reappointed Prime Minister Ibrahim Mahlab to retain his position in President Sisi's new government.
The Prime Minister handed in his resignation early on Monday during a meeting with the President and the ministers.
In his resignation, Prime Minister Mahlab said, "I am honoured to, along with the cabinet ministers, present our resignation to clear the way for the choice of whoever is suited to serve the country and press ahead with the milestones of the coming phase."
He also mentioned that he and his cabinet made, "every effort to implement the tasks entrusted to us in very difficult circumstances."
Prime Minister Ibrahim Mahlab came into power last February after Interim Prime Minister Hazem El-Beblawi submitted his resignation stating that his resignation was a, "response to the requirements of the current stage."
Following the resignation of Interim Prime Minister Hazem El-Beblawi, Interim President Adly Mansour appointed Mahlab as Interim Prime Minister before he was reappointed by newly inaugurated President Al-Sisi.
As per constitution, Prime Minister Mahlab is expected to propose, "the government and its program to the new House of Representatives at its first session." In addition, PM Mahlab's new cabinet will act as a caretaker government due to the absence of parliament.
Egypt's parliamentary elections are expected to be held late this year.