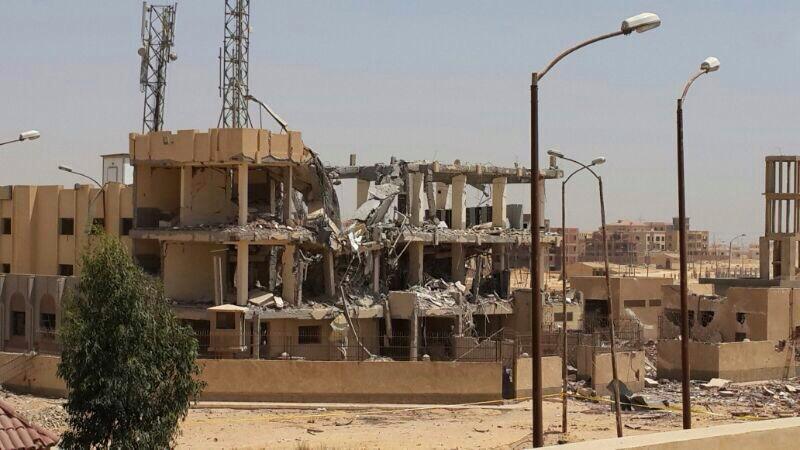 A young girl has been killed and her two parents injured when unidentified individuals targeted a telecommunications centre in October 6 City, Cairo.
State media reported the explosion occurred near the Shooting Club in October 6 City. Police have been deployed to the area and explosives teams are investigating.
According to the Ministry of Interior, a man assigned to guard the telecommunications exchange and his wife were injured. Their young daughter, whose age has not been released, was killed in the attack.
The Ministry of Interior added that the majority of the contents of the exchange were destroyed in the blast.
Targeting civilians
Earlier this week, six bombs exploded in multiple areas in Cairo, primarily targeting the city's metro stations. The attacks, which no group has claimed responsibility for, injured at least six civilians.
Today's casualty of a young girl is the first since an attack in Egypt's Red Sea resort town on Taba in February killed one Egyptian and three South Korean tourists.
Egypt has faced a wave of terror attacks since the ouster of deposed President Mohammed Morsi in July 2013. Ansar Bait Al-Maqdis, a Sinai based militant group, has taken responsibility for the majority of these attacks.