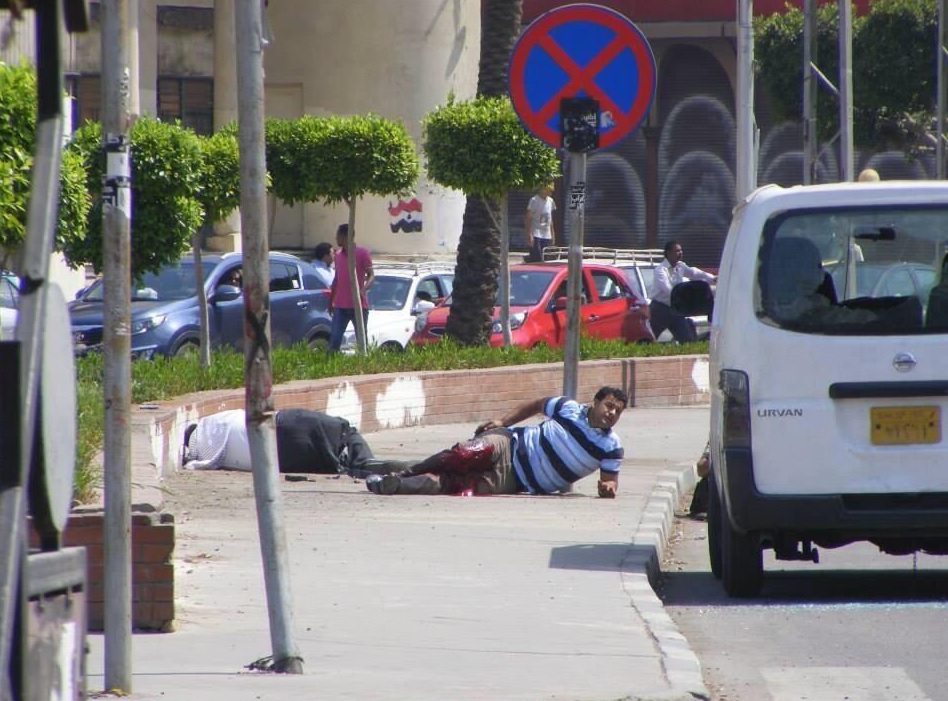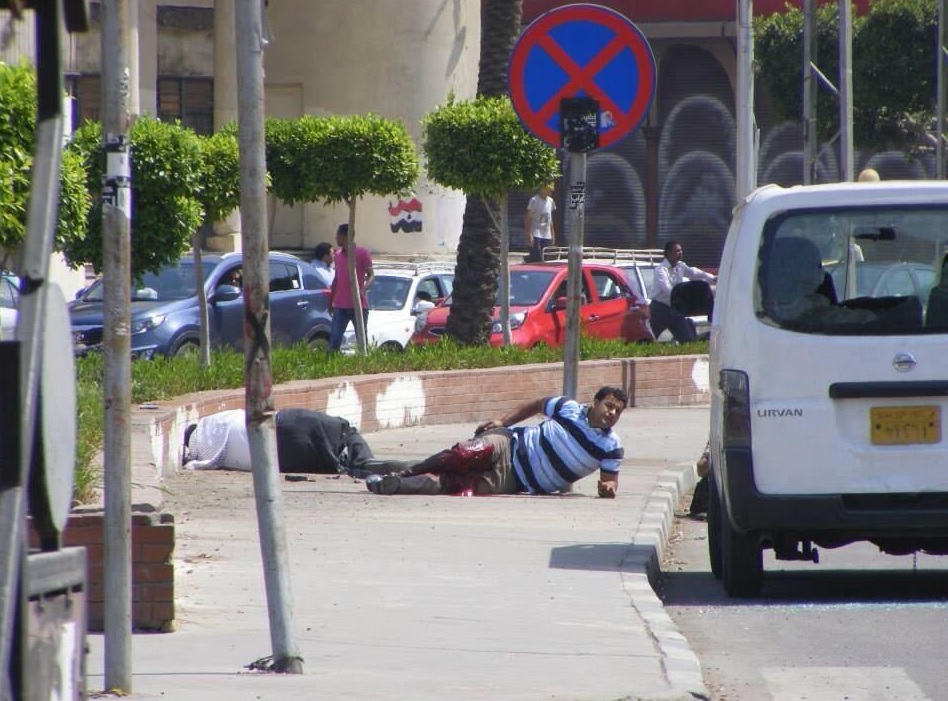 Three  explosions near the Presidential Palace on Monday June 30th, the anniversary of Egypt's uprising in which former President Mohamed Morsi was ousted, left at least six injured and two police officers dead.
In the first explosion, three gardeners were injured when a home-made device detonated.
In the second bombing, a police colonel died while defusing one of the two bombs near the palace. At least three other officers were injured.
The second explosion killed another police officer who was also reportedly defusing a bomb, reported state media.
Earlier this week, a group by the name 'Ajnad Masr,' released a statement warning of two bombs placed near the Presidential Palace. The warning had been dismissed by the Ministry of Interior.
Monday's bombings mark the second of such causalities since President Al-Sisi was appointed.
Egypt has been a target of terrorist insurgencies since the ouster of President Mohamed Morsi, threatening national security.
Ansar Bait Al Maqdis, a Sinai based militant group, has claimed responsibility for the majority of attacks on security forces.
---
Subscribe to our newsletter
---