Climate change, global warming, rising sea levels and seasonal shifts, it is no secret that our entire ecosystem is at risk. However, these issues have been greatly ignored by states across the world for decades now.
Today, rising concerns and awareness has brought the environment at the forefront of political agendas. Although the road towards a better future for our world is only just being paved, states have the power to make major decisions that could either accelerate or slow down this global development.
A lot of unrest and political fluctuations are taking place in Egypt however we must not lose sight of the importance of any future environmental decisions.
Egypt's new Minister of Environment – Hany Dahy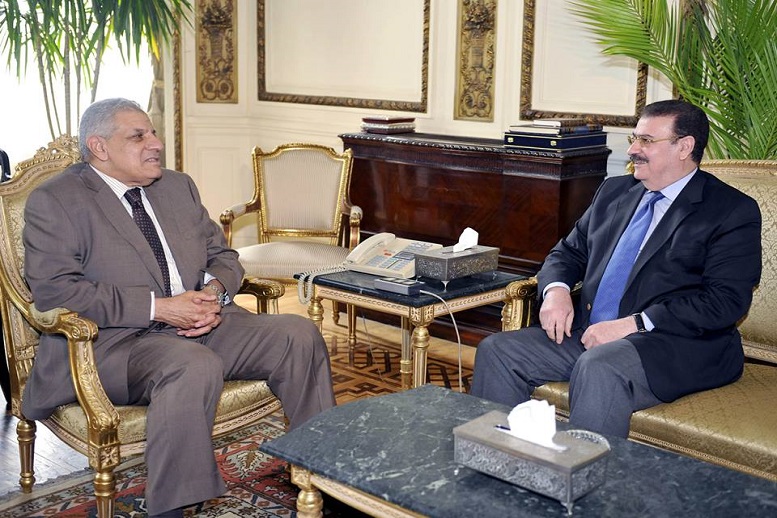 One of the latest additions to Egypt's new government is Hany Dahy, the new Minister of environment. A former head of the Egyptian General Petroleum Cooperation (EGPC) and a former chairman of Engineering for the Petroleum and Process Industries (ENPPI), his works have generated great profit within these industries, mainly in 2010, providing him a very skilled profile for the position.
Coal combustion for energy generation is at the top of his priorities during his time in office, as stated in state media. An increase could also make way within certain industries that need substantial amounts of energy, such as the cement industries.
The minister has moreover stated that environmental policy restrictions will be imposed to ensure public safety and better health conditions. Safeguarding the environment is for him, an even more important priority. However technicalities and particularities of such policy restrictions have yet to be made clear.
A current presidential decision has provided the Ministry of Environment with executive powers, giving Hany Dahy more than just an advisory role during his term. Future decisions on the usage of coal or other damaging materials may become more challenging than ever for environmental activists in Egypt.
An already challenging decision
The continuation of coal usage for energy generation has been in great debate for the past months, Egypt's interim government having decided on an increase on the 2nd of April. Although the green light has not yet been given, some industries are believed to have already started making way for more coal combustion.
This decision sparked many reactions and critics within groups of environmentalist activists and intellectuals across Egypt. 'Egyptians Against Coal' (EAC), a grass-root movement and one of the biggest of its kind, initiated a protest petition in the face of the consequences of such measures.
Described as a "catalyst for change" by Noha Ezz El-Din Fikry, such movements are making sure that more Egyptians are increasingly aware of hows and whys of pollution.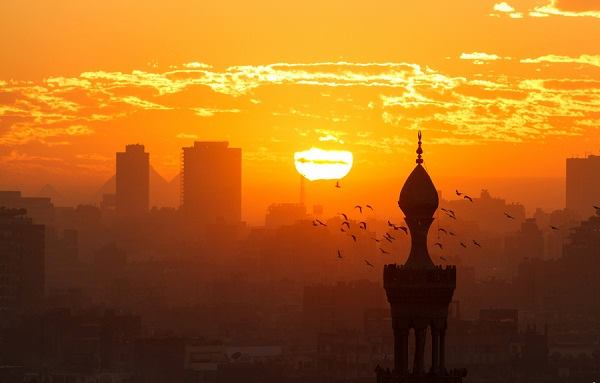 Why is coal a problem for the environment?
The use of coal for power generation is associated with air emissions and climate change. Coal is a chemically complex substance containing many elements, such as mercury, selenism and arsenic. The combustion of this material for the purpose of energy production can result in elements being released in the air that are both harmful towards the environment and towards human health conditions. The negative emissions are for example of SO2, nitrogin oxides and mercury: all major causes of acid rain, global warming, and brain & heart damages.
New technologies have been established to reduce damages and attenuate any negative emissions such as fabric filters, hot gas filtration systems or even just coal washing before combustion (the latter believed to reduce more than 50% of the wastefulness of coal ashes in the air).
If Egypt's new Ministry of environment intends on continuing the usage of coal for energy generation, policy restrictions are not sufficient: these new methods and technologies should be applied within industries to ensure a better use of such a material.
President Obama's recent decisions and why it matters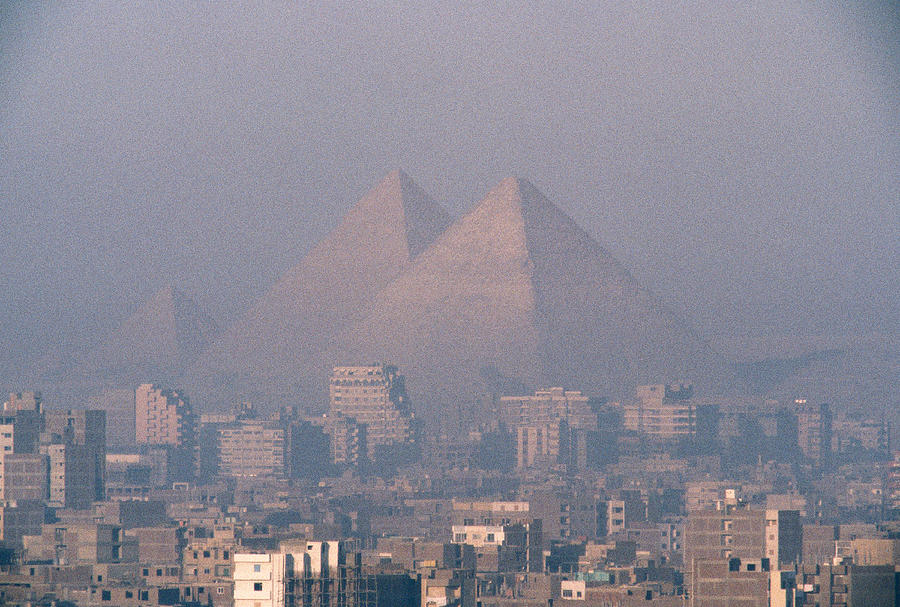 A couple of weeks ago, the president of the United States of America unveiled what Al Gore declared to be "the most important step taken to combat the climate crisis in our country's history".
New rules have been put in place for cutting down carbon pollution by 30% within power plants (which is caused by coal combustion). Although many industries have already achieved such a decrease in the USA, it is still considered a momentous decision.
Many critics have surged from coal industry lobbyists, because of possible consequences on the economy. However Obama's government stands firmly by this decision, acknowledging the lack of any limitation on carbon dioxide emissions across the USA as immensely unsafe.
The USA is the second biggest polluter on our planet, and without until today taking full part of the Kyoto protocol, making such a decision highlights the importance of combating the degradation of our environment. This year, carbon dioxide accounts for 84% of the USA's total greenhouse-gas emissions, putting coal combustion at the heart of the USA's growing worries for the environment.
In relation to recent decisions being made in Egypt, there is a growing global move towards protecting our environment that should not be ignored. The 20th Century has seen uncontrollable damages across our planet in terms of polluting wastes causing what we call today 'climate change'.
If coal combustion is where Egypt's future of energy production lies, then future policy-makers should prioritize above all the future of our world and our environment. New decisions and methods of production must be monitored, approved and standardised to not exceed certain levels of emissions. The health and welfare of the Egyptian people are fundamental for any other further developments of the nation.
What does this all mean for Egypt's tomorrow?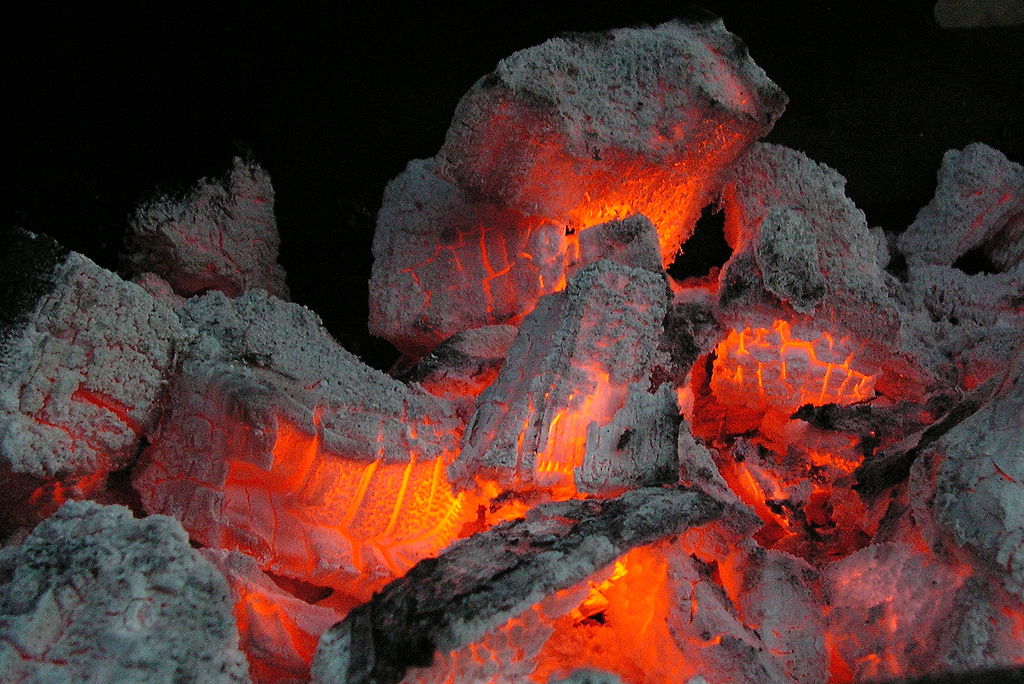 When you take a plane to Cairo, and you land during the night, it is hard not to notice all the flickering lights during the 20 last minutes of descent. Glowing lights spread out as far as the eye can see, showing how much Egypt's capital is densely populated. Cairo alone accommodates over 10 million people, and is the largest city in the Middle East.
The 'hows' and 'whats' of energy production for these light bulbs have caused many environmental and health threats for the past few decades. It is estimated that over 25 000 people die each year from diseases caused by air pollution in the capital, the air quality being over 10 times any acceptable world standard. Today with an unstable and decreasing economy, many areas see hours of electricity outages a day and sky high rising prices.
Although reducing population expansion, energy consumption and price inflation are long term goals, current policy makers have to impose new restrictions and methods on industries, and cars and as urgently as possible.