Egypt's Ministry of Antiquities has coincidentally stumbled across a well-preserved chapel from the reign of Pharaoh Mentuhotep II of the 11th Dynasty, dating back nearly 4,000 years.
The ancient limestone chapel was discovered after tourism and antiquities police caught locals attempting to illegally excavate the area in front of their homes in Sohag. Locals were caught after their attempts to find ancient artefacts to sell resulted in the street collapsing.
Instead of immediately restoring the street to its prior condition, Egypt's Minister of Antiquities ordered that the area be excavated first. The time taken to excavate the collapsed street resulted in the discovery of a very-well preserved chapel dedicated to the god Osiris.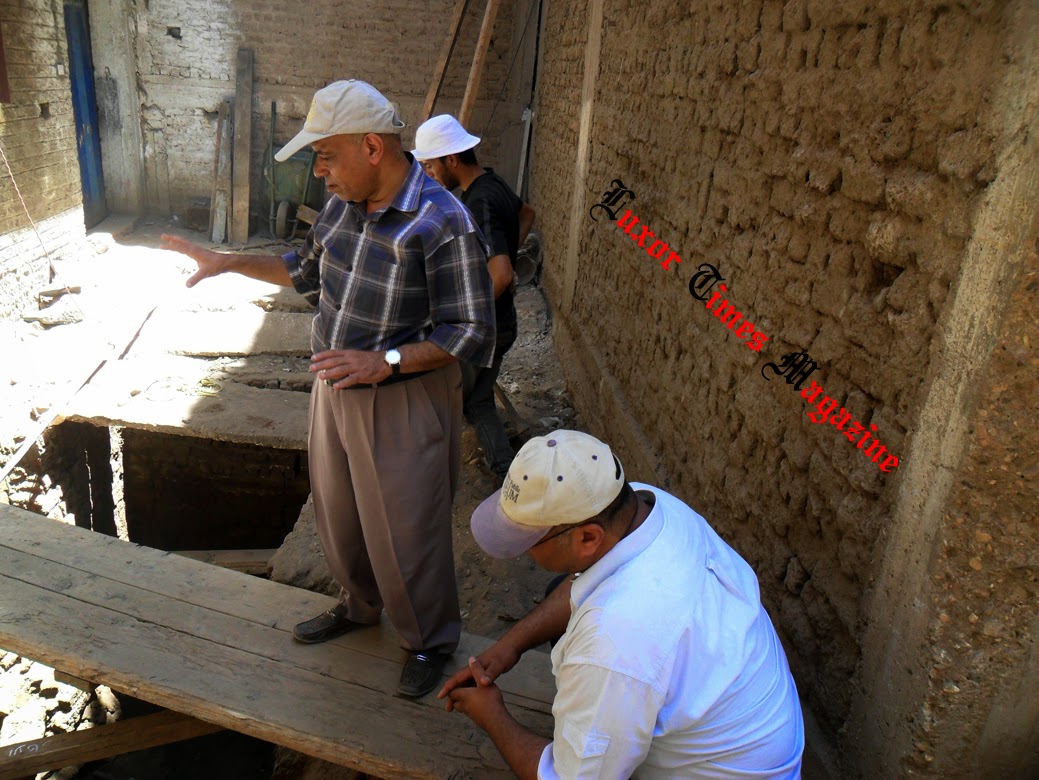 "It is a very important discovery that will reveal more of the history of King Mentuhotep II," said the Minister of Antiquities to state media, Al-Ahram.
The Minister explained that such chapels are extremely rare in Abydos and were built by Mentuhotep II in an attempt to bolster his power during the 11th Dynasty.
While the chapel was partly damaged due to a waste water tank belonging to a house built in 1935, it is expected to be fully restored.