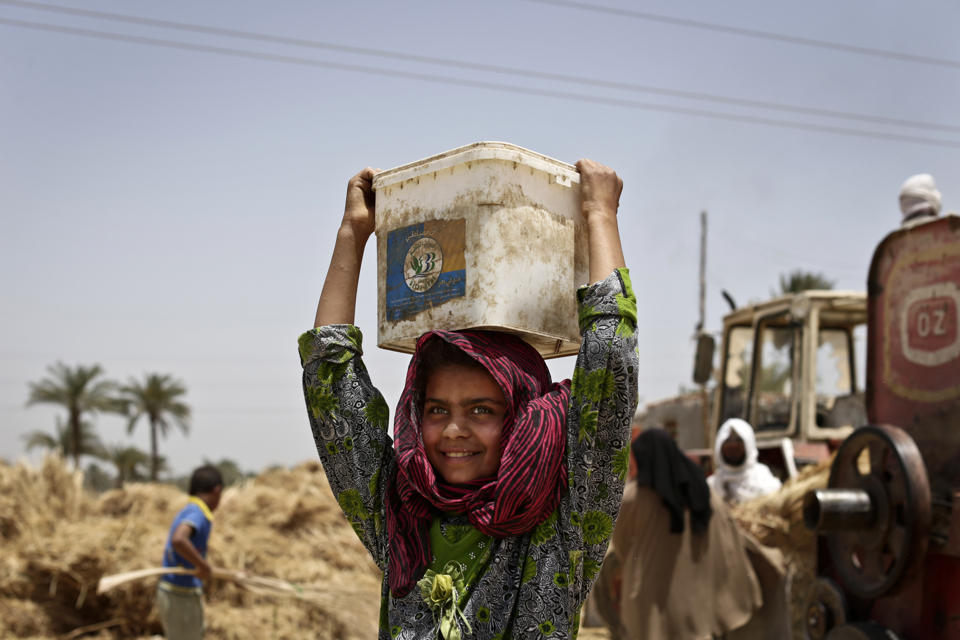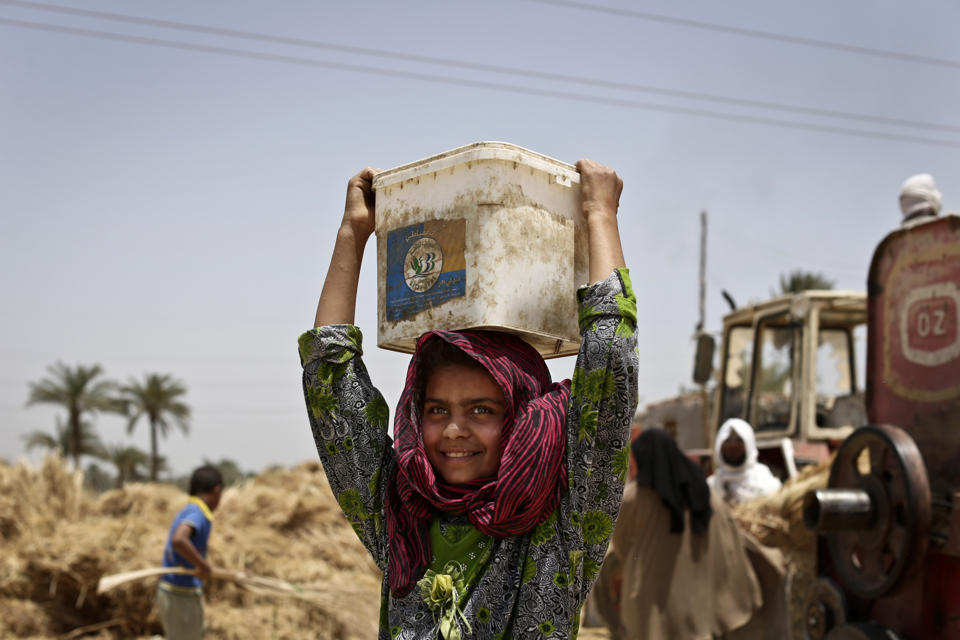 On January 25 2011, Egypt's youth gathered in Tahrir Square, passionately demanding 'bread, liberty and social justice.' With half of Egypt's population below the age of 25, the youth felt inspired to chase the future they dream of and to build a country that truly represented them.
Multiple years later, many would tell you that these chants have been drowned out amid waves of political and economic turbulence. Many would tell you that the youth have lost their inspiration. Yet, lurking behind the breaking news ticker has been the rise of young, entrepreneurial leaders in Egypt.
"The young people all around us are not just fifty percent of today's population; they are one-hundred percent of tomorrow's," explained Unilever Mashreq's Megan Sullivan in Egypt.
In an attempt to boost sustainability and entrepreneurialism, Unilever is running the Sustainable Living Young Entrepreneurs Awards (USLYEA) which open to young entrepreneurs in Egypt and across the world.
"Young people have the imagination and skills to think up and develop great ideas that can unlock the challenges our planet faces," said Megan Sullivan, adding that the Awards are a perfect opportunity for Egyptian youth to present their projects on a world stage and receive support. The top seven submissions will share €200,000 (EGP 1.9 million) in funding.
More importantly, the Awards present an incentive for young entrepreneurs in Egypt to continue driving change – ensuring that their ideas and visions are supported.
"An entrepreneurial mindset is a fantastic asset and there always have been and always will be lots of entrepreneurial initiatives in Egypt," stated Ashraf Bakry, the Managing Director of Unilever Mashreq, "There are lots of pockets of people working to address Egypt's issues in a variety of innovative ways."
Yet, entrepreneurs in Egypt continue to face a wealth of problems; from lack of recognition and coordination, to frustrating administrative or economic obstacles.
"The biggest challenge entrepreneurship in this country faces is a lack of coordination. We need to work on providing a framework for coordination. A way to join up the dots and bring different initiatives and interested parties together," explained Mr Bakry, adding that Unilever, the Egyptian Food Bank and government departments recently came together at the Cairo Citadel to provide an iftar for 2,500 people in need.
"Collaborations like this, with each party leveraging their unique resources, can be highly effective at increasing output, value and reach."
Unilever's Sustainable Young Entrepreneurs Awards, which involves collaboration with a wide-ranging number of partners, including the Cambridge Institute for Sustainability Leadership and Ashoka, are just one of these ways in which parties are leveraging their resources. Open to young people under the age of 30, the top submissions not only receive funding, but support and mentoring.
If you're a young Egyptian entrepreneur working in providing a sustainable future, check out if you can apply by visiting www.changemakers.com/sustliving2014. Applications are open until August 1st, after which, all entries will be assessed, with finalists announced in October.
---
Subscribe to our newsletter
---