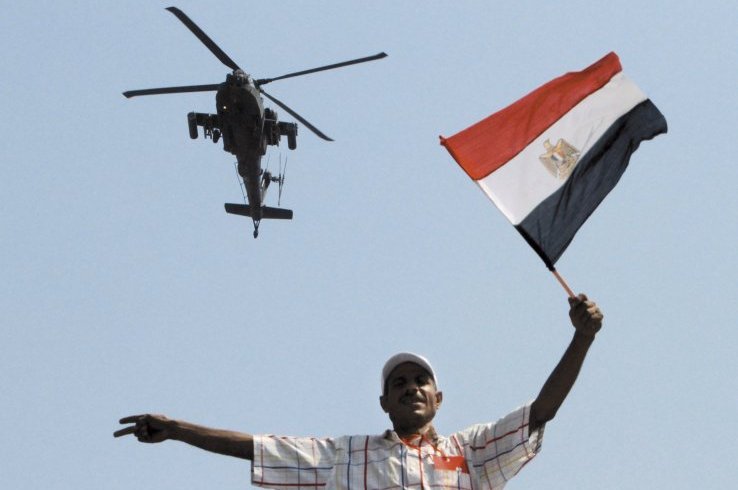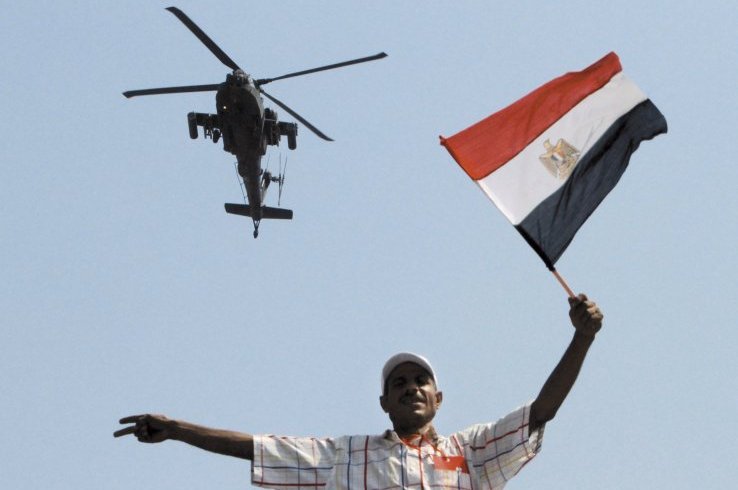 Egypt's Armed Forces spokesperson has announced that six military servicemen have been killed and one injured when a reconnaissance helicopter crashed as a result of a 'technical failure.'
The helicopter crashed near Kom Oshim Military Airport in Fayoum stated the military spokesperson.
In response to the crash, the Minister of Defence has ordered an immediate investigation into the incident.
In January, another military helicopter crashed in Egypt's Sinai killing six. While the military had initially blamed the crash on a technical failure, it was later revealed that militants had fired a surface-air missile that brought the helicopter down.
Ansar Bait Al-Maqdis, a Sinai-based terror group, had claimed responsibility for the January attack.
---
Subscribe to our newsletter
---