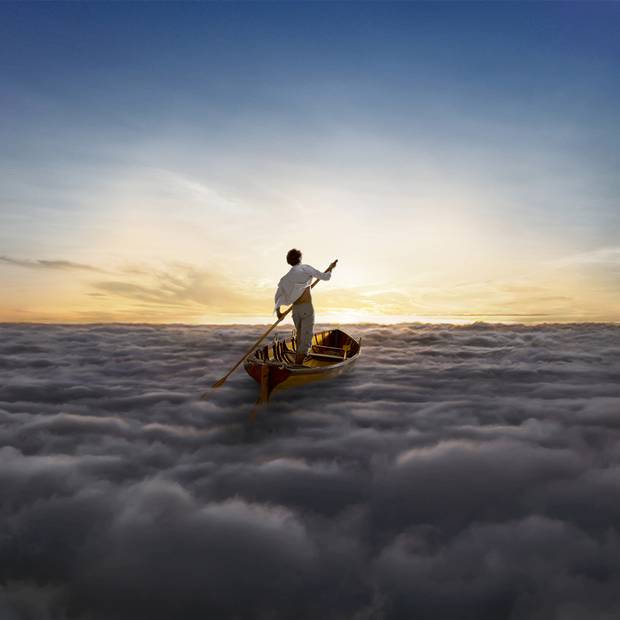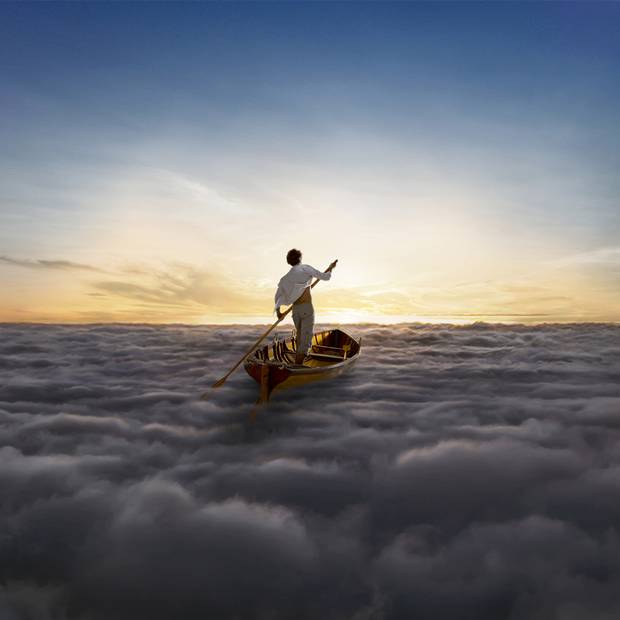 Pink Floyd have launched their first album in more than 20 years with cover art designed by an 18-year-old Egyptian.
Ahmed Emad Eldin, an 18-year-old Egyptian digital artist, designed The Endless River's album cover art which shows a man punting across a river of clouds towards the bright glow of the sun.
Ahmed's cover art for Pink Floyd's album has been featured prominently in cities across the globe, from London and New York to Paris, Sydney, Berlin and Milan.
Iconic graphic designer Storm Thorgerson, who had designed album covers for Pink Floyd with a focus on surrealism to increase the band's mystique, died in 2013, prompting the band to search for a new graphic artist.
It was Aubrey Powell, Thorgerson's former colleague in the Hipgnosis design studio, that discovered the young Egyptian.
"When we saw Ahmed's image it had an instant Floydian resonance. It's enigmatic and open to interpretation, and is the cover that works so well for The Endless River," said Powell.
The young Egyptian was born in Jeddah (Saudi Arabia) before moving to Cairo. According to The Independent, Ahmed began experimenting with digital art at the age of 13.
"A creative agency working for Pink Floyd contacted me after checking my artworks through the internet as my work has appeared on online galleries on behance.net," said Ahmed in an interview with The Independent.
In the interview, Ahmed also explained his inspiration behind the cover art, which will certainly be in the music collections of many Pink Floyd fans and is only the second cover which has not been produced by Thorgeson, with the only other being the band's debut album in 1967, Piper at the Gates of Dawn.
"Thinking about life and nature and what is beyond the world of charming factors we have never seen is enough to create millions of different amazing feelings," explained Ahmed.
"First, I draw a sketch for what is in my mind, then I start to simulate the sketch and the idea with real images, and that's called photo manipulation."
Pink Floyd, who have achieved international acclaim and are legends in the music industry, have released their new album The Endless River as a tribute to Rick Wright, the band's keyboardist who died in 2008.
---
Subscribe to our newsletter
---