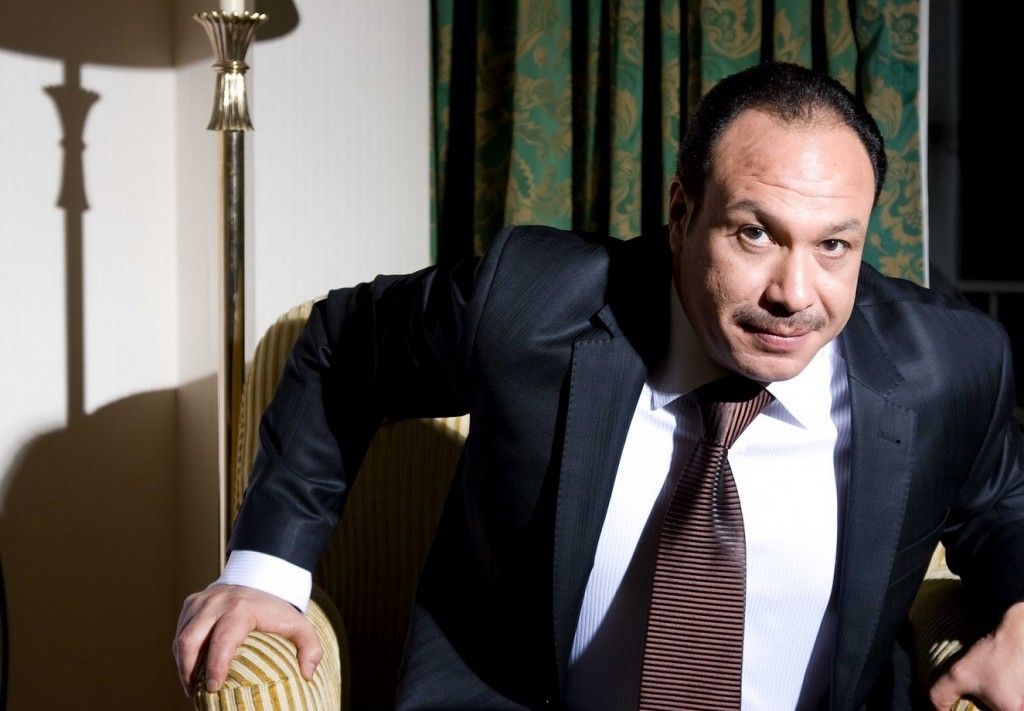 Renowned television and movie star Khaled Saleh has died following complications from an open heart surgery.
The popular actor passed away at the Magdi Yacoub Heart Centre in Aswan following a heart surgery. According to a representative, the star's funeral will be held on Friday.
Born on January 23, 1964 in Cairo, Khaled Saleh graduated from Cairo University's Faculty of Law before becoming a performance artist at Al-Hanager Theatre and the Cairo Opera House.
Mr Saleh commenced acting behind the silver screen in the year 2000 and starred in the internationally acclaimed The Yacoubian Building (2006) and other films such as Heya Fawda 'This is Chaos' (2007) and Alrayes Omar Harb (2008).
---
Subscribe to our newsletter
---