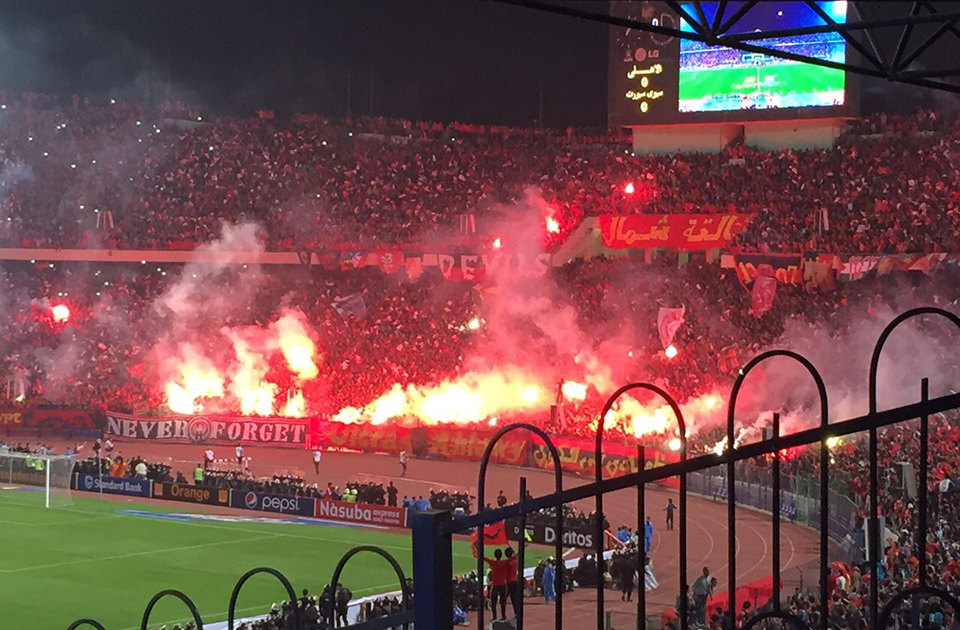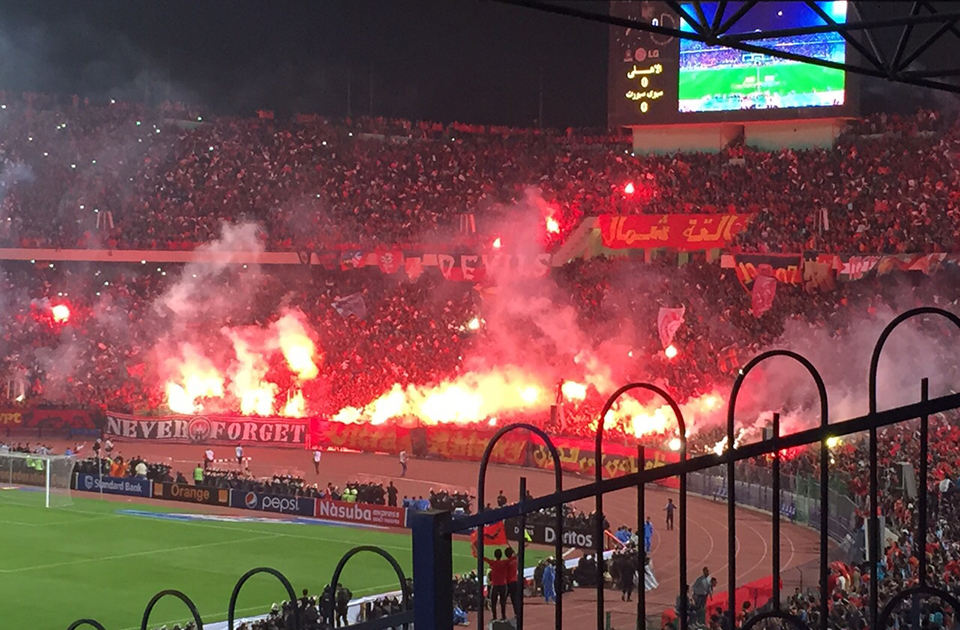 Egypt's Red Devils, led by Spanish coach Juan Carlos Garrido, have defeated Ivory Coast's Sewe Sport in the second leg of the African Confederation Cup final, winning their 20th African cup
Al-Ahly hold the record number of wins of all teams across the globe, with eight CAF Champions League Cups, four (now defunct) African Cup Winners' Cup, and six CAF Super Cups. This is Al-Ahly and Egypt's first CAF Confederation Cup.
Al-Ahly's victory over Sewe Sport was not without drama. After being denied a penalty in the 90th minute, Al-Ahly's Emad Meteb scored the Cup winning goal in the 96th minute.
The stadium erupted in cheers following the victory along with many cafes across Egypt.
Egypt had lost 2-1 in the away game against the Ivory Coast's team and only needed a single goal in Cairo to win the Cup.
---
Subscribe to our newsletter
---