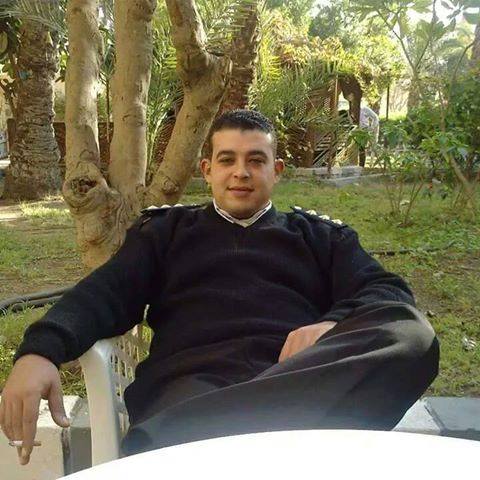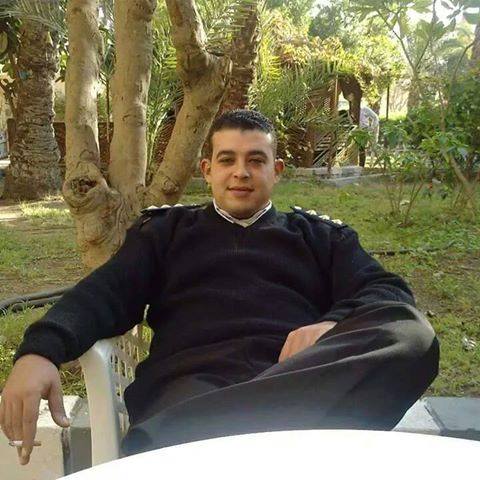 Video footage has captured the precise moment a police officer was killed while dismantling an explosive device outside a police station in Giza.
The footage shows the officer, newly married and the father of a one-year-old child, handling what appears to be the device before being blown away by the force of the bomb.
Despite being dressed in explosive gear, the officer died instantly, reported the Ministry of Health.
The officer's death is the third death of a member of Egypt's security forces on the eve of Christmas for Coptic Christians, which comes on January 7 of each year. Two police officers were gunned down by unknown gunmen outside a church in Minya during the early hours of Tuesday.
Yet, the video footage not only showed the death of the officer, but continued negligence by authorities in dealing with explosive devices.
Men could be seen in the video watching closely as the officer dismantled the bomb. The dangerous proximity to which onlookers were was proven when three people were injured after the bomb exploded.
Moreover, critics on social media have asked why the officer was sent to defuse a bomb of such force when a anti-explosive robot could have safely done so.
The latest incident comes after a number of police officers have been killed in explosions as the result of improper equipment and training.
In July, two police officers were killed and up to 13 injured while defusing two of four bombs located outside the Presidential Palace in Cairo. The two officers had been sent to defuse the bombs without any anti-explosive gear.
Calls for an investigation into such state negligence have largely remained unheard by the prosecution.
---
Subscribe to our newsletter
---