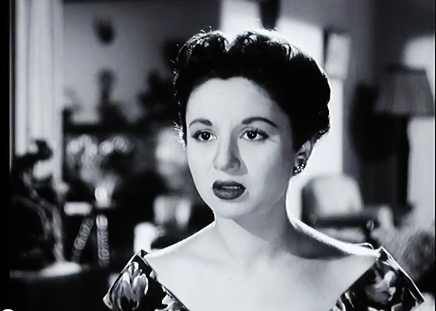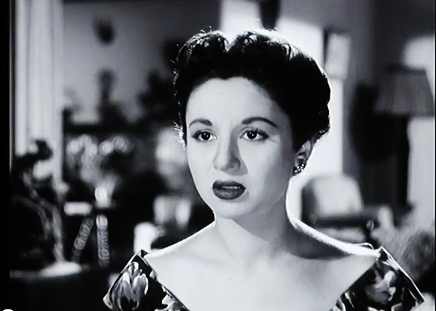 Faten Hamama, one of Egypt's and the Arab world's most prominent producers and actresses, has passed away at the age of 83* reported state media Al-Ahram.
Faten Hamama had been chosen as 'Star of the Century' by the Egyptian Writers and Critics organization at the 2001 Alexandria International Film Festival.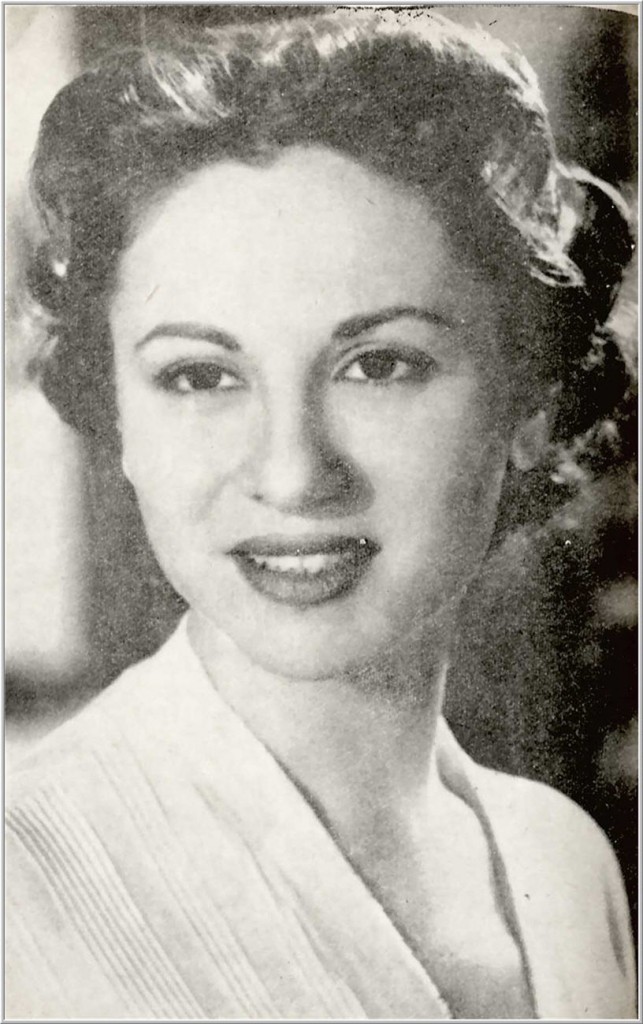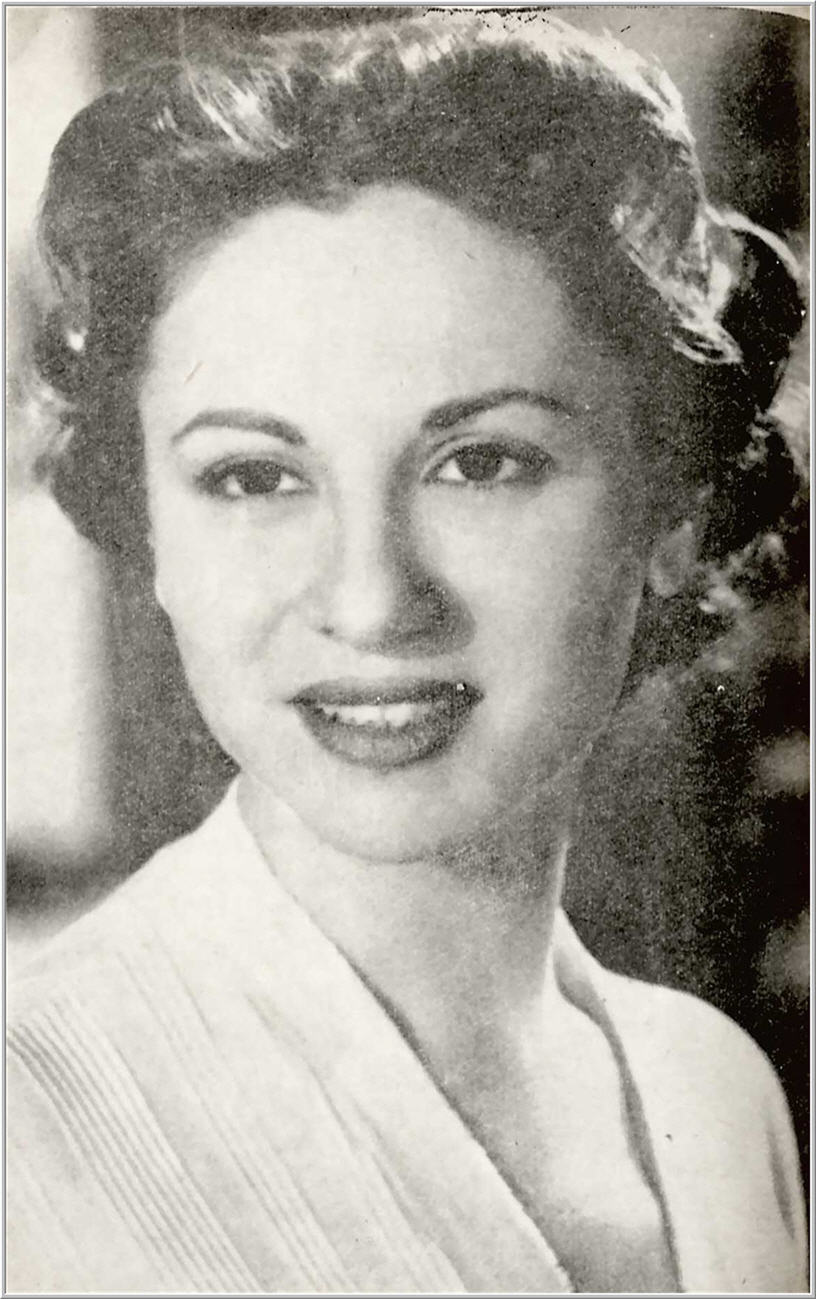 Hamama made her silver screen debut in 1939 when she was only seven years old, and from there, she was on a path to shatter the common depiction of Egyptian women in film as objects – secondary to their male counterparts.
Hamama, who starred in 103 films, chose to play roles that depicted women as independent and powerful. For example, in Sira Fi Al-Wadi, she played a rich man's daughter who was a down-to-earth woman that helped the poor.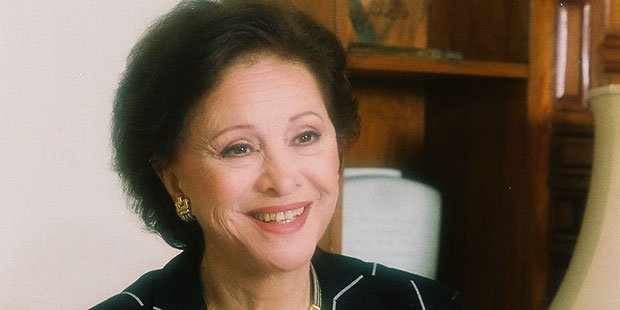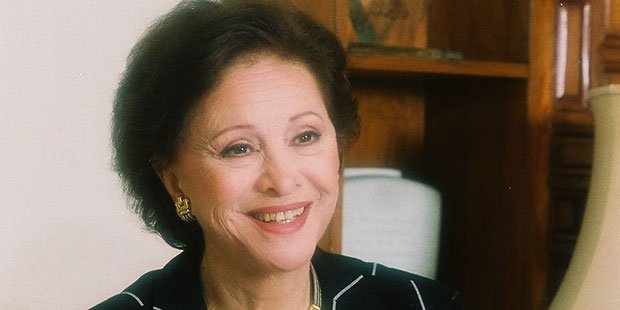 Hamama also starred in many films starring three-time Golden Globe winner Omar Sharif. Sharif, born a Christian, had converted to Islam to marry Hamama and always described her as the only love of his life after their divorce in 1974.
Today, she remains to be regarded as one of the most important and inspiring actresses in the history of Arabic cinema and is commonly known as 'The Lady of the Arab Cinema.'
Faten Hamama was chosen by Egyptian Streets as the Editor's Choice for its article '23 Egyptian Women Who Made History.'
*An earlier version of this article reported Faten Hamama died at the age of 84. This has been revised due to an error by state media Al-Ahram. We apologize for the misinformation.
---
Subscribe to our newsletter
---