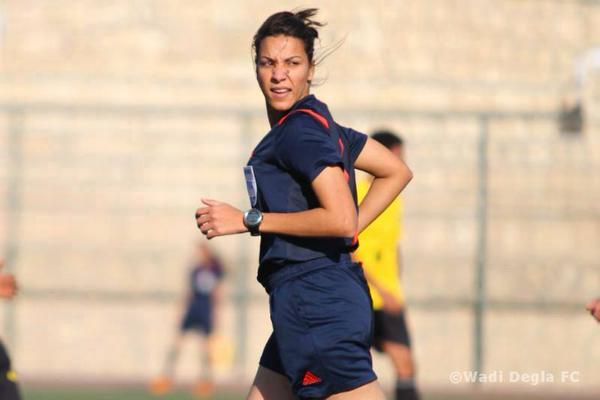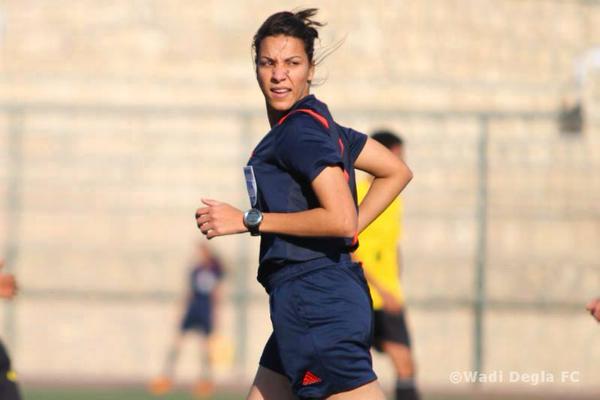 Sarah Samir has sent shockwaves throughout Egypt's footballing society, shattering social taboos by becoming the first female to referee in an official men's football game.
The Egyptian Football Association (EFA) assigned Sarah Samir to officiate Wadi Degla FC and Talaea El Gaish SC football match in the Egyptian Football League's third division, reported AMAY.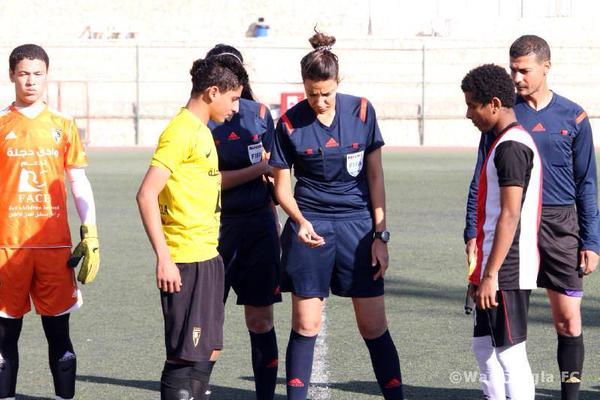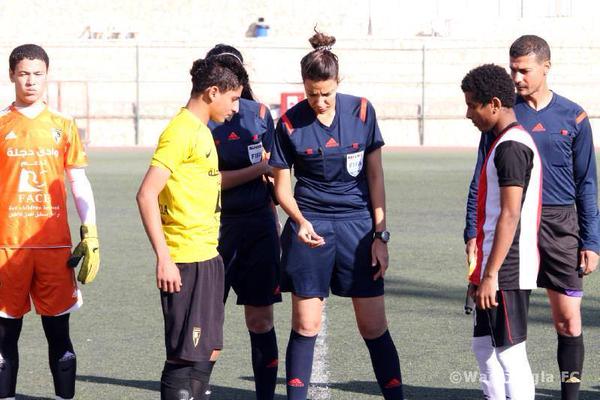 The game, played on Sunday, saw Wadi Degla FC defeat Talaea El Gaish SC after scoring two goals in the 43rd and the 78th minute of the match.
Social media users have praised the EFA's decision and have called on it to assign female referees to more games and other divisions in Egypt.
In statements to television program 'Sports Hour', Sarah Samir said she hoped to officiate more games in the future. She added that she faced no difficulties in refereeing the game, despite some 'shock' by players and attendees before the whistle blew and the game commenced.
In another interview on CBC, Sarah Samir said she was happy with the reactions of the public and she was hopeful regarding the future of women in sports in Egypt.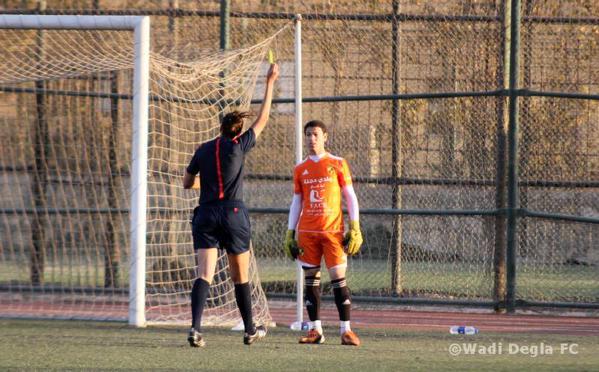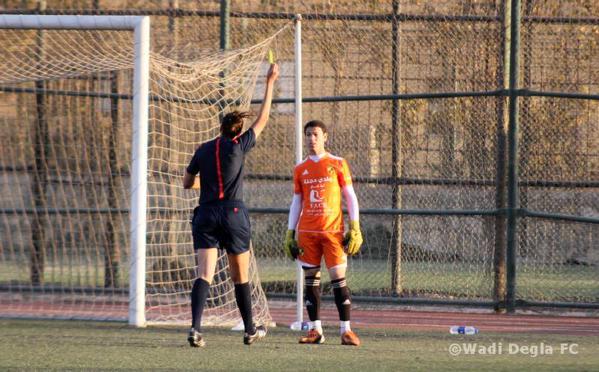 According to Sarah Samir, another female assistant referee also helped in officiating the game. Samir added that there are a total of seven female referees in Egypt, with five of them being assistant referees.
One thing is clear, Sarah Samir has broken the glass ceiling, paving the way for women to play a more important role in on of Egypt's national sports.
Should Egypt's Football Association allow more Egyptian women to referee men's games? 
---
Subscribe to our newsletter
---