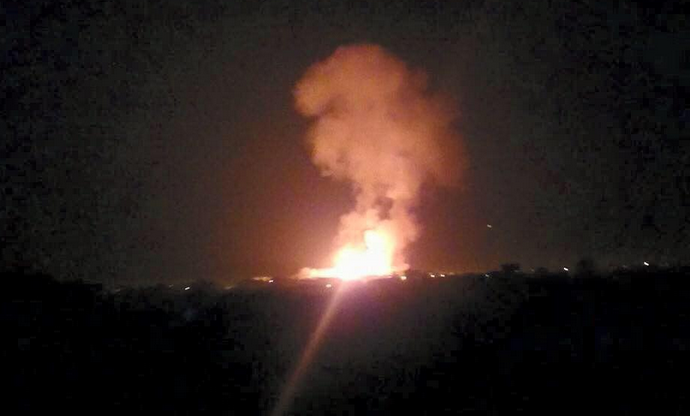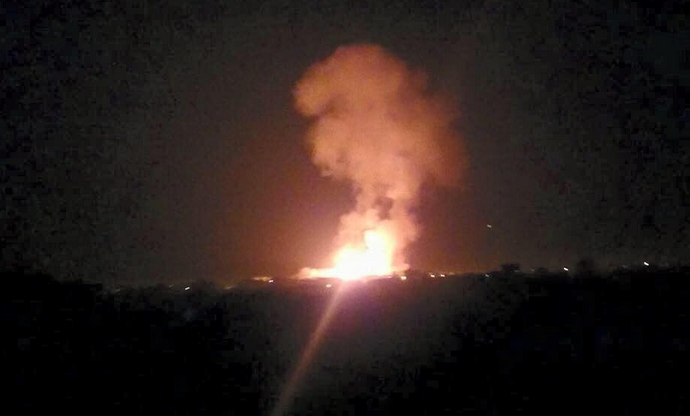 Egypt's North Sinai has witnessed one of the bloodiest days in months after at least 29 people were killed and more than 100 injured.
"Terrorist elements" launched these attacks on the Military and civilians after successful military operations against extremists in the North Sinai, announced Egypt's Military spokesperson in a statement four hours after the attack took place.
The military spokesperson attributed the attacks to "the failure of the terrorist Muslim Brotherhood and its supporters at spreading chaos on the fourth anniversary of the great January 2011 revolution."
The night-time attacks came in the form of car bombs and artillery by militants on police and military installations in Egypt's El-Arish. Reports indicate military positions were also targeted in Rafah.
Ansar Bait Al-Maqdis has claimed responsibility for the attack.
Meanwhile, in Suez, one army officer was killed a separate explosion. Authorities have not confirmed whether this attack is linked to the North Sinai attacks.
On January 25 2015, Egypt's government had announced that it would be extending the state of emergency and curfew in North Sinai by three months to April 25.
The Islamic State in the Sinai released photographs of its fighters operating in the region earlier on Thursday. The photographs showed more than a dozen men dressed in black holding various types of heavy weaponry.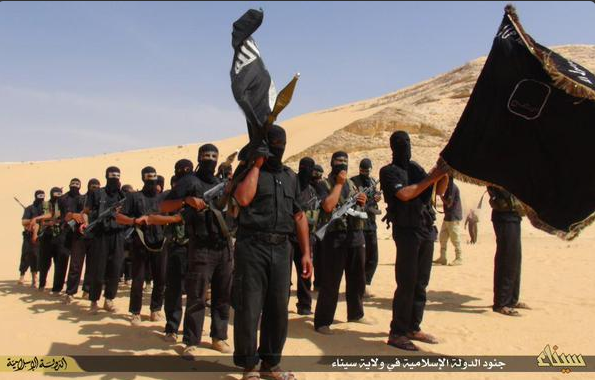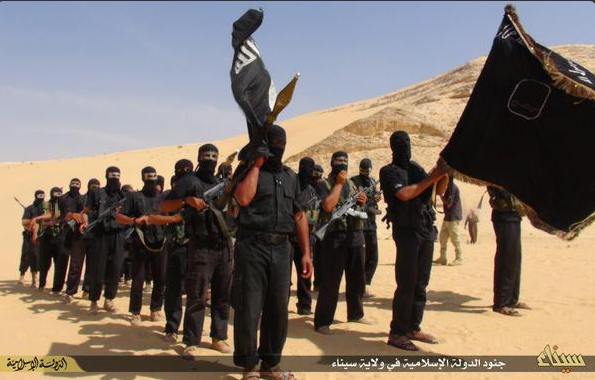 The October 2014 attack
At least 33 soldiers were killed and 30 injured on October 24 in another militant attack in Egypt's North Sinai. Ansar Bait Al-Maqdis, a terror group based in the region, had claimed responsibility for the attack.
The deaths occurred after a suicide bomber rammed a vehicle packed with explosives into a military checkpoint, killing the soldiers, primarily in their twenties, that had been stationed at the Karm Al-Qawadees checkpoint.
Hours later, three security officials were killed when militants opened fire on at a security checkpoint near Al-Arish.
The Minister of Defence has commenced a 'large military operation' in Egypt's Sinai to locate and target extremist militant groups. According to local media, the operation had commenced with the targeting of multiple hideouts and areas using Apache helicopters.
As part of the military operation, the Rafah border crossing with Gaza was shut down indefinitely. Following the attacks, Egypt's President also declared three days of national mourning.
The October attack was the deadliest attack on Egyptian soldiers since August 2013, when 25 Egyptian soldiers were killed in the border city of Rafah while returning home to their families for a holiday.
In July 2014, 21 soldiers were killed in an attack reportedly carried out by arms smugglers in Egypt's Farafra Oasis near Libya.
In August 2012, another deadly attack killed 16 Egyptian soldiers in Rafah as they were breaking their Ramadan fast during sunset. The August 2012 attack led to the removal of Defence Minister Mohamed Hussein Tantawi and his replacement with Abdel Fattah Al-Sisi, who came to power as Egypt's President in June 2014.
Since the ouster of former President Mohammed Morsi, the Sinai has witnessed a wave of  violence, often targeting security forces.
A fact-sheet prepared by Egypt's Ministry of Foreign Affairs put the death toll for terrorism acts which took place since January 2011 and until April 2014 at 971, including 664 security personnel.
---
Subscribe to our newsletter
---