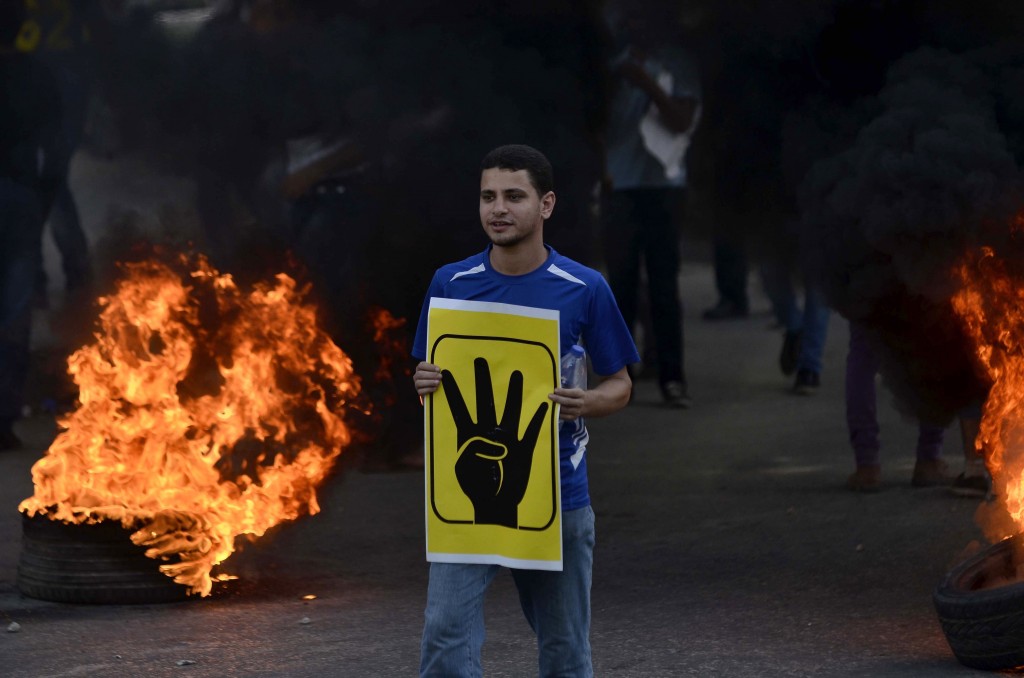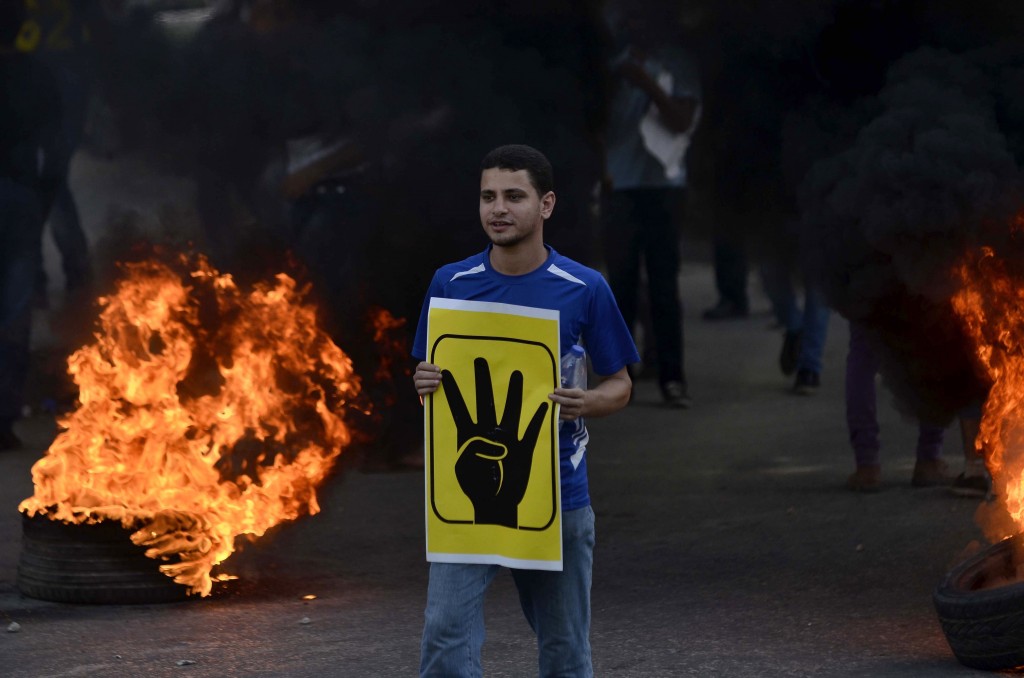 The Giza Criminal Court ratified on Monday death sentences served to 183 defendants accused of killing policemen in the events dubbed by the media as the "Kerdasa massacre", after consulting Egypt's Grand Mufti.
One-hundred and eighty five defendants were referred to Egypt's Grand Mufti on December 2, 2014 to consider their death sentences.
The prosecution had referred 188 defendants to court, accusing them of breaking into the main police station in Kerdasa, a town 14 km from Cairo, killing at least 11 policemen, mutilating their bodies, and the attempted murder of 10 others.
The court sentenced a minor to 10 years in prison and dropped the charges against two defendants who have died. Two more defendants were also acquitted of the charges on Monday.
Of the 183 sentenced to death, 34 defendants were sentenced in absentia.
Referral of files to the Mufti is a procedural step taken to decide whether or not a defendant may be sentenced to death. Though the Mufti's decisions are not legally binding, it is customary for the court to adopt them.
Human Rights Watch (HRW) had criticised last December the mass death sentence issued against the 185 defendants.
The international watchdog emphasised that "serious crimes were committed during the Kerdasa attack", but stressed the right of those responsible to a fair trial. It added that it was "unfair" for everyone to be tried in mass proceedings.
The "Kerdasa events" came shortly after police forces forcibly dispersed two sit-ins in support of former President Mohamed Mursi on August 14, 2013, causing the death of hundreds of protesters in what was described by Human Rights Watch as "the most serious incident of mass unlawful killings in modern Egyptian history."
Authorities have led a crackdown on Muslim Brotherhood members and supporters since the military ouster of Mursi in July 2013. Mursi himself is in jail, facing a string of charges in more than one court case.
---
Subscribe to our newsletter
---