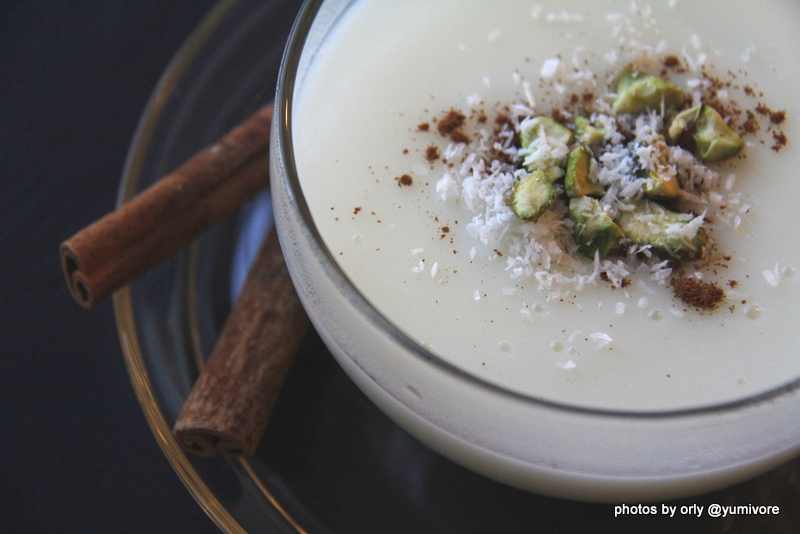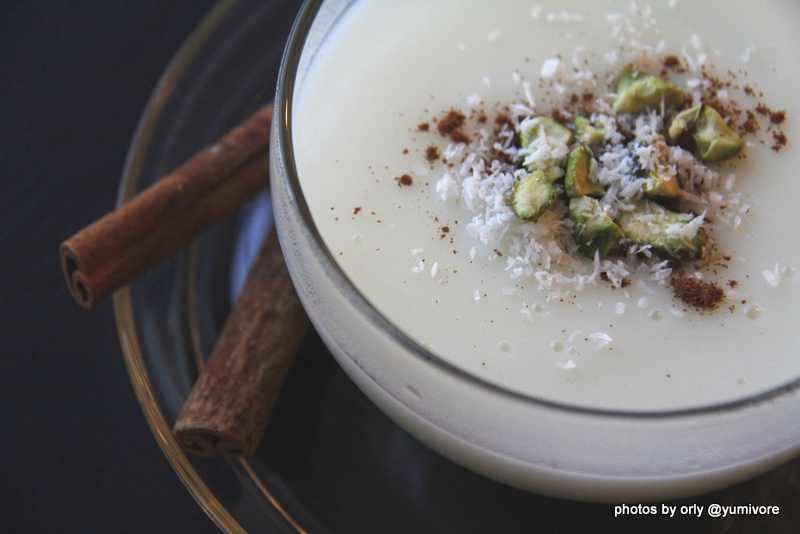 It has been revealed that Arabs across the Middle East have been drinking a warm, thick drink with Israeli roots. At least that is what one journalist claimed in his review of sahlab.
Social media users have reacted angrily after claims by a website that sahlab is 'Israel's answer to hot chocolate'.
The poorly researched article claims that sahlab is "a hot drink that is to Israel what hot chocolate is" in New York City.
The article reviews one Israeli restauranteur's introduction of "sachlav" in New York and consistently refers to the popular Arab drink's 'Israeli' roots.
What the writer, Michael Kaminer, failed to recognize was that sahlab's roots date back to before Israel was created as a state.
The hot drink, normally consumed in winter, was first introduced across the Middle East by the Ottoman Empire. In fact, a popular myth states that the name 'sahlab' is derived from the Arabic expression 'hasyou al-thaalab', which in English translates to 'fox testicles'.
Despite this expression, sahlab is actually derived from the tubers of orchids which are dried and grounded up into flour. The drink was first popular in the Levantine region and Egypt, particularly during winter. The sweet, thick and delicious drink's popularity spread to the extent that it was introduced in England and Germany before tea and coffee became everyday drinks.
It appears however some people are willing to ignore the drink's deep-rooted Ottoman and Arab history. Because, in the end, would Americans read an article titled 'The Arab Answer to Hot Chocolate Hits New York'?
A recipe for all those sahlab lovers!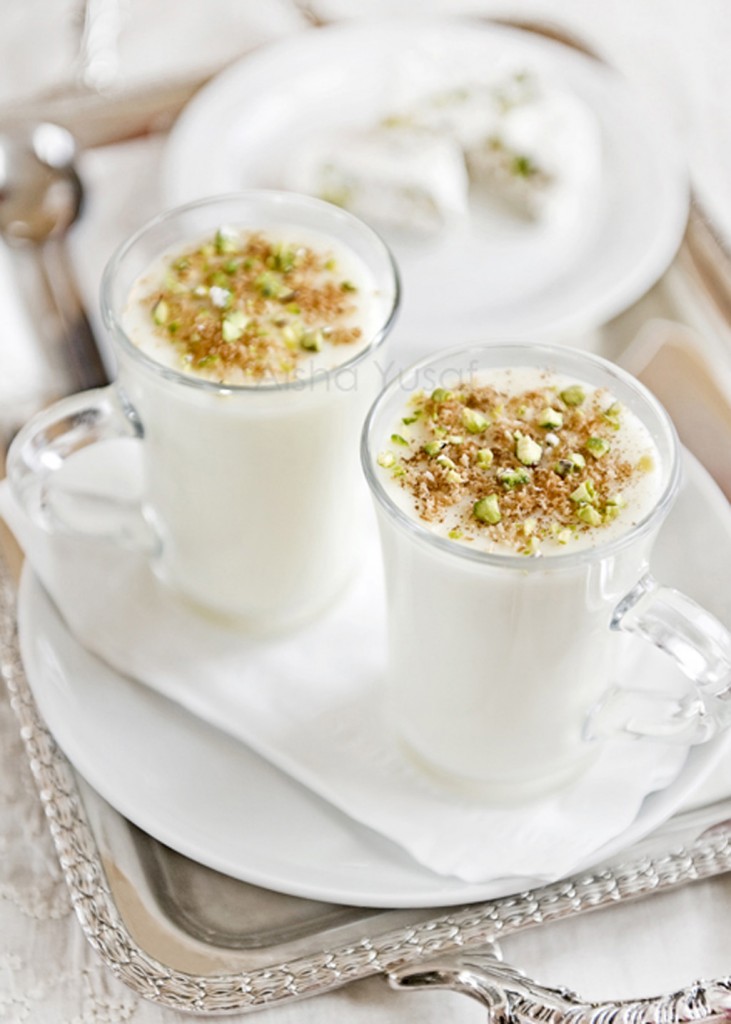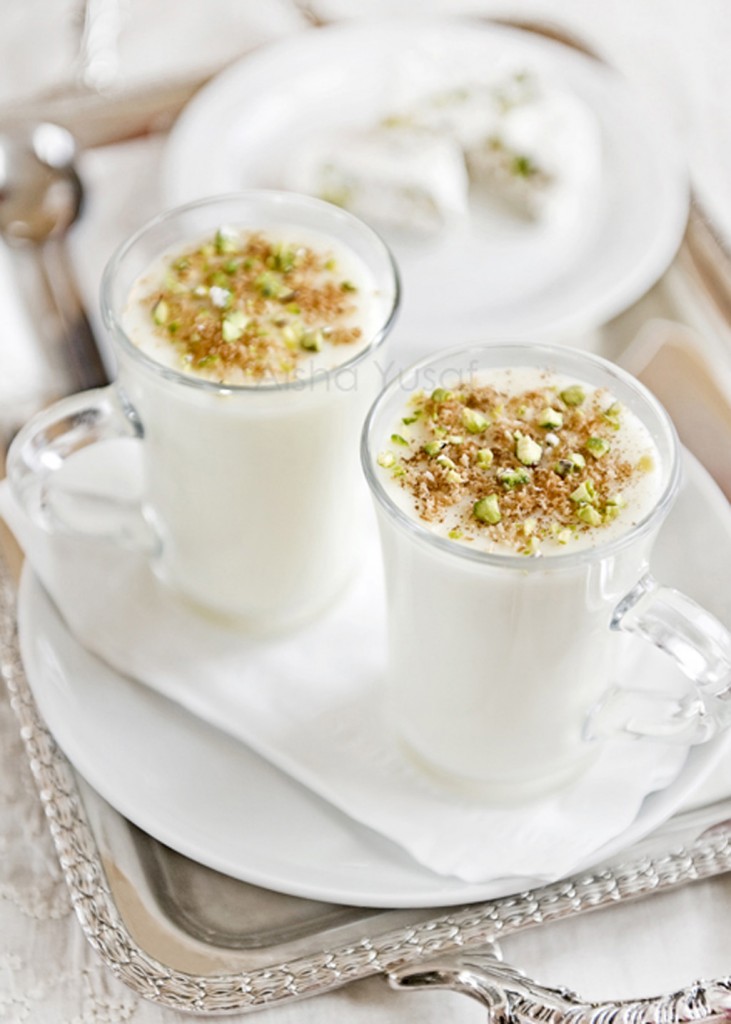 Today, as it is difficult to find sahlab powder outside the Middle East, cornstarch is used as an alternative. Here is a recipe for all you sahlab lovers hoping to make it at home!
The Ingredients:
4 cups of milk
3 tablespoons of sugar
2 teaspoons of rose water
1 tablespoons of sahlab powder or 2.5 tablespoons of cornstarch
2 tablespoons of chopped pistachios
Ground cinnamon on the top
The steps:
Mix the powder with a few table spoons of milk.
Place milk in saucepan and bring to a boil.
Pour in the powder mixture and stir in with the milk, ensure heat is on low.
Stir continuously until milk thickens (7-10 minutes normally)
Stir in the sugar and rose water.
Transfer to a cup, place pistachios, cinnamon on top.
---
Subscribe to our newsletter
---