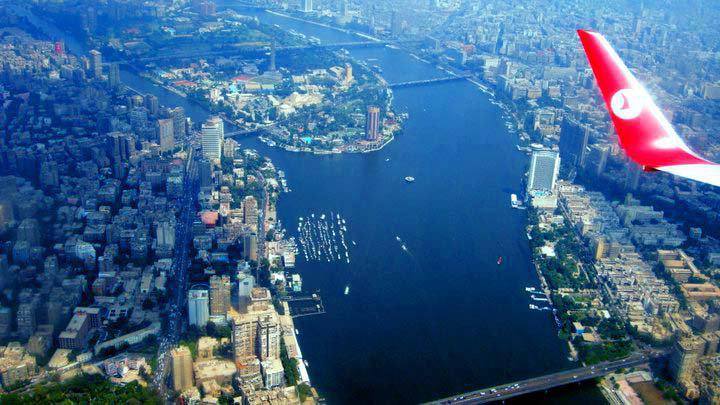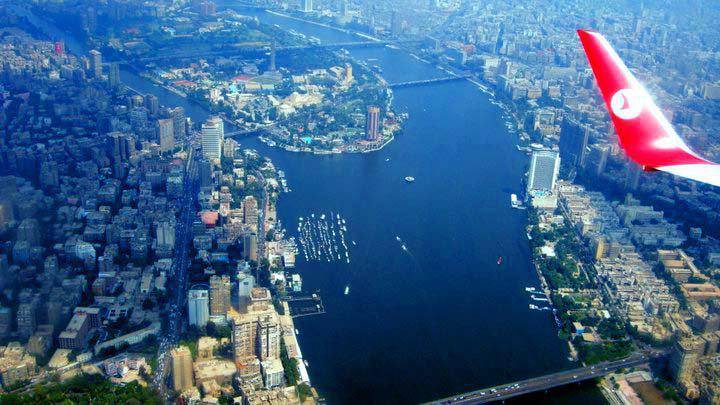 All travellers hoping to enter Egypt, whether it be for business or tourism, will be required to obtain a visa from an Egyptian consulate or Embassy prior to departure from their home countries.
According to Egypt's Ministry of Foreign Affairs, organised tourist groups, through Egyptian travel agencies or travel agencies approved by the government, will be exempted from this requirement.
The Ministry added that the decision will come to force from 15 May 2015 and will remain indefinitely.
Previously, many travellers visiting Egypt were exempt from having to obtain a visa prior to arrival and could simply obtain it at the airport in Egypt.
According to Ahram Online, Egypt's Ministry of Foreign Affairs sees this as an attempt to protect its borders.
"This is an act of state sovereignty. Every country has the right to protect its borders," said the Ministry's spokesperson to Ahram Online.
Egypt, lately, has expressed concerns of foreign militants coming to the Sinai and fighting along ISIS-affiliated militants.
It is not yet clear what impact this move will have on tourism, however tourism officials, includingEgypt's Federation of Tourism Chambers, have expressed concerns.
---
Subscribe to our newsletter
---