Afghanistan is often portrayed as a war-torn country which only knows destruction, poverty and human rights abuses.
Yet, in an effort to break the stereotype surrounding Afghanistan and its people, Humans of Kabul, inspired by Humans of New York, created an eye-opening short video. The video took two years to make and was filmed in multiple provinces of Afghanistan.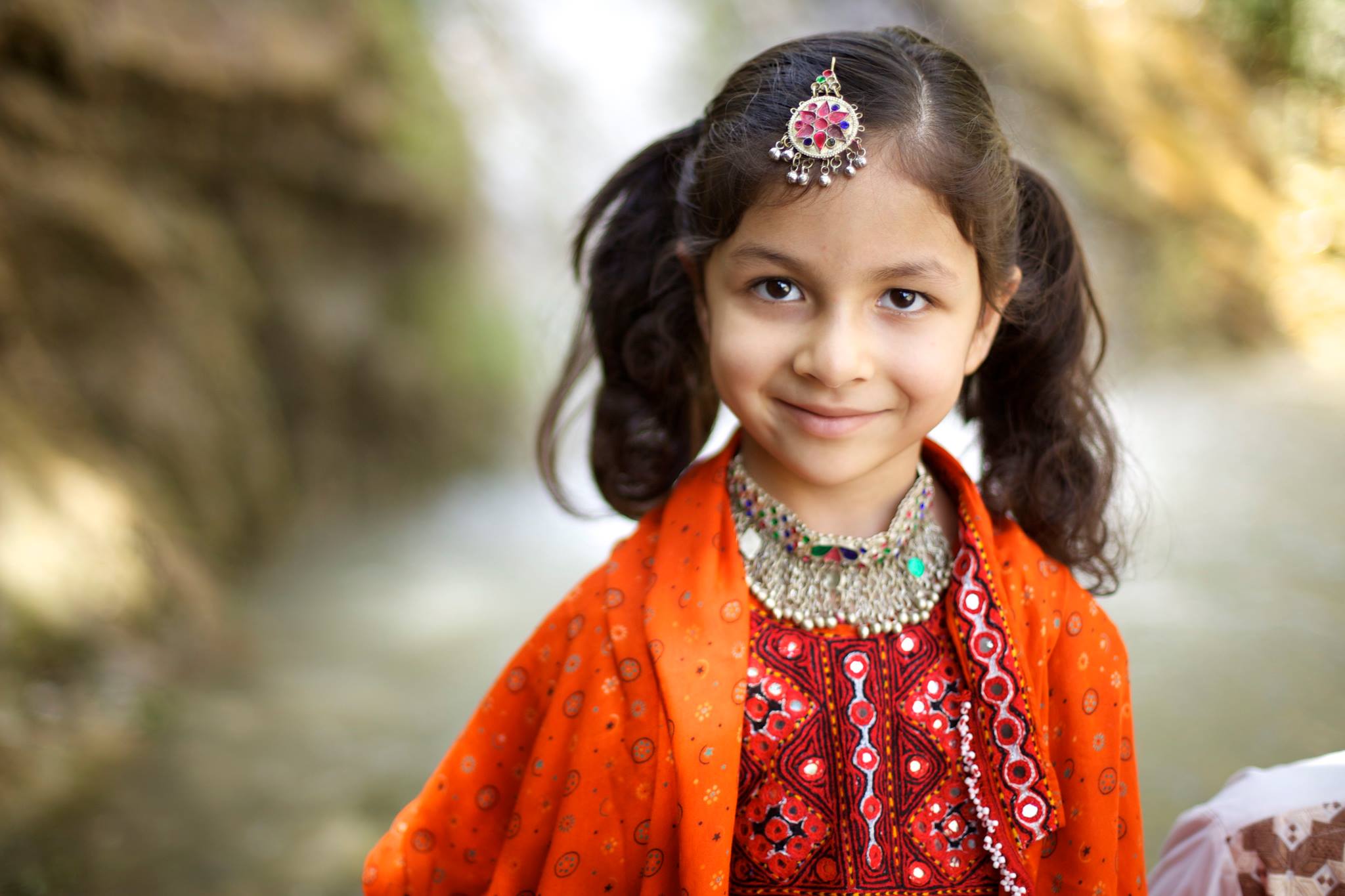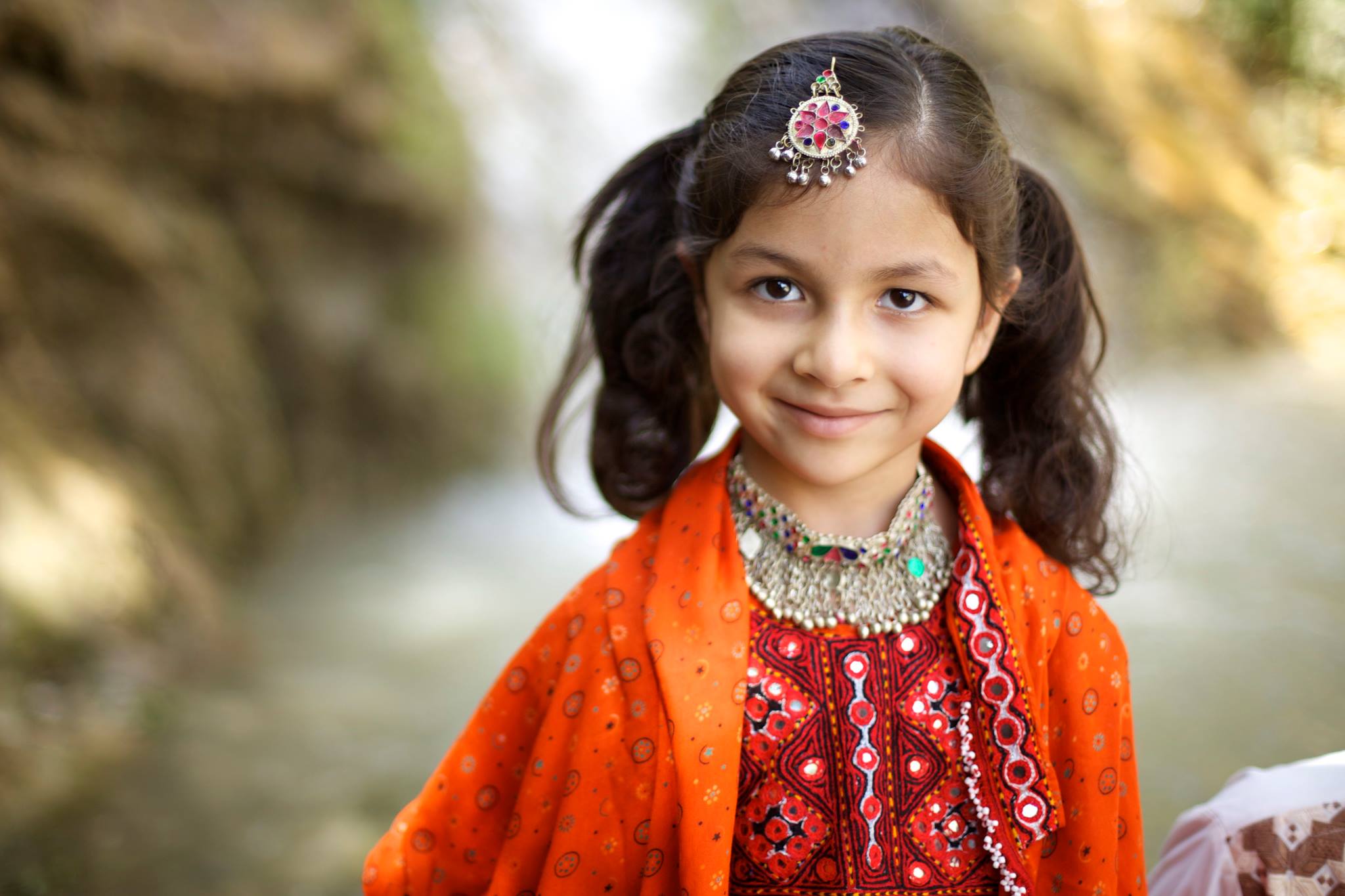 According to the video's creators, the video is intended to "open a window into the lives of the beautiful people of Kabul, for those who will never make it here themselves."
Watch it above and check out Humans of Kabul on Facebook for an insider's perspective of a country whose mention on the news is never uplifting.
---
Subscribe to our newsletter
---