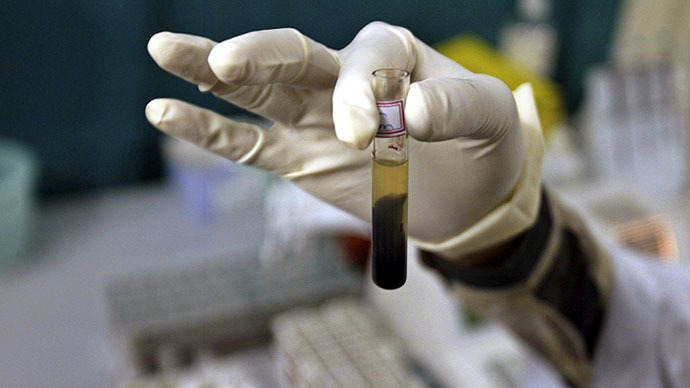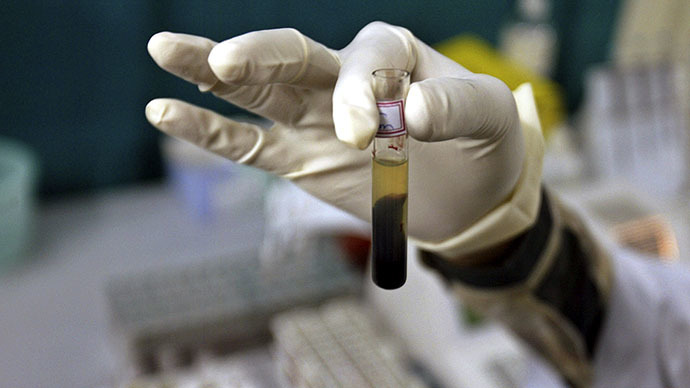 The World Health Organisation (WHO) has found that Egypt has the highest prevalence of the Hepatitis C virus (HCV) in the world, with approximately 22 percent of Egyptian blood donors testing positive for the deadly disease.
According to HCV Advocate, the main cause of exposure in Egypt appears to be due to inadequate infection control practices and injection therapy such as blood transfusions.
Lacking in infrastructure to deal with the virus, Egypt suffers from a particularly high morbidity and mortality rate, with 40,000 dying from the disease each year. It is estimated that roughly 15 million Egyptians currently suffer from Hepatitis C. Every year there are 170,000 to 200,000 new HCV cases.
In response to the epidemic, Egypt has opened its first factory for the local production of "Sofosbuvir" – a drug that contains the active ingredient in "Sovaldi", the US approved medication commonly used to cure the virus.
Pharmed Healthcare – a joint venture between Indian, UAE and Egyptian partners – is overseeing the factory opening, which took place on Sunday. The company successfully obtained a license from American firm Gilead Sciences to manufacture and market the drug in Egypt. The CEO of Pharmed Healthcare, Muhammad Mabrouk, says that the medication will be available in Egypt from June of this year.
Last year, the health ministry secured a deal with Gilead Sciences to import the drug for $US 900, a 99 percent discount compared to the US cost of $US 84,000 for a three-month treatment.
Egyptian health minister Adel el-Adawi, who attended the factory opening, reassured that the ministry is working to lower the prevalence of the virus by raising awareness and treatment.
---
Subscribe to our newsletter
---