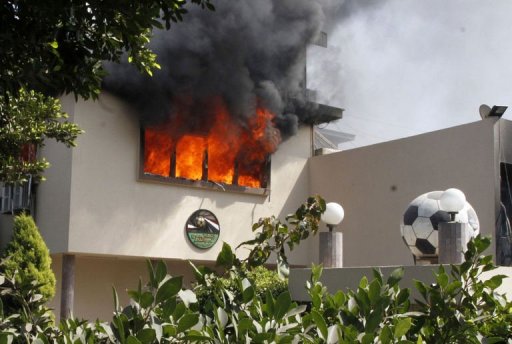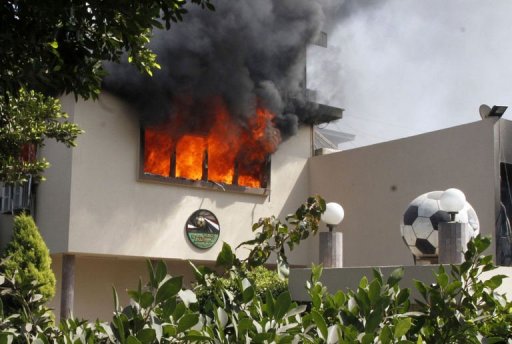 An Egyptian urgent matters court banned on Saturday the activities of all ultras fan groups nationwide, accusing them of complicity in "riots" and vandalism.
The Court also declared that all ultras groups are to be considered terrorist organizations, reported state media Al-Ahram.
The Zamalek Sporting Club chairman had filed the lawsuit last year after accusing the club's Ultra's White Knights (UWK) fan group of attempting to kill him.
Saturday's decision cancels an earlier decision which turned down the Zamalek chairman's lawsuit.
Egypt's top prosecutor accused in March the Muslim Brotherhood of coordinating with UWK to commit acts of violence ahead of a football match which left at least 19 fans killed.
Prosecutor General Hisham Barakat referred to trial 16 defendants in the case. Barakat identified the defendants as members of the banned Muslim Brotherhood and UWK.
The deadly incident broke out ahead of a game between Zamalek and Enppi clubs on February 8 and left at least 19 people dead.
The prosecution accused the Muslim Brotherhood of funding ultras members and providing them with explosive materials "to cancel the activity [of football]."
Egypt listed the Brotherhood as a terrorist organisation in December 2013 and insists it is behind the wave of militancy which has targeted security personnel since July 2013. The Brotherhood continuously denies the accusations.
---
Subscribe to our newsletter
---