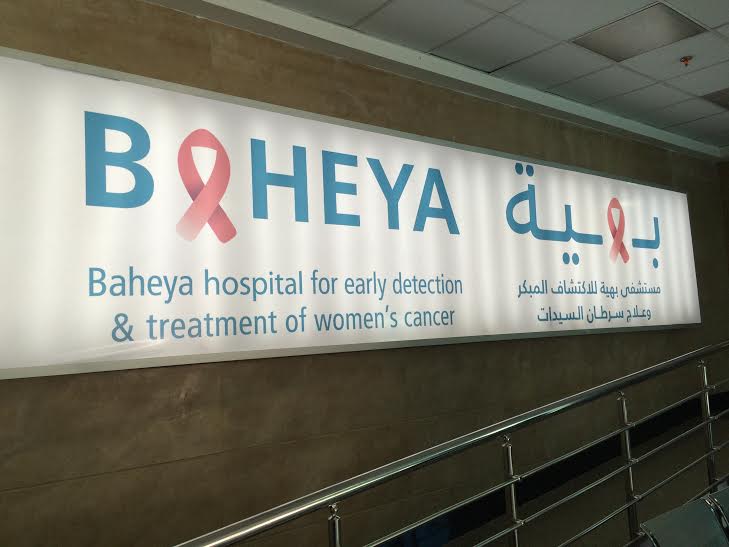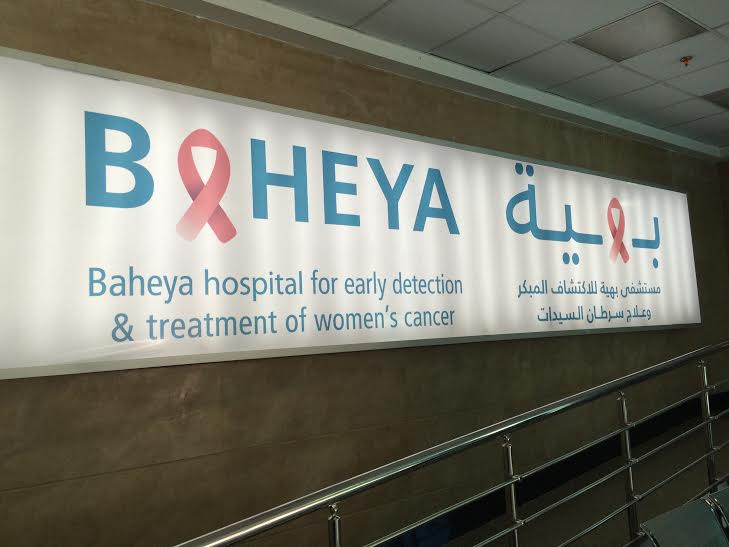 By Aya Nader, Daily News Egypt
Egypt is now host to the Middle East's first hospital specifically designed for the early detection of breast cancer.
The hospital, called Baheya, aims to raise awareness of the importance of early detection and prevention of cancer to ensure the highest cure rates. The hospital provides diagnostic imaging, chemotherapy, physical and radiation therapies, as well as clinical pharmacy in addition to psychological follow-ups for patients.
Baheya was named after an Egyptian woman, Baheya Wehbe, who suffered from the disease. Upon her death, her family decided to build a hospital specialising in providing free cancer treatment for women.
Food production company Juhayna is the hospital's main sponsor, living up to its "We support Egyptian mums" campaign slogan.
"Juhayna is proud to be part of this project," said Nahla Agour from Juhayna's PR office.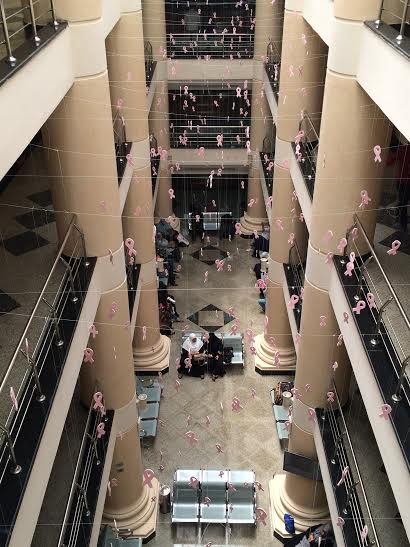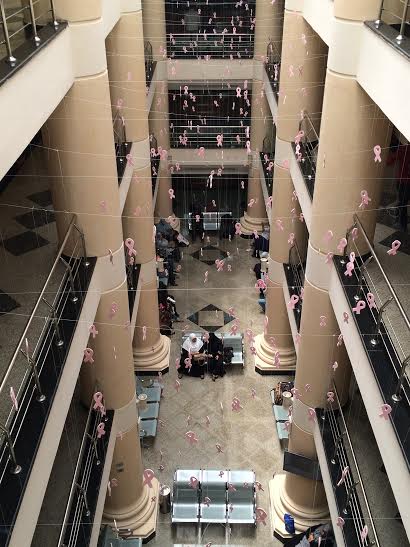 Seif Thabet, Juhayna's Deputy Managing Director, stated that statistics show that one in every eight women is susceptible to breast cancer during her lifetime. On this basis, Juhayna has decided to sponsor the hospital to confirm its great interest in supporting and appreciating a woman's remarkable role in supporting her family and children for a better future.
"'All Health… All Taste' is not just a slogan for products, it's a message and lifestyle that Juhayna promotes to the society," Thabet said.
The hospital is established on an area of 1,000 sqm, covering six storeys, provided by Resala Charity Organization. It is considered to be the first hospital that provides social and psychological support for all patients, by offering home health assistance and supporting patients' families through Social Assistance programmes.
The hospital will also launch a research centre in the future. Since its soft opening two months ago, it has received over 1,500 cases and has conducted three operations, with 45 women undergoing chemotherapy.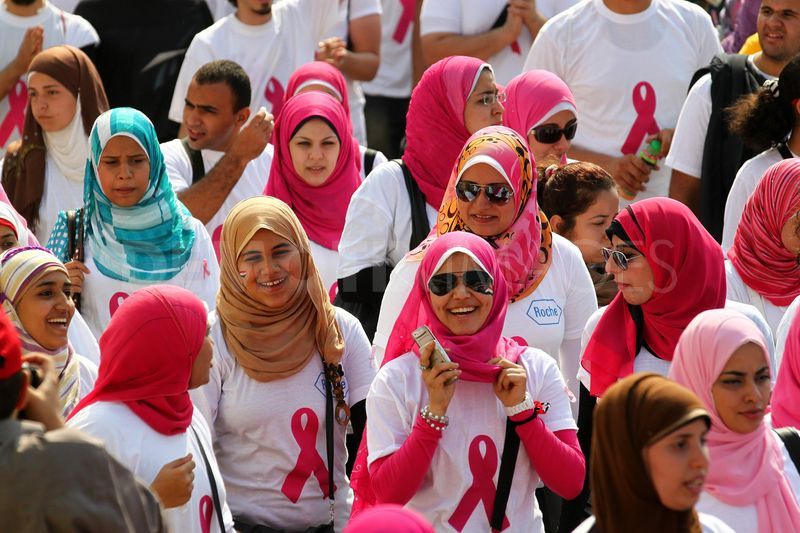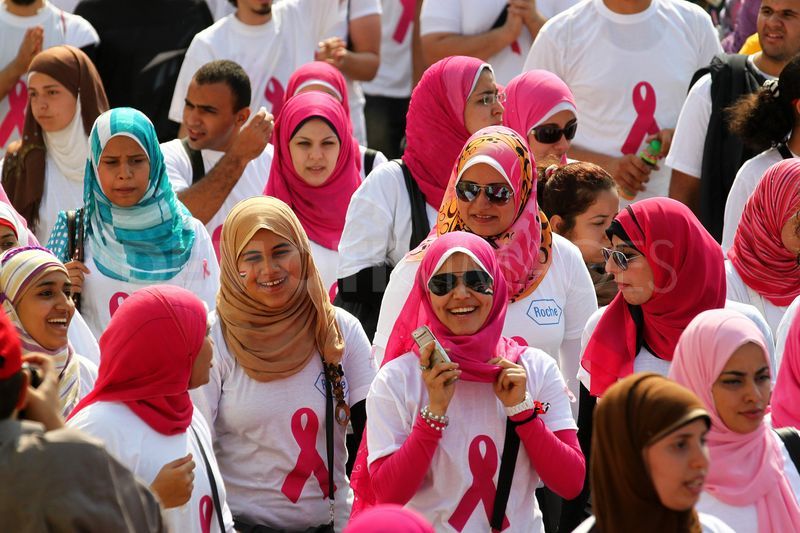 The hospital aims at reaching a target of 75 chemotherapy sessions and 100 checkups per day.
The cost of treating one woman is around EGP 100,000, all paid for by Resala, a non-profit charity organization based in Egypt.
Breast cancer is the most common type of cancer among Egyptian women, at 17.8 percent.
---
Subscribe to our newsletter
---