A secret 'chamber' has been discovered under Montaza Palace's gardens in Egypt's Alexandria, announced Minister of Antiquities Mamdouh al-Damaty on Sunday.
Discovered a month ago by gardeners working on the palace's gardens, the crypt dates back to the First or Second World War, said the Minister.
The crypt, the Minister added, appears to have been used as an underground prison, reported Egypt Independent. Iron bars and multiple cells appeared to evidence this theory, said the private newspaper.
The Montaza Palace, located in the coastal city of Alexandria, was built in 1892 by Khedive Abbas II and was originally used as a hunting lodge and residence. The Palace, which has a distinct Turkish and Florentine architectural style, was later improved upon by King Fuad I in 1932, who added the palace's gardens and the larger Al-Haramlik Palace.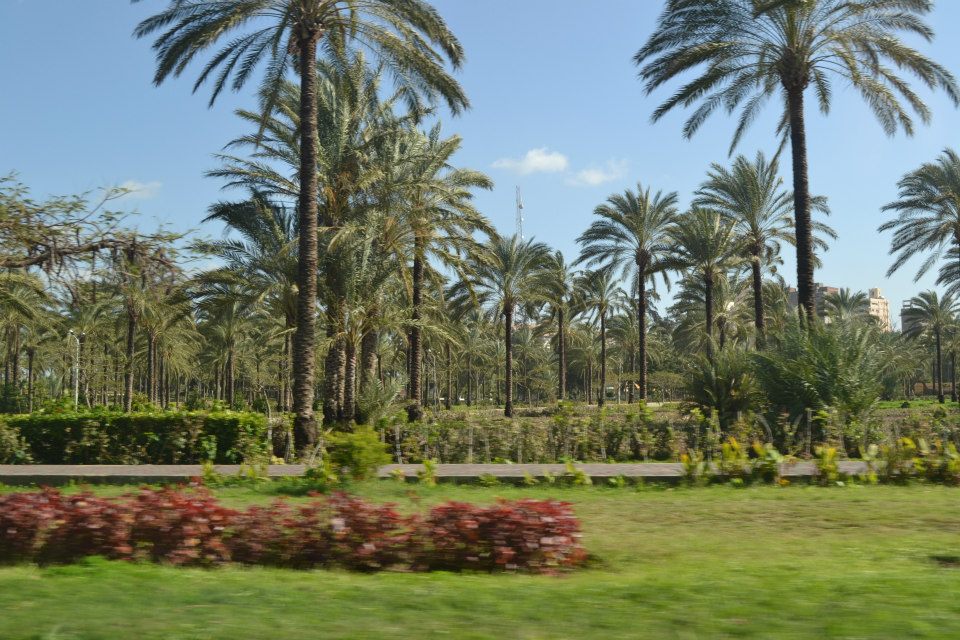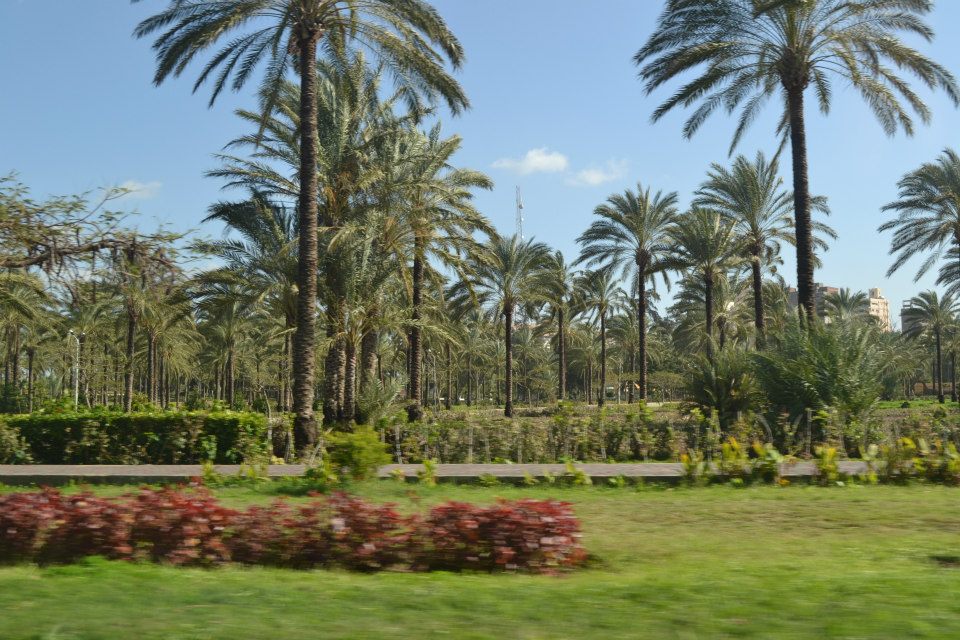 The Palace and its surrounding area were used by Egypt's last king, King Farouk, as a summer getaway.
Today, Al-Montaza Park is open to members of the public and tourists for a small fee and consists of royal gardens, small beaches and beach-houses. The Al-Haramlik Palace is now a public museum detailing the history of hte Muhammad Ali Dynasty.
---
Subscribe to our newsletter
---