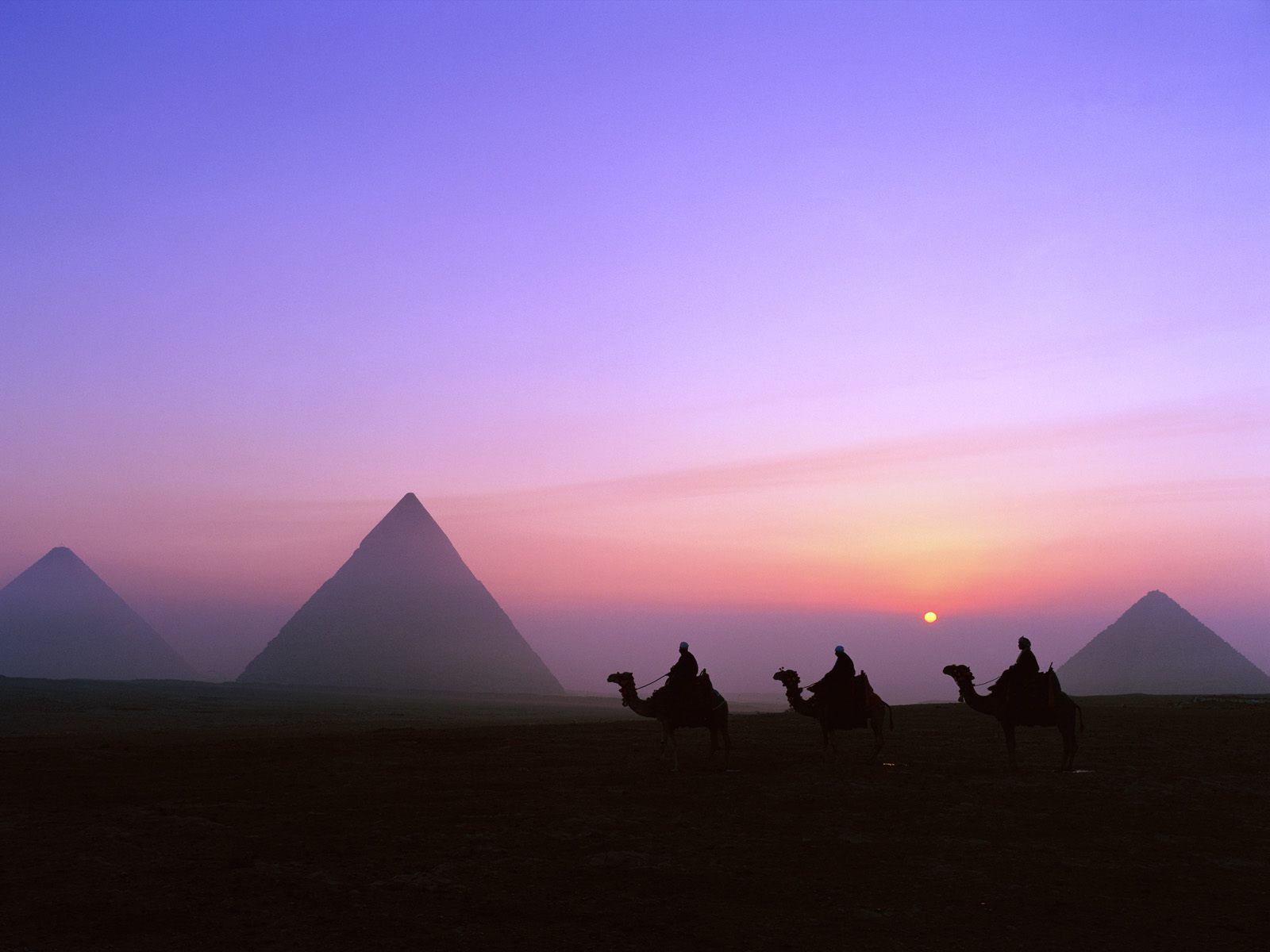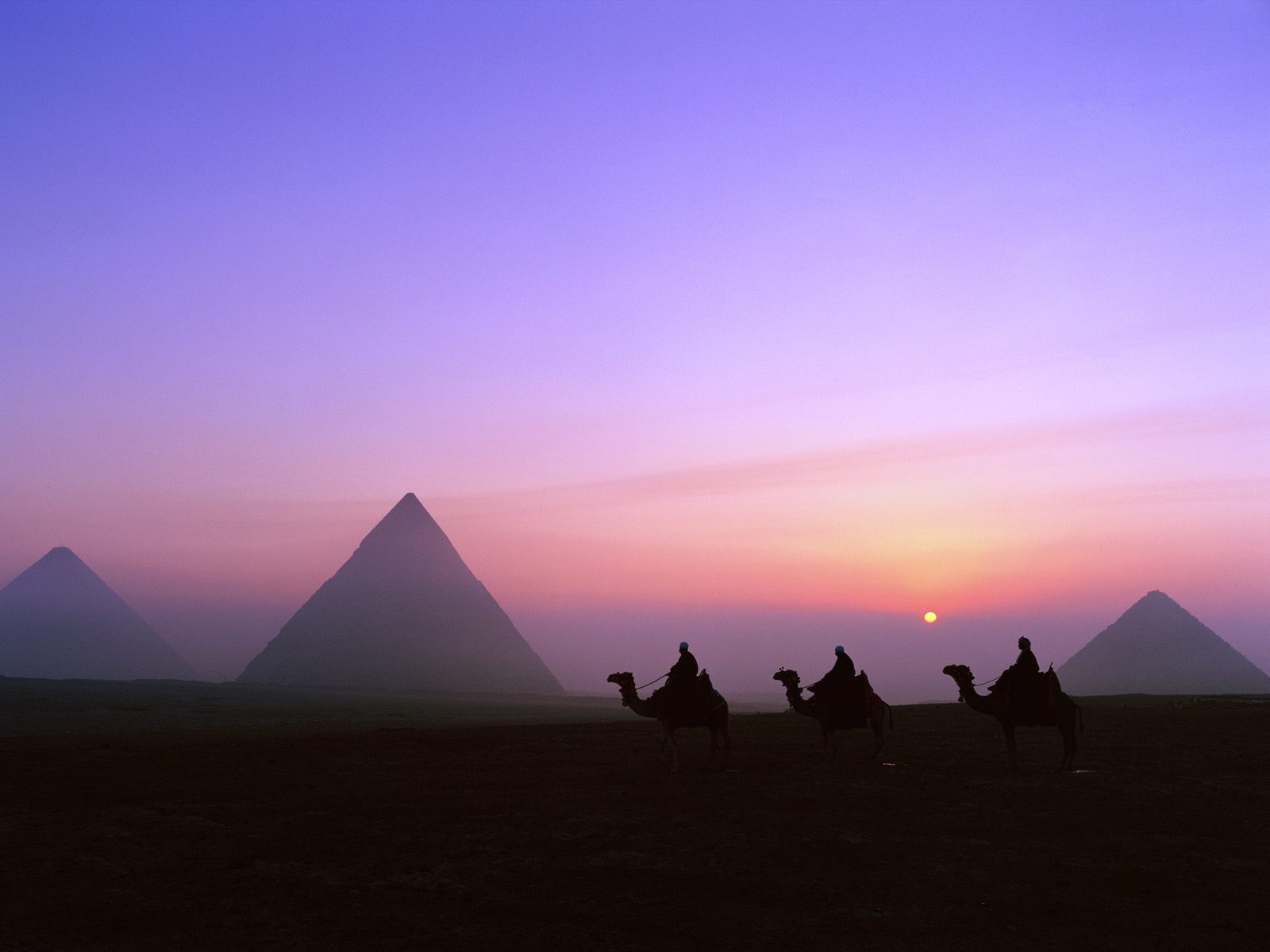 Egypt has officially been ranked the world's second cheapest country for international tourists in this year's "Travel and Tourism Competitiveness Report" (TTCR) issued annually by the World Economic Forum.
The TTCR, first published in 2007, measures "the set of factors and policies that enable the sustainable development of the Travel & Tourism sector, which in turn contributes to the development and competitiveness of a country." This year the report compared the tourism industry between 141 countries based on factors such as safety and security, hygiene, business environment, price-competitiveness, transportation and the country's overall stability.
The cheap travel Egypt offers is overshadowed by its lower rankings in regards to safety and security (ranked 136th) which, according to the TTCR, is "reducing Egypt's appeal to international tourists […] hence, funds available for investment."
Egypt's ground infrastructure (ranked 103rd) is additionally a setback which, according to the report, "requires a significant upgrade, especially in terms of quality of roads and efficiency of the transport network."
Egypt received an overall ranking of 83rd worldwide and 10th within the Middle East and North Africa (MENA) region with an approximate 9 million visitors annually.
The TTCR estimates this to be far below Egypt's potential seeing as it as a price-competitive destination with many possible investments in the tourism industry. The report argues that Egypt's many cultural resources and vast history are underutilized, indicated by the country's low rank for oral and intangible heritage (ranked 60th).
Spain, France and Germany top this year's worldwide ranking with Angola, Guinea and Chad appearing at the bottom of the list. The United Arab Emirates is ranked first place within the MENA region, followed by Qatar, Bahrain, Morocco and Saudi Arabia.
Iran was ranked as the only country to offer lower prices for tourists than Egypt, according to the TTCR.
Over the past three years, Egypt's tourism revenue has plummeted to a mere five percent of what it was prior to the January 25th revolution in 2011. In 2010, Egypt's tourism revenue accounted for £250 million (approx. EGP 2.5 billion), and in 2014, those numbers have fallen to £10.5 million (approx. EGP 121 million).
Egypt's tourism industry is one of Egypt's main sources of economic prosperity, employing more than four million tourism workers nationwide.
---
Subscribe to our newsletter
---