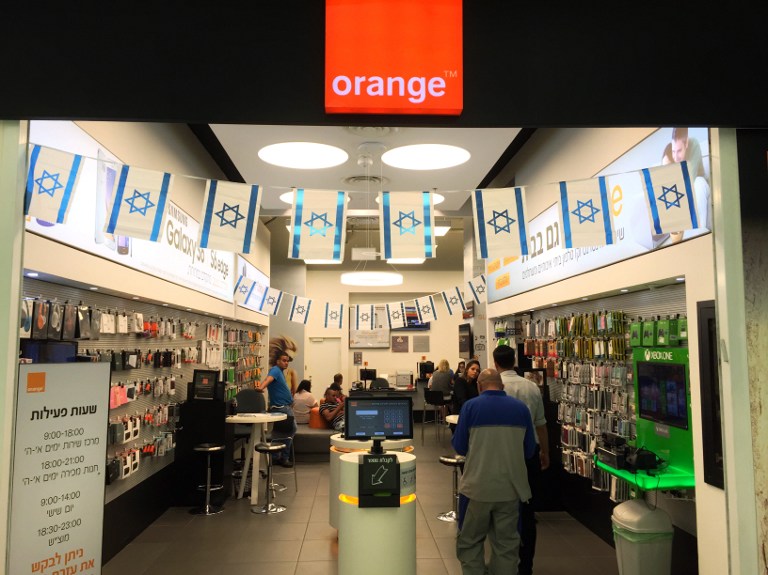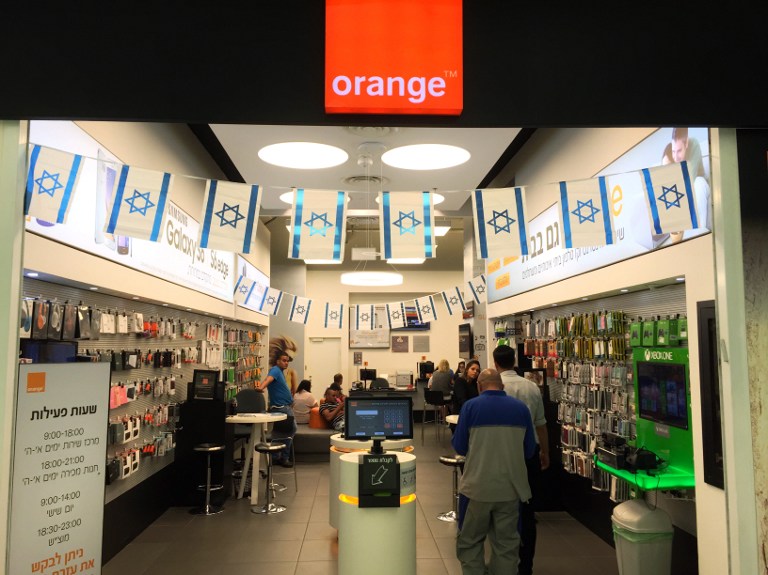 Following a whirlwind of diplomatic fallout, the CEO of Orange – the parent company of Mobinil – Stéphane Richard, has apologised for saying that "it is [Orange's] intention to terminate its contract with Israel", and that he would he "would cancel it tomorrow if [he] could."
The comments, made at a recent press conference in Cairo, were celebrated by activists and human rights organisations, and were particularly welcomed by Egypt's branch of the boycott, divestments and sanctions (BDS) movement. The BDS movement is a global campaign that aims to increase political and economic pressure on Israel to comply with international human rights law.
After calls for the French government to denounce Richard's statements by Israeli Prime Minister Benjamin Netanyahu, Richard retracted his comments, and was quoted as saying: "I'm a friend of Israel, I love Israel. My words were taken out of context and misunderstood….we at Orange condemn boycotts of any kind." It is unclear whether Richard has accepted an invitation from Netanyahu to visit Israel and explain his comments.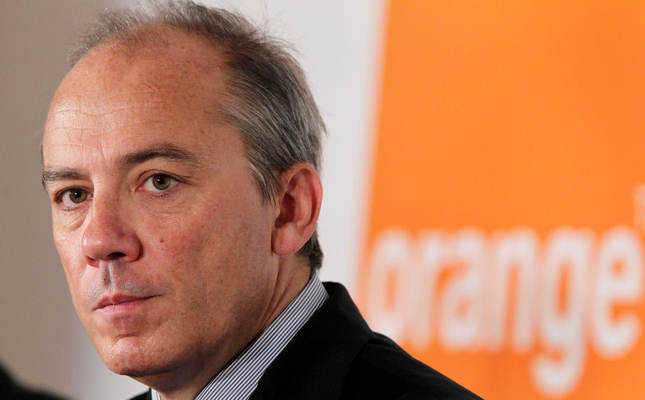 Both Orange and its Egyptian subsidiary Mobinil have been heavily criticized by BDS Egypt for profiting from the actions of Israeli communications network Partner Communications through their franchise Orange Israel. The network is alleged to have sponsored military units involved in Israel's 2014 "Operation Protective Edge" – an Israeli military offensive which claimed the lives of over 2000 Palestinians, and in which Israel perpetrated "war crimes", according to Amnesty International. The company also ran campaigns such as "Adopt a Soldier" in support of the Israeli Defence Forces.
Despite the apparent knockback, BDS Egypt remains convinced that Richard's comments were intentional. Indeed, Ramy Shaath, a spokesperson for the activist group is quoted by Daily News Egypt as saying: "We were in negotiations with Mobinil two weeks before the conference. We told them he only way to reduce tensions is to admit their deal is a mistake, that it is wrong. Mobinil accepted and Richard's statement came out of these negotiations.
"[Richard] was not calculating Israel's reaction," continued Shaath. "He thought he was speaking to the Arab world, and I think he recognises that Orange are party to crimes against humanity."
In response, Halim Saban, the primary shareholder of Partner Communications, labelled the BDS movement part of "an anti-Semitic tsunami that's coming at us." He also issued a warning to companies considering participating in the movement, stating: "Any company that chooses to boycott business in Israel is going to look at this case, and once we're done they're going to think twice whether they want to take on Israel or not."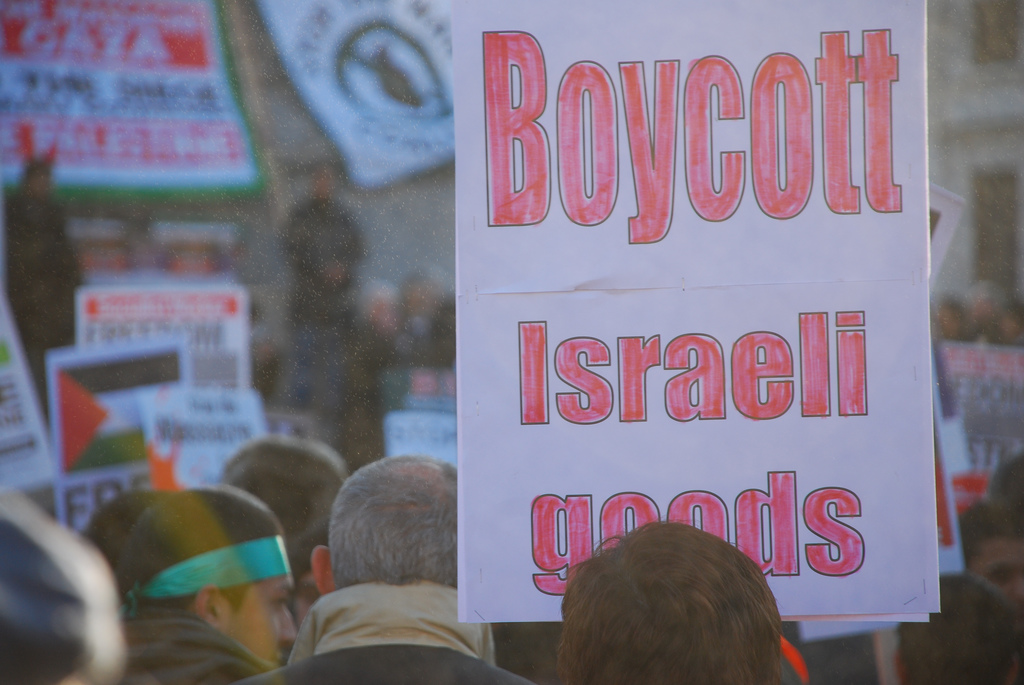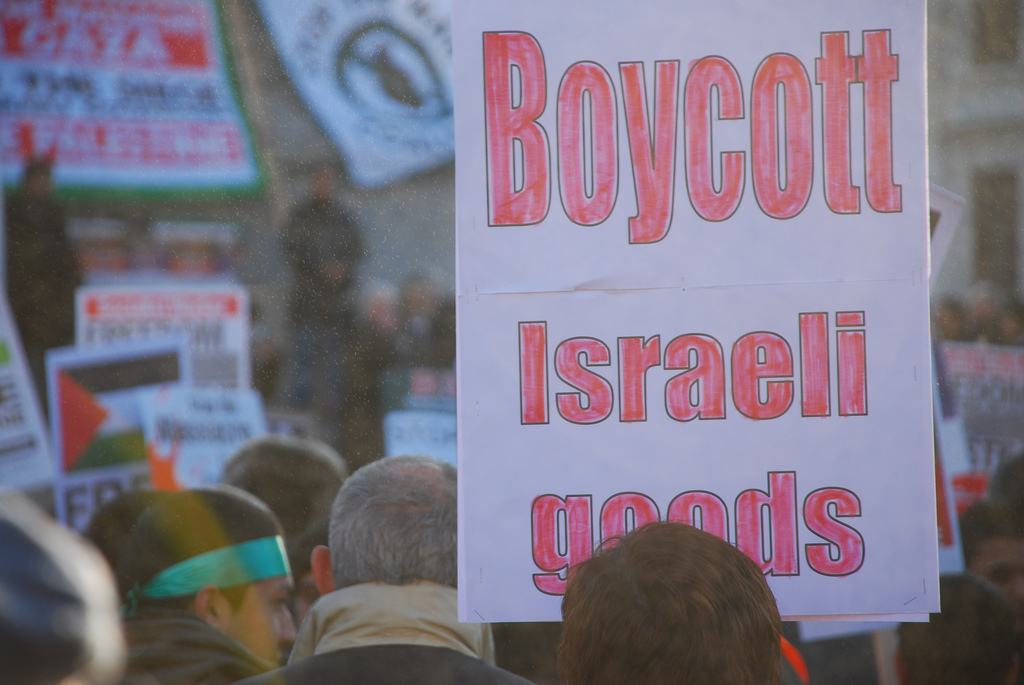 This latest incident comes after what is seen by many as a recent surge of global support for the boycott movement. Earlier this year, French multinational Veolia sold nearly all of its business in Israel following an extended grassroots campaign, which it admitted cost the company a number of "important contracts". Around a similar time, 16 European Union foreign ministers called for products from illegal Israeli settlements to be labelled in supermarkets throughout Europe. Last year, the UK National Union of Students also voted to officially support the movement, which is heavily criticised by Israeli officials.
---
Subscribe to our newsletter
---