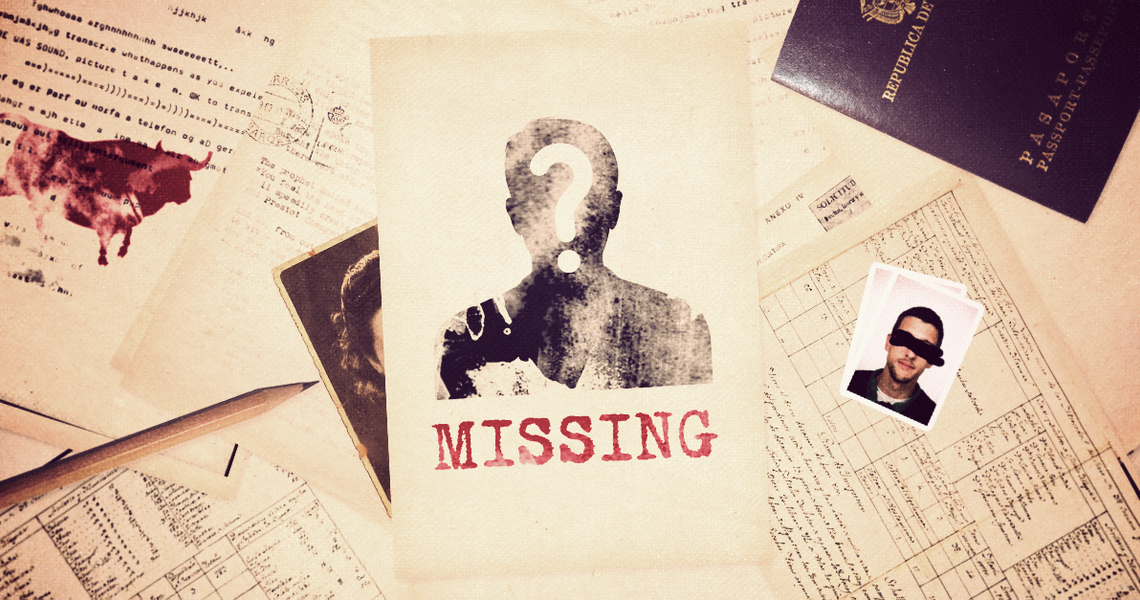 A quite troublesome rise in the number of reported cases of enforced disappearances has swept Cairo and other governorates across Egypt. According to a report released by Human Rights Monitor on Saturday, 44 cases of enforced disappearances have been recorded until May 2015, with 31 taking place in May, in addition to 13 more reported during March and April.
"Over the last four years, there were cases of enforced disappearances, but it was not the default, it was more rare… one among other violations," said Mona Seif, a human rights activist working closely with political detainees.
The General Assembly of the United Nations describes enforced disappearance in its Declaration on the Protection of All Persons from Enforced Disappearance as follows: "persons are arrested, detained or abducted against their will or otherwise deprived of their liberty by officials of different branches or levels of Government, or by organized groups or private individuals acting on behalf of, or with the support, direct or indirect, consent or acquiescence of the Government, followed by a refusal to disclose the fate or whereabouts of the persons concerned or a refusal to acknowledge the deprivation of their liberty, which places such persons outside the protection of the law."
The UN declaration also adds that the phenomenon is not only heinous, but violates several human rights, in addition to various economic, social and cultural rights for both the victims as well as their families.
According to Article 54 of the Egyptian constitution, "All those arrested or detained shall be informed of the reasons and of their rights in writing, and allowed to immediately contact their kin and lawyer, and be presented to the investigating authority within 24 hours of the time of arrest."
Despite conflicting statements, Nasser Amin, a National Council for Human Rights (NCHR) representative confirmed the occurrence of the phenomenon in Egypt, adding: "Sometimes people will even face prosecution secretly."
"This is extremely illegal," Amin added. "And it is dangerous, and puts the lives of those arrested at risk. They are often put under severe torture and it can lead to loss of lives."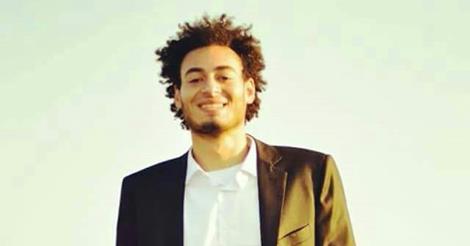 Some of the victims have been found and reported dead shortly after their disappearance such as Islam Atito, a student at the Faculty of Engineering in Ain Shams University who was captured on May 19 and found dead on May 20, and Sinai-based activist Sabry El-Ghoul.
Others have disappeared in thin air, including a number of Students Against Coup (SAC) spokespeople such as Ahmed Ghoneim, as well as several members of 6 April youth movement which was banned by court last April. Despite their families' and lawyers' zealous search through police stations and sending telegraphs to the General Prosecutor inquiring about their whereabouts, it takes weeks and sometimes months until they are located in prison.
Upon facing prosecution, the illegally detained victims, especially the 6 April members, are usually charged with belonging to a banned group and calling for a general strike.
"We reached a point of having killing squads in the Ministry of Interior used against activists. The rights of citizens are being lost, and the constitution ignored. The Ministry of Interior is taking its vengeance against the people who made the 25 January Revolution," Mokhtar Mounir, a lawyer at the Association for Freedom of Thought and Expression (AFTE), told Mada Masr on Friday.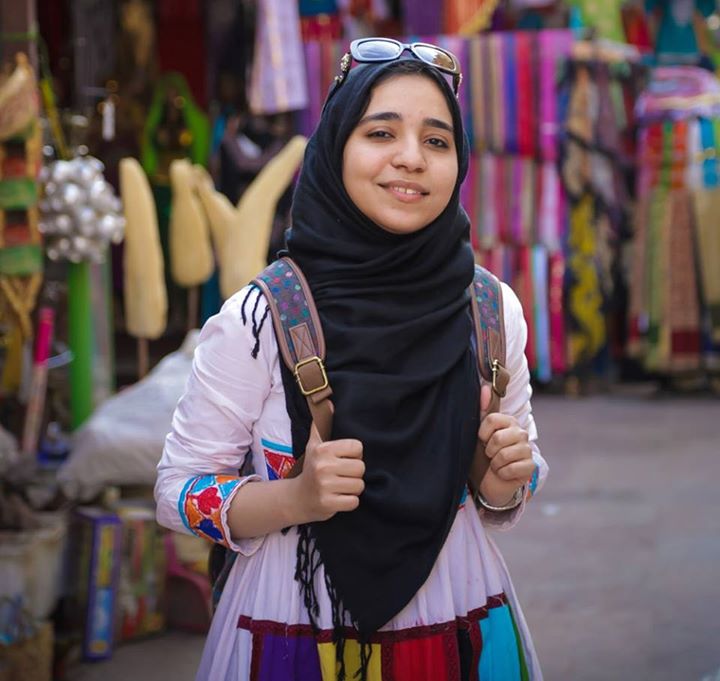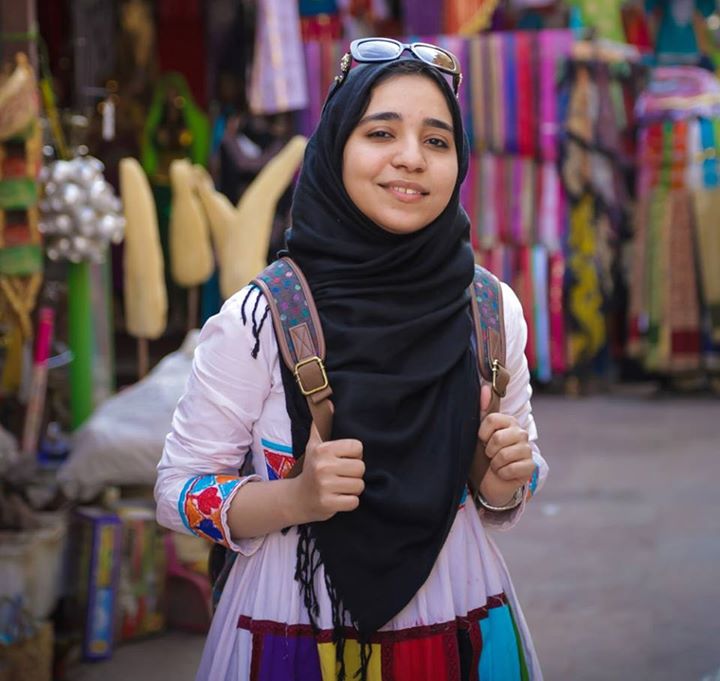 The latest account of enforced disappearance was marked on June 1 reporting the disappearance of 23-year-old photojournalist Esraa El-Taweel, along with Sohaib Saad and Omar Mohamed. Friends and family of Esraa started a social media campaign on Facebook and Twitter mobilizing the #where_is_israa hashtag.
Despite the increasing number of disappearances which include a majority of youth, a Ministry of Interior spokesperson had previously denied the involvement of the Ministry in such arrests in a statement to Daily News Egypt, explaining that targeting youth, regardless of their affiliations or political stances, is not the police force's current strategy.
As a precautionary measure, it has been widely advised to report any cases of enforced disappearances as soon as they happen by sending the General Prosecutor a telegraph including the name of the victim, and collecting a copy of the telegraph from Telecom Egypt-Ramsis branch as it is used as legal evidence of the account's date.
"All of the words in the world are never enough to describe the lies, slander and criminality that the state practices on the youth," read a statement issued by the Faculty of Engineering's student union following Atito's death. "Cold-blooded killings and indictments without fair trials are fascist acts and cannot be described as anything less."
---
Subscribe to our newsletter
---