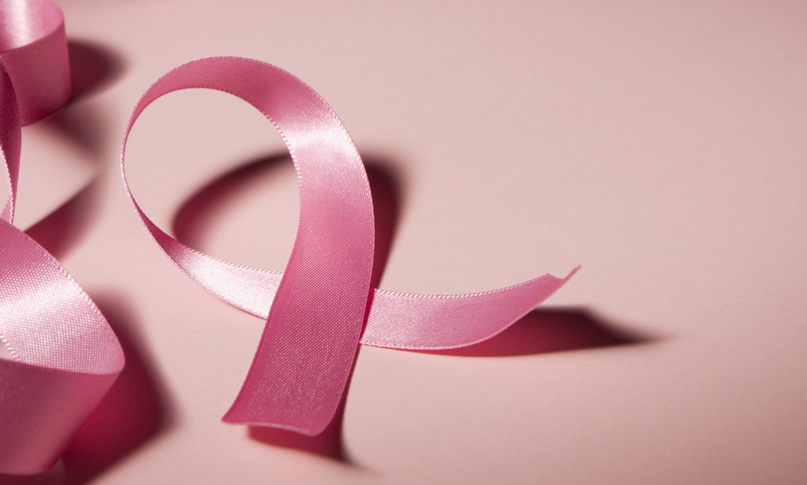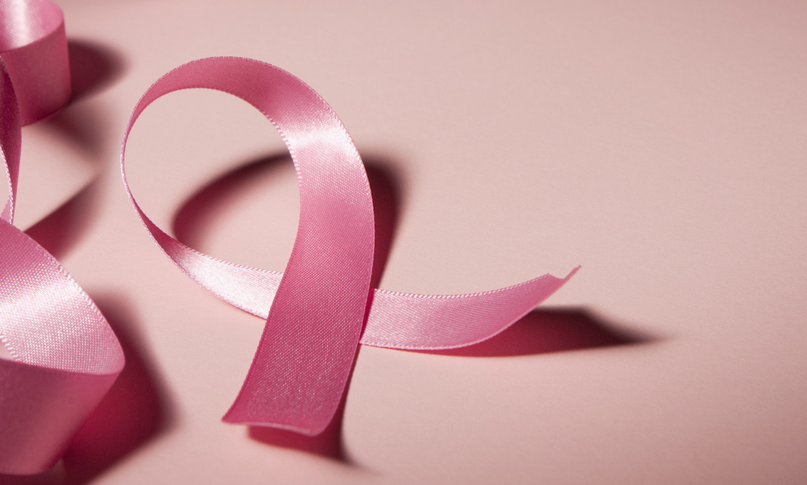 Egypt's first free breast cancer hospital has launched a Ramadan campaign to raise money and awareness about the disease, which affects 17.8% of women in Egypt.
The campaign – entitled #PinkRamadan – is a collaboration with a number of well-known patisserie and confectionary outlets in Egypt. Customers at participating stores will be encouraged to purchase a pink ribbon for EGP 5 in support of the cause.
Proceeds from the sale of pink ribbons will go towards helping the hospital – named "Baheya" – continue to offer its services to women for free. Baheya is dedicated to the early detection of breast cancer, and is the first hospital of its kind in the Arab world.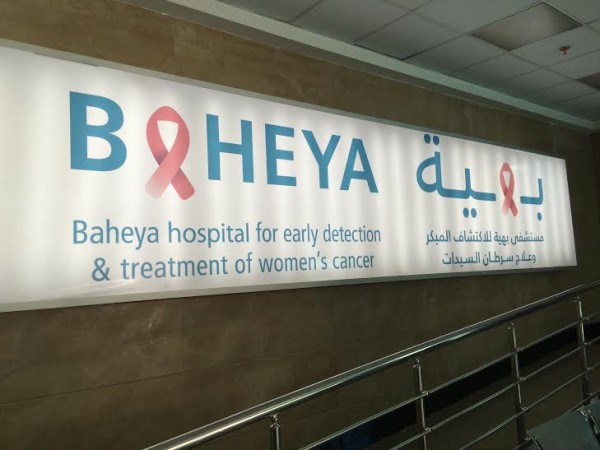 Outlets participating in the #PinkRamadan campaign are: Abdel Rahum Koueider, Sale Sucre Patisserie, Devour, Carousel Pastries, A La Suzanne, The Batter Half & Co, Frillu and Cairo Boutique.
As well as providing health services, such as diagnostic imaging, chemotherapy, physical and radiation therapies and clinical pharmacy, Baheya is also dedicated to raising awareness of the importance of early detection of breast cancer.
The cost of breast cancer treatment in Egypt is roughly EGP 100,000 per woman. At Baheya, these costs will be covered by Resala, which is a non-profit charity based in Egypt.
Baheya is also considered to be the first hospital in the region to provide social and psychological support, and home health assistance. The hospital hopes to launch a research centre in the future.
---
Subscribe to our newsletter
---