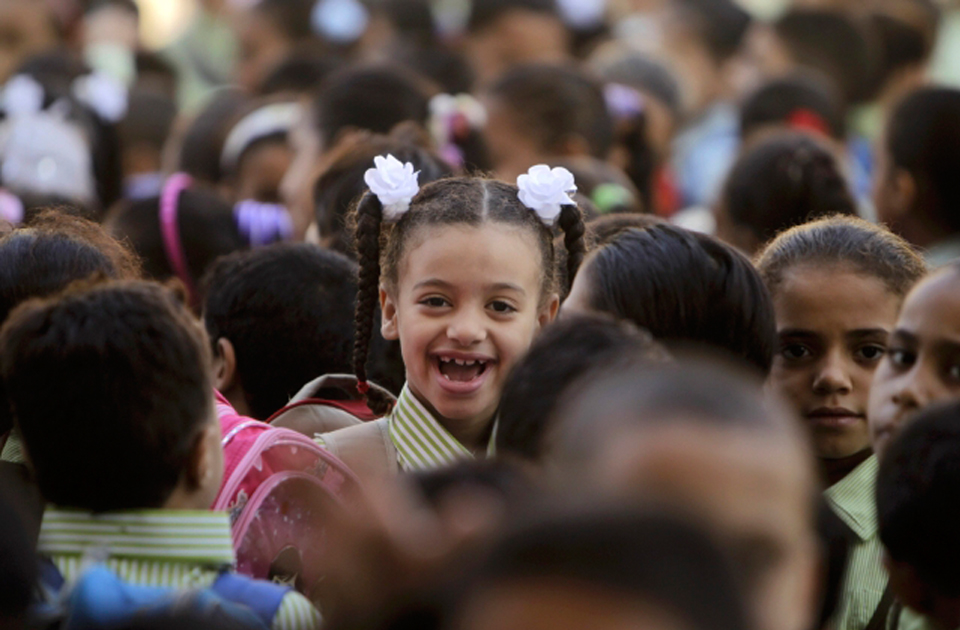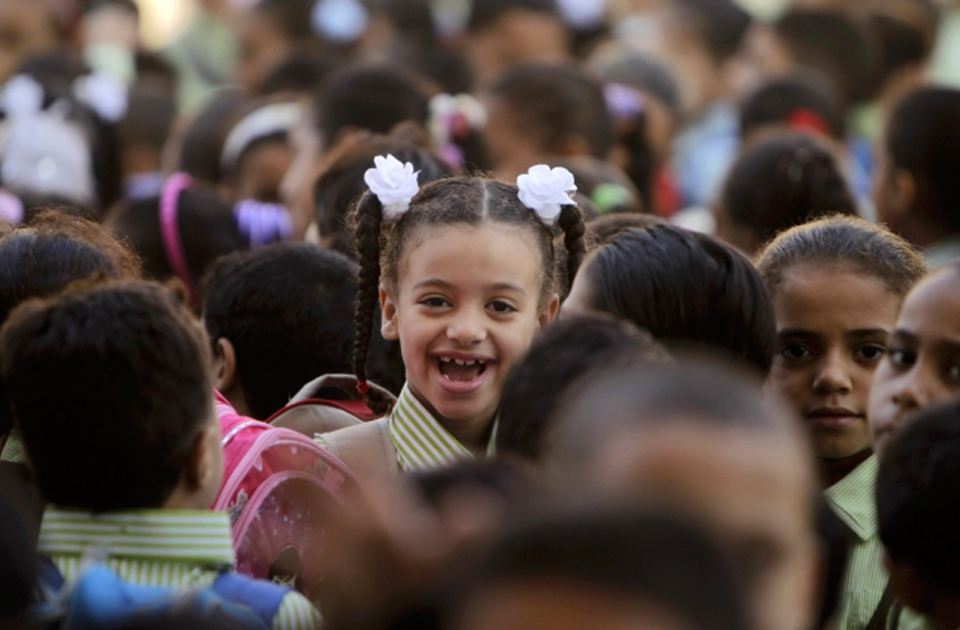 UN and European Union (EU) officials have stated that around 24,000 Egyptian children have received school meals and rations for their families under the UN World Food Programme (WFP).
The WFP is intended to support youngsters in the poorest areas. By providing them with basic sustenance, it is hoped that they will be prevented from having to drop out of school and work.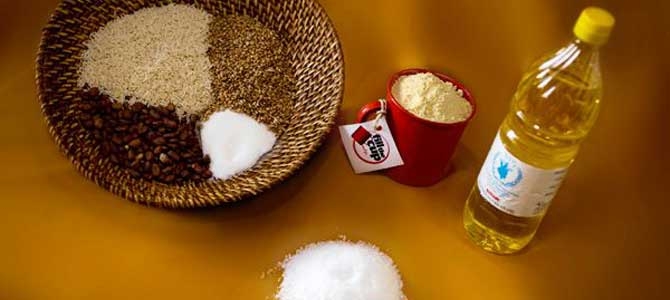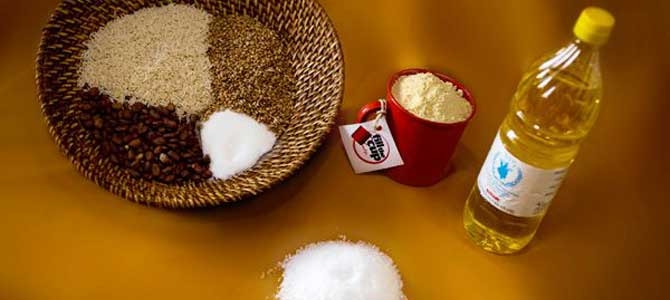 The $67.5 million food distribution scheme, which was introduced in April, will target 100,000 children from 651 schools in the most deprived areas of Egypt.
Along with free school meals, children who maintain an 80 percent school attendance rate will be given a monthly food ration including 10kg of rice and one litre of cooking oil for their families.
According to the World Bank, more than a quarter of Egypt's population live below the poverty line.
The head of the EU delegation to Egypt, Ambassador James Moran said the initiative is "designed to tackle some of the most critical issues affecting Egypt's poorest children: undernutrition, access to quality primary education and child labour."
According to the children's charity UNICEF, up to 15 percent of children in Egypt are forced into the work by poverty and other social problems.
---
Subscribe to our newsletter
---