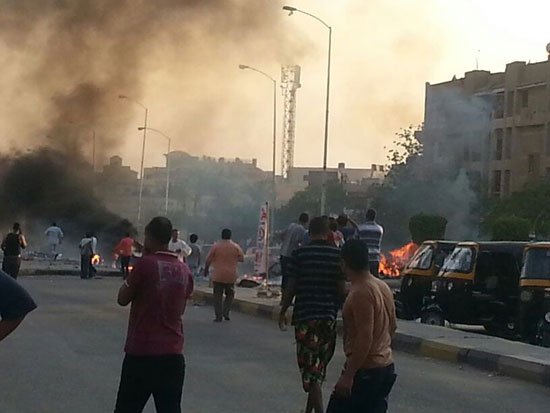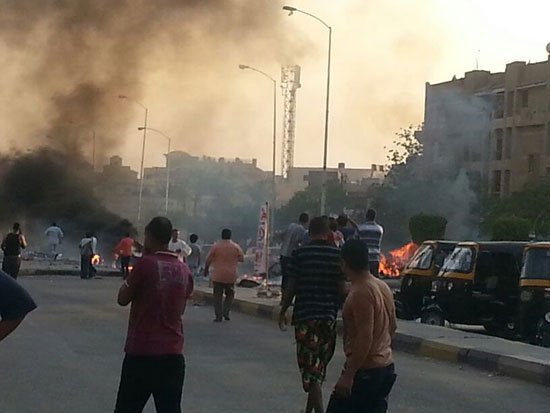 In an official statement, the Director of Civil Protection in Cairo, Magdy al-Shalaqany has confirmed that two bombs have detonated in Cairo's 6th of October city, with a five minutes gap between the two explosions, reported AMAY.
The car bomb which went off behind the Second Precinct police station in the city's eleventh district reaped three lives, believed to be the terrorists behind the attack.
The explosion is the second in two days, with the previous detonation of another car bomb reaping the life of the Egyptian General Prosecutor Hisham Barakat, and injuring five of his guards, taking place on Monday.
Tuesday marks the second anniversary of June 30 which saw wide civil support for Abdel Fattah al-Sisi across Egypt leading to the ousting of President Mohamed Morsi.
The story is developing.
---
Subscribe to our newsletter
---