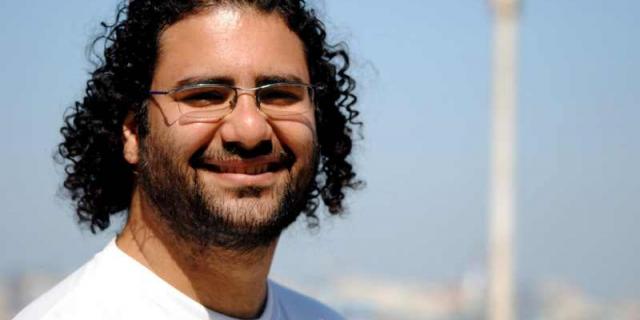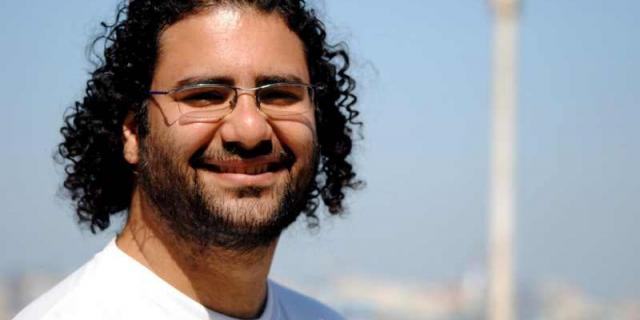 Political activist Alaa Abdel Fattah was acquitted of insulting the Ministry of Interior on Saturday, but the activist remains behind bars where he serves a five year sentence.
Abdel Fattah had been sentenced to a month in prison and a fine for insulting the Interior Ministry, while facing another trial for charges of illegal assembly.
He stood trial alongside 24 others for violating Egypt's protest law, which was issued in November 2013 and has since been the epicentre of wide criticism by domestic and international human rights organisations.
A protest was organised by some of the defendants, in which they denounced an article in the constitution which permits military trials for civilians, within days after the law was issued.
In February, Abdel Fattah was sentenced to five years of maximum security prison by a Cairo court for violating the protest law.
The trial eventually came to be known as the "Shura Council" trial because it was held outside Egypt's Shura Council, which previously served as one of two houses of parliament before Egypt switched to one legislature.
---
Subscribe to our newsletter
---