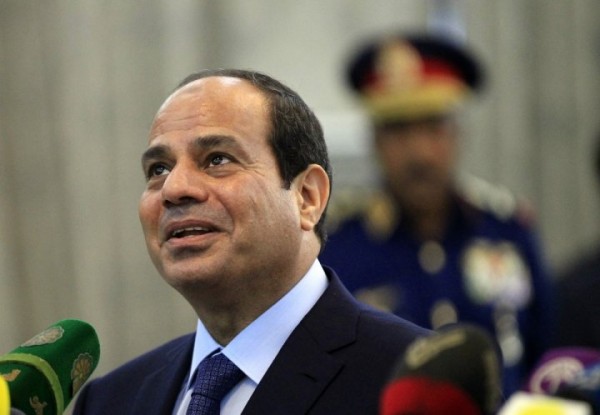 A new law granting the President the right to remove heads and members of independent and supervisory bodies has attracted criticism for further centralising executive powers in Egypt.
The law allows for the removal of figures in cases where they "harm national security" or fail to carry out the missions of their position.
The law was passed despite the fact that it is in conflict with Articles 215 and 216 of the current constitution. These articles state that the supervisory and independent bodies are to be consulted regarding regulations and laws that relate to their work, and that the heads of these bodies are to be appointed by the president with a majority approval from parliament, and cannot be removed "except in cases stated by law."
Some local media outlets have suggested that the law was passed with the intention of suspending Hisham Geneina, the head of the Central Auditing Organisation (CAO), responsible for monitoring state funds and spending, and investigating financial corruption.
Specifically, some see the passing of the legislation as a response to several statements made Geneina accusing certain state institutions – namely the Interior Ministry, the Judges Club and the General Prosecution – of corruption.
Geneina held a press conference in February 2014, in which he revealed that CAO found corruption in the allocation of state lands by the involved state bodies, and referred the case to the general prosecutor's office. He also requested the formation of a committee to investigate the case. This prompted Ahmed al-Zend, the then head of the Judges Club to state that Geneina would be removed from his position.
According to Egypt's existing law, the head of the CAO, who is appointed by the President, cannot be removed during their four-year term.
Many have also expressed concern at the unprecedented control the law will give executive branch over independent bodies, whose mission it is to supervise and monitor the executive sphere.
---
Subscribe to our newsletter
---